Session Replay

The New World of Publishing

Summary:
Moderated by Forbes Senior Contributor David Bloom, publishing leaders Natasha Vaquer (VICE Media), Collette Winn (NBCUniversal), and Max Kelley (ESPN) discussed the challenges and opportunities in the current publishing environment, emphasizing the importance of diversifying content for various platforms, engaging with different audiences, and utilizing short-form content to drive interest in long-form premium content. The panelists also highlighted the role of creators and influencers in promoting content and driving audience engagement.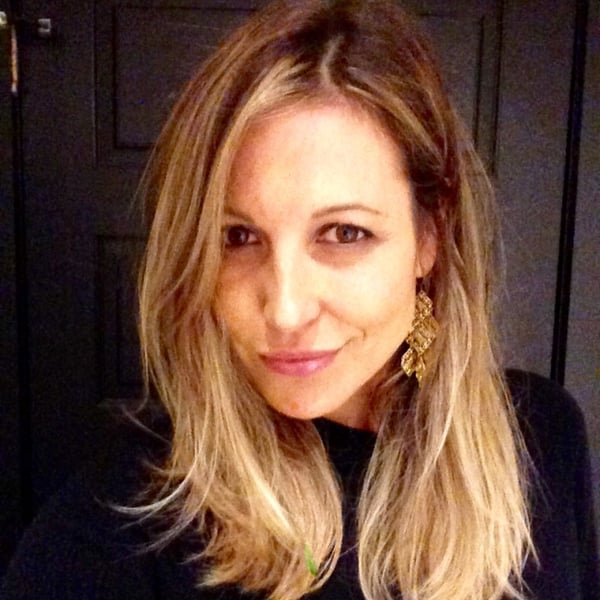 Natasha Vaquer

SVP Talent Partnerships & Influencer Strategy, Vice
Natasha Vaquer is the Senior Vice President of Talent Partnerships and Influencer Strategy at Vice Media, the world's largest independent youth media company. Prior to joining Vice, Natasha was at Refinery29, where she spent over four years radically transforming brand strategy.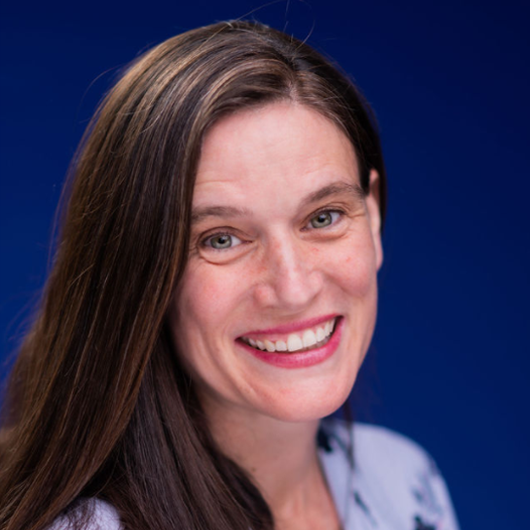 Collette Winn

VP of Strategy and Operations, Creative Partnerships, NBCUniversal
Collette Winn is the Vice President of Innovation and Advertising Strategy at NBCUniversal. For the last 15 years, Collette has spearheaded efforts to transform digital media strategies, and innovated in ways that have kept her company and team ahead of the game.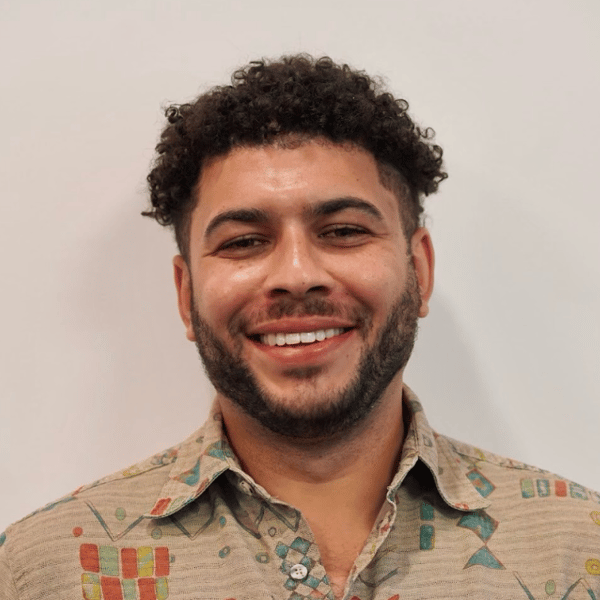 Maxwell Kelley

Director of Social Media, ESPN
Maxwell Kelley is an Emmy-nominated video producer and social media expert who's passionate about exploring new media types and creating unique content. With over seven years of experience at ESPN, Maxwell has continuously proven his leadership in several roles, creating revolutionary strategies that keep the company on top of the sports world.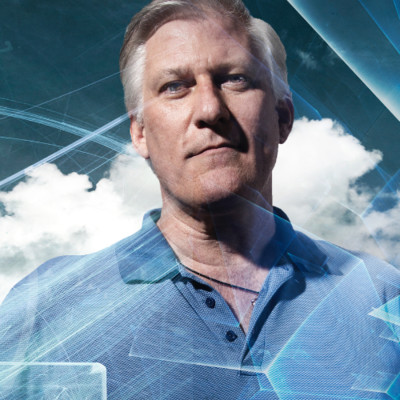 MODERATOR

David Bloom


Senior Contributor, Forbes

David Bloom has three decades of experience as a journalist, strategist, educator and executive in entertainment, technology, higher education, business and politics. In addition to serving as a Senior Contributor at Forbes, and the Founder and CEO of Words & Deeds Media, David also guest lectures at UCLA, Boston University, USC, and Pepperdine.