Session Replay

Succeeding With Creator Commerce

Summary:
Moderated by CreatorIQ's Chief Growth Officer Jon Namnath, this session featured e-commerce experts Melanie Bender, CEO at rhode, Dan Reich, co-founder of Tula and DIBS Beauty, and Mayur Kshetramade, CEO at CJ. The panel discussed building authentic brand communities, the importance of education, and strategies for leveraging Earned Media Value (EMV). They share insights into leveraging creators as a distribution channel and the significance of tracking and measuring influencers' impact on sales. The panelists unpacked how creator programs can supercharge other marketing channels, fostering a holistic impact on brand performance.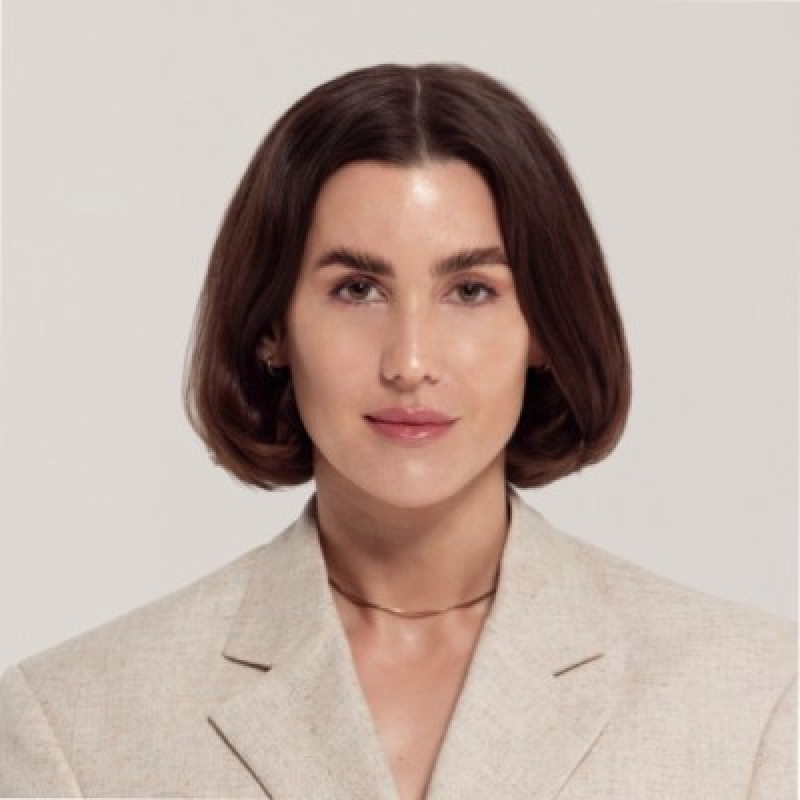 Melanie Bender

CEO, Rhode
Melanie Bender became the CEO of rhode skin, Hailey Bieber's minimalist skincare line, in October 2022, after building Versed into the No. 1 clean skincare brand in mass channels as its founding president. Prior to Versed (which was recognized as one of WWD's Most Powerful Brands in 2022), Melanie served as the VP of Marketing and Brand Development at Who What Wear, where she helped scale a $150M annual retail business. She's passionate about growing businesses that perform for people, planet, and profit, and leads CodeRed4Climate, a collective action supported by 250 beauty brands and the White House.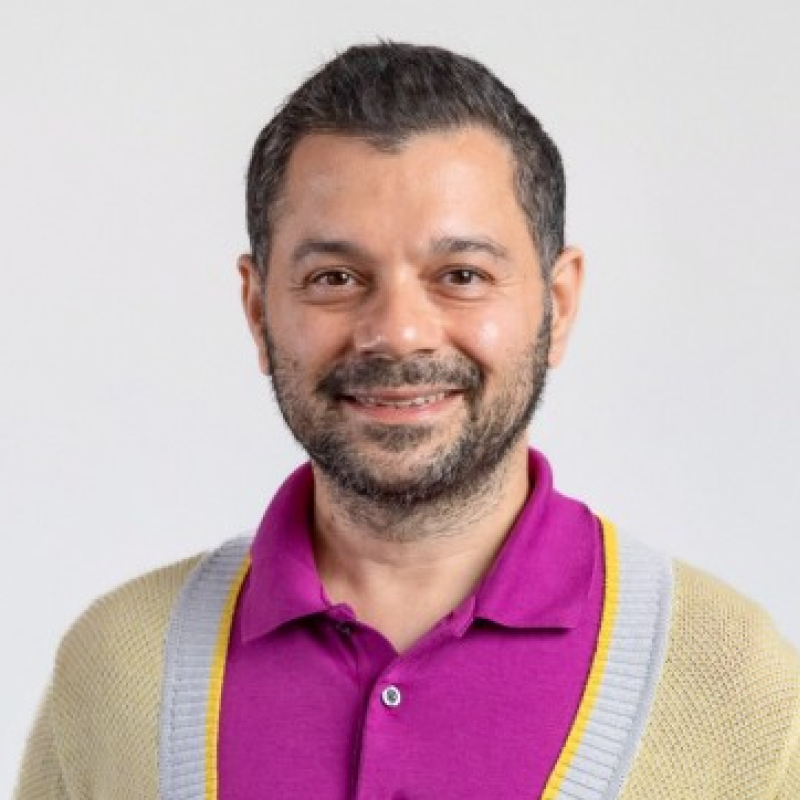 Mayuresh (Mayur) Kshetramade

CEO, CJ
Mayur Kshetramade is the CEO at CJ, the world's largest and most established performance marketing platform. With over 15 years of experience in the industry, Mayur has a proven track record of building clientele, delivering global performance, and nurturing a growth-centric culture that has put CJ on the map and in the minds of marketers around the world.
Dan Reich

Co-Founder, Tula, Troops, Spinback, and DIBS Beauty
Dan Reich is the co-founder of DIBS Beauty, Tula, Troops, and Spinback. A serial entrepreneur, Dan boasts years of experience creating and working with extremely successful brands. His other hats include investing and writing, all of which have led to his recognition as one of the most accomplished business developers in the industry.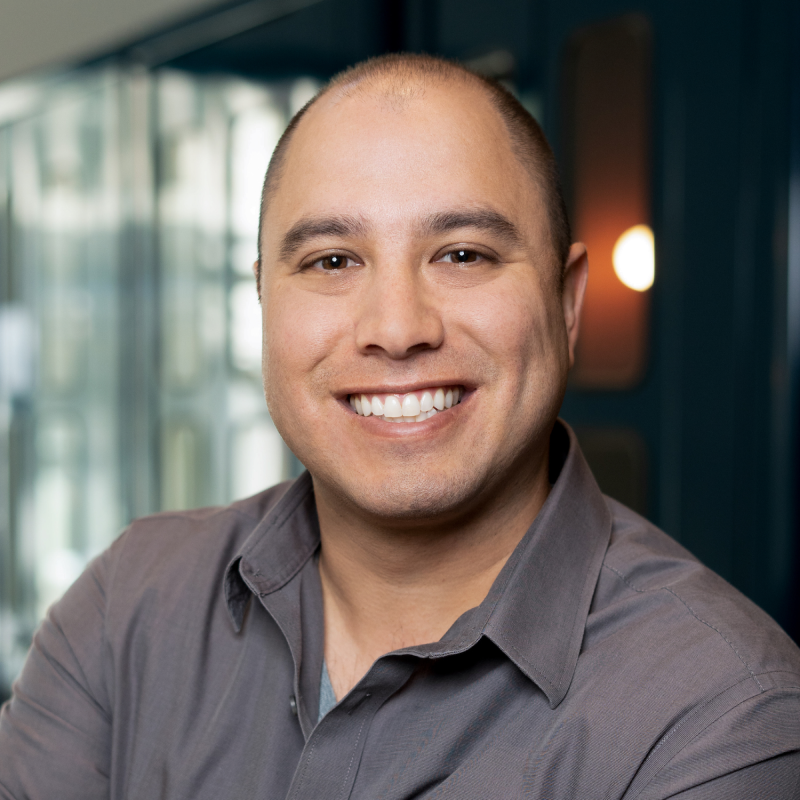 MODERATOR

Jon Namnath


Chief Growth Officer, CreatorIQ