Session Replay

State of Creators in the Fashion Industry

Summary:
In this session moderated by marketing expert Ashton Wall, we sat down with Jacob Hawkins, CMO of Forever21, Estrella Levy Sheff, Head of Growth for Walmart Creators, and Angélic Vendette, former VP of Marketing at Alo Yoga, to explore how today's fashion brands are embracing creators. Jacob revealed how creators played a crucial role in Forever 21's recent transformation, highlighting their shift towards a social-first marketing approach. Estrella also discussed how Walmart prioritizes organic creator content to identify brand partners, leveraging their influence to drive sales and brand resonance. Angélic emphasized the power of Earned Media Value (EMV) and the significance of long-term, authentic relationships with creators. The panelists also unpacked the evolving role of technology in the creator landscape and the growing influence of nano- and micro-influencers.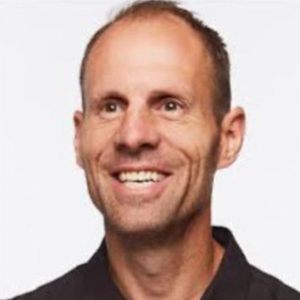 Jacob Hawkins

Chief Marketing, Digital and Omni Officer, Forever21
An innovative marketer and creative thinker, Jacob Hawkins is also the Chief Marketing, Digital, and Omni Officer of Forever 21. Jacob has engineered a revival for the famed brand while taking it fully omnichannel, transforming the consumer experience and prioritizing marketing at the brand's core.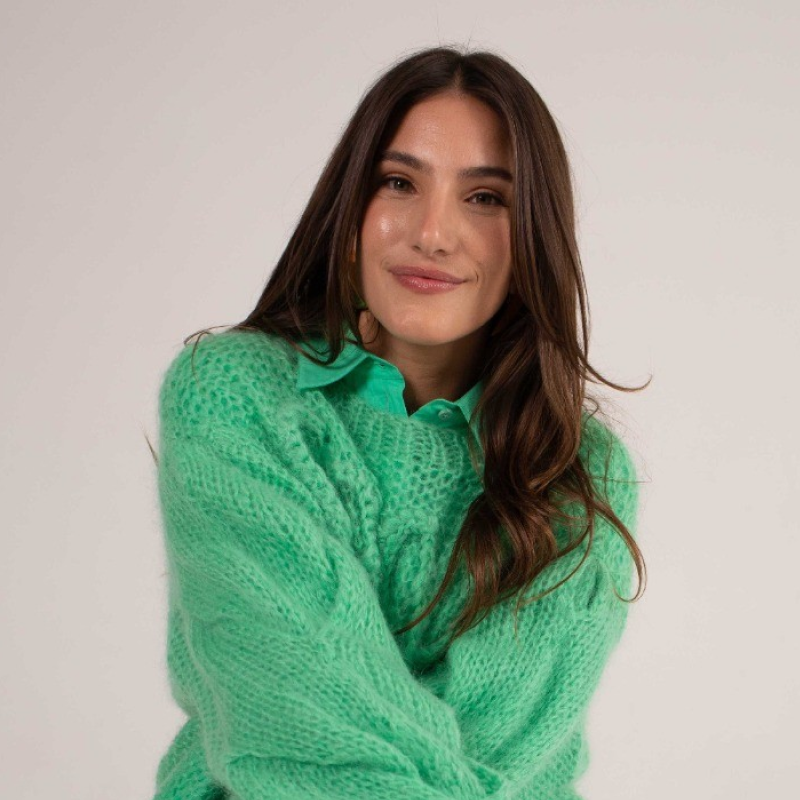 Estrella Levy Sheff

Head of Growth, Walmart Creator, Walmart
Estrella Levy Sheff is the Head of Growth working with creators at Walmart. In less than five years at Walmart, Estrella has already managed to assemble a diverse team of innovative marketers who have helped implement creator-led marketing strategies.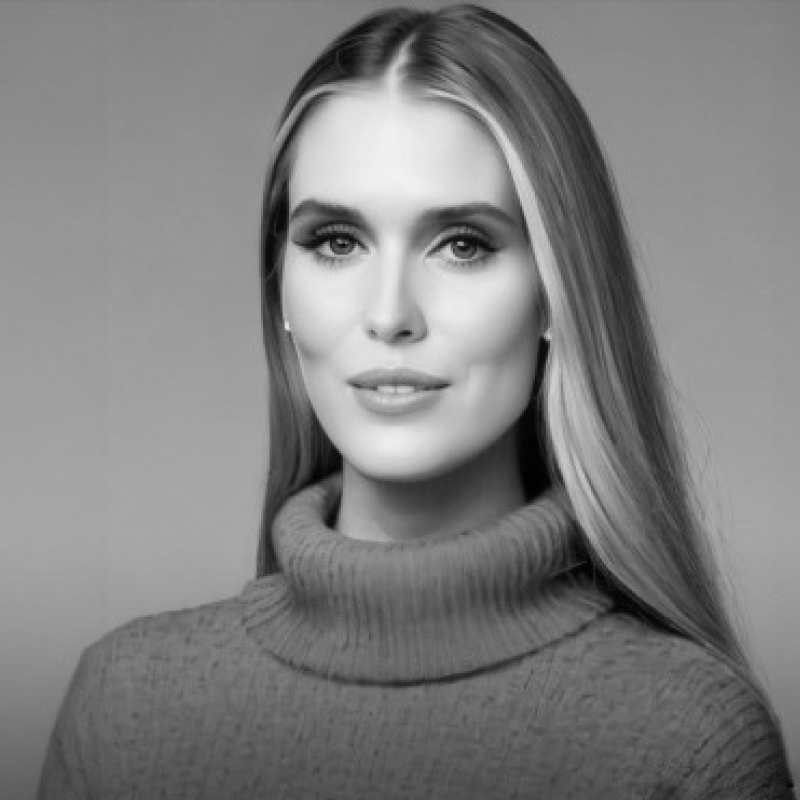 Angélic Vendette

Founder at Ave Advisory and former Head of Marketing, Alo Yoga
Previously the VP of Marketing at consumer-favorite lifestyle brand Alo Yoga, Angélic Vendette is now the founder and CMO of Ave Advisory. With a focus on emerging technologies, immersive experiences, and improving the consumer journey, Angélic's entrepreneurial spirit has earned her countless accolades, including Vogue Business 100 Innovators Class of 2023, Glossy 50 2022, Business Insider CMO to Watch, Forbes Top 50 Most Entrepreneurial CMO, and more.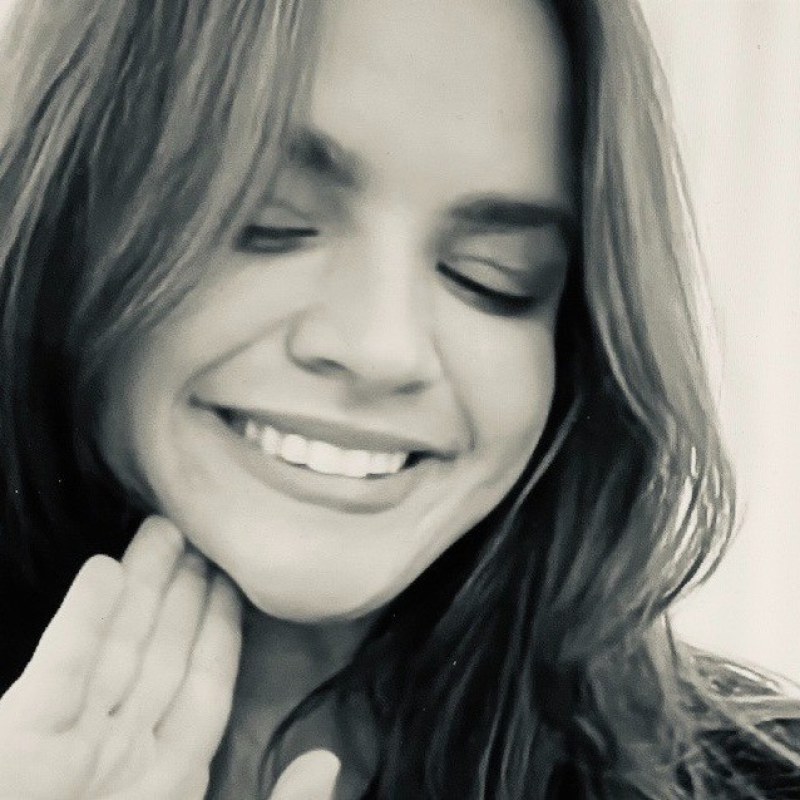 MODERATOR

Ashton Wall


Co-Founder of GateMaker Community, previously Head of Marketing at ColourPop Cosmetics

Ashton Wall is an experienced marketing leader with a history of working in-house at some of the most successful DTC brands running on Shopify. As co-founder of GateMaker Community, Ashton is currently building the PR brand of the future, working with brands like Milk Makeup, Elemis, and H&M.