Session Replay

Founding Journeys in the Age of Creators

Summary:
Moderated by CreatorIQ's Chief Strategy Officer Conor Begley, this inspiring session delved into the founding journeys of Joe Cloyes (Youth to the People), Dr. Brent Ridge, and Josh Kilmer-Purcell (Beekman 1802), sharing insights on community building, creator partnerships, and the challenges and rewards of entrepreneurship. The panel unpacked the paths to success, online and off, that led their brands to lucrative acquisitions by L'Oréal and Eurazeo Brands, before lending thoughtful life and business advice to aspiring entrepreneurs: be kind and trust your gut.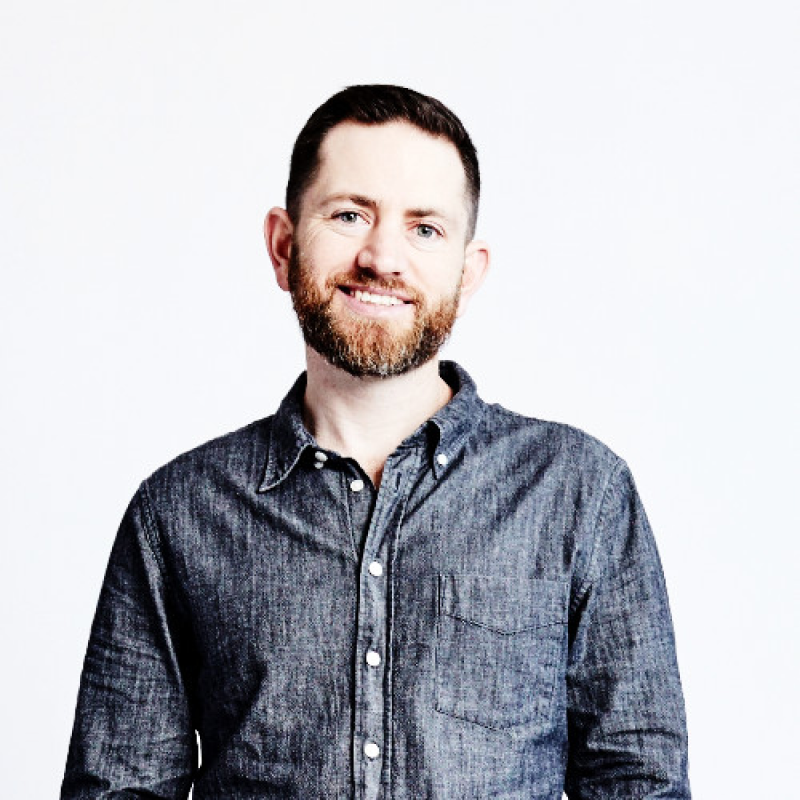 Joe Cloyes

Founder and CEO, Youth to the People
Inspired by his grandmother Eva, who was a pioneer in professional esthetics, Joe Cloyes founded superfood-powered skincare brand Youth to the People with his cousin Greg Gonzalez in 2015. With its commitment to sustainability and relentless dedication to product, the brand achieved standout success, resulting in its acquisition by French beauty giant L'Oreal in 2021.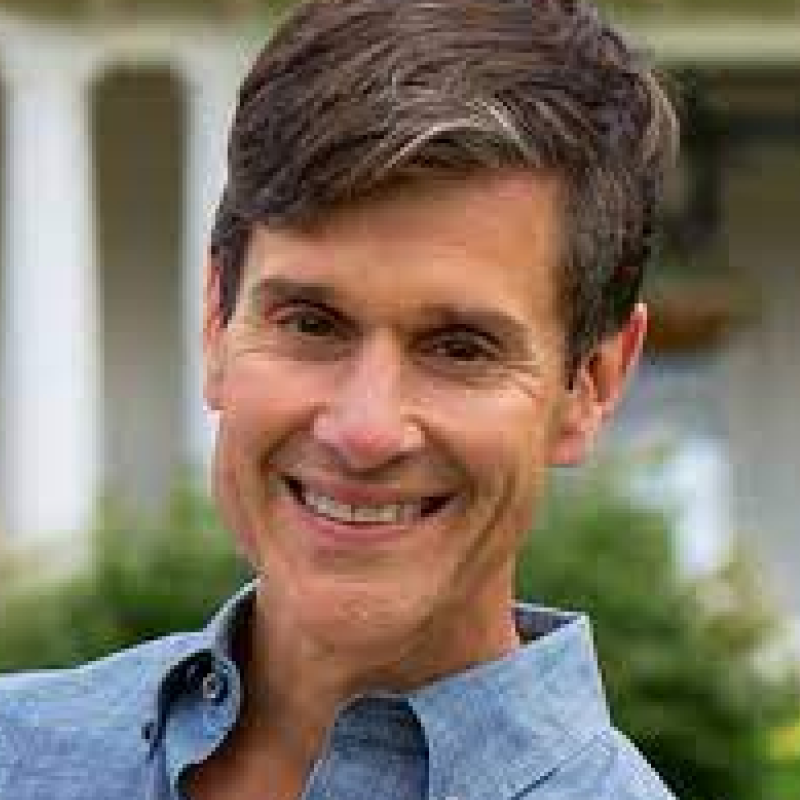 Dr. Brent Ridge

Founder, Beekman1802
Prior to co-founding goat milk-powered skincare line Beekman 1802 with his husband Josh Kilmer-Purcell, Dr. Brent Ridge was a renowned physician who studied the genetics of aging at Harvard, and went on to become the VP of Healthy Living at Martha Stewart Omnimedia. Together, he and Josh won season 21 of The Amazing Race, and starred in their own reality TV show, The Fabulous Beekman Boys.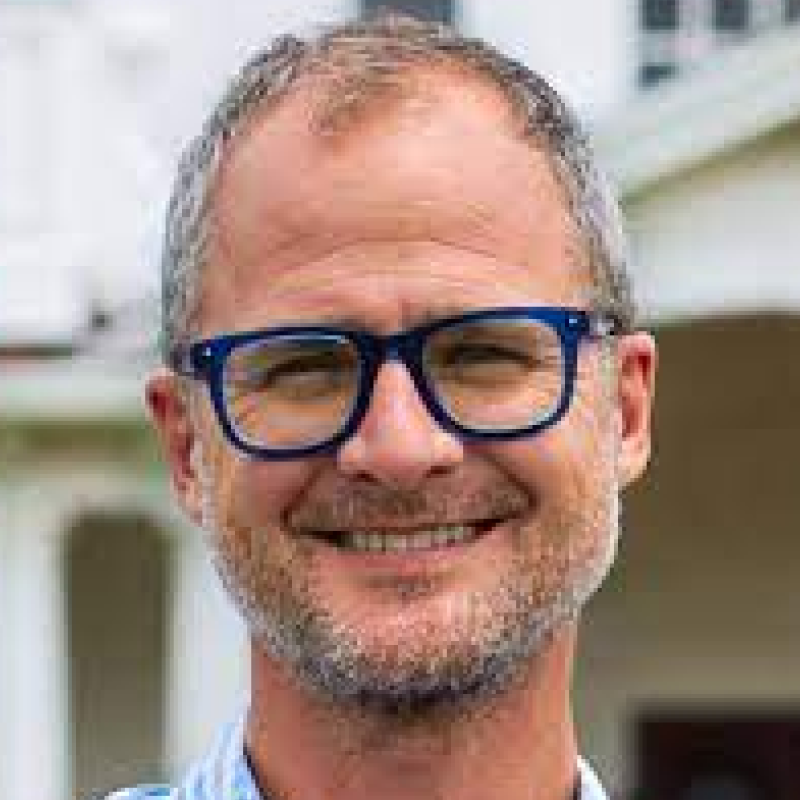 Josh Kilmer-Purcell

Founder, Beekman1802
Josh Kilmer-Purcell co-founded goat milk-powered skincare line Beekman 1802 with his husband, Dr. Brent Ridge, in 2008—but that's certainly not his only claim to fame. He is also a New York Time bestselling author (I Am Not Myself These Days and Candy Everybody Wants), winner of The Amazing Race season 21, and star of reality television show The Fabulous Beekman Boys.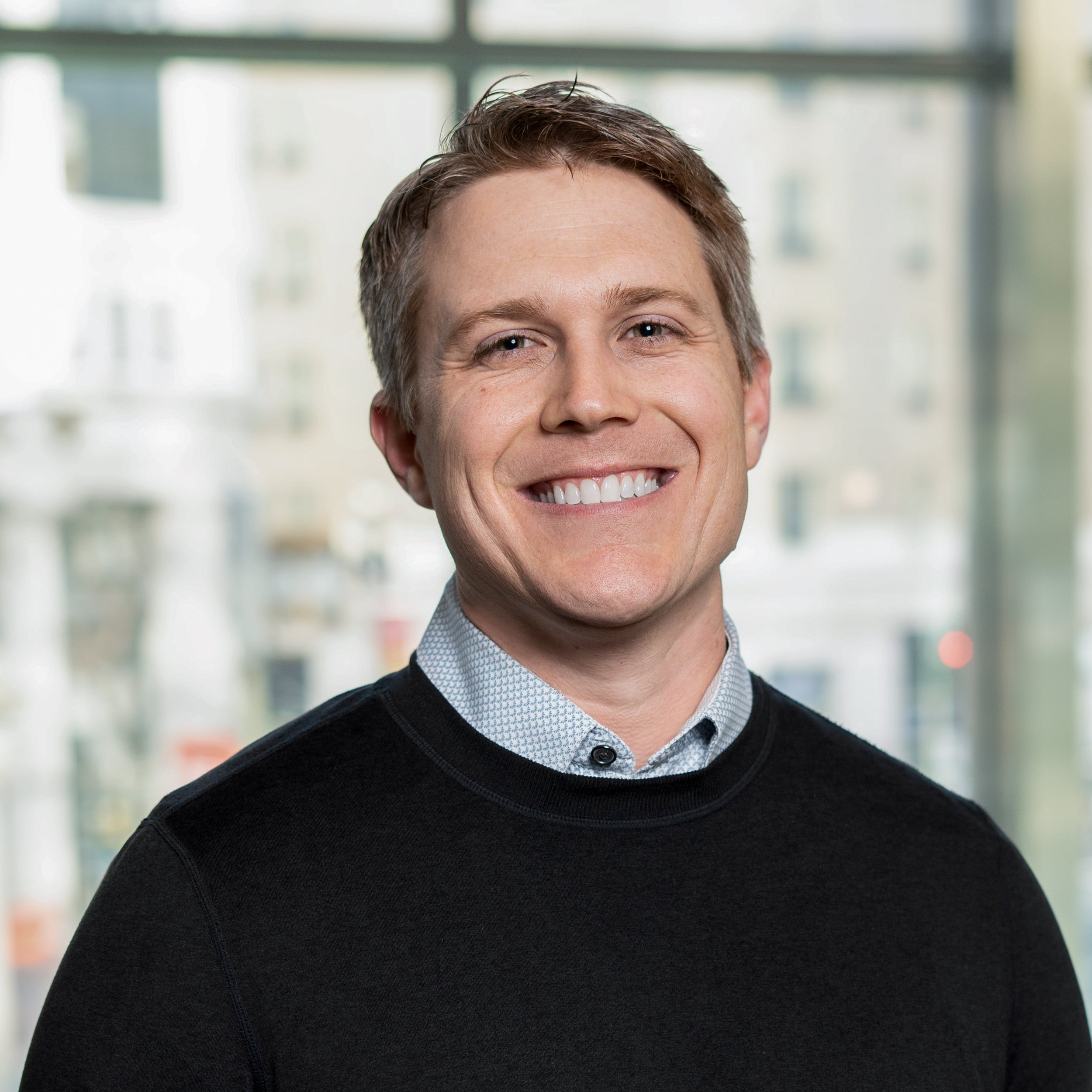 MODERATOR

Conor Begley


Chief Strategy Officer, CreatorIQ

Conor Begley is the Chief Strategy Officer at CreatorIQ and Co-founder of Tribe Dynamics. In September 2021, Tribe Dynamics was acquired by CreatorIQ to create the leading influencer marketing platform for the creator economy, bringing together influencer performance management and analytics solutions to help brands and businesses. Conor has been named one of the 100 Most Influential People in Influencer Marketing by Influence Weekly, and was recognized as one of the 100 Leaders of Tomorrow by St. Gallen's Symposium.