Session Replay

Extremely Online

Summary:
Hannah Murphy, tech correspondent at the Financial Times, sat down with Taylor Lorenz, author and lead tech reporter at The Washington Post, to discuss the evolution of the creator economy. The pair looked back on the early days of content creation, unpacking the evolution of the digital landscape and why creators now approach their work as entrepreneurs. The conversation also explored the dynamics between content creators and social platforms, the challenges of online harassment, and the intersection of creators and politics. Overall, Taylor emphasized the need for nuanced coverage of the creator space that acknowledges the diverse stories within the industry.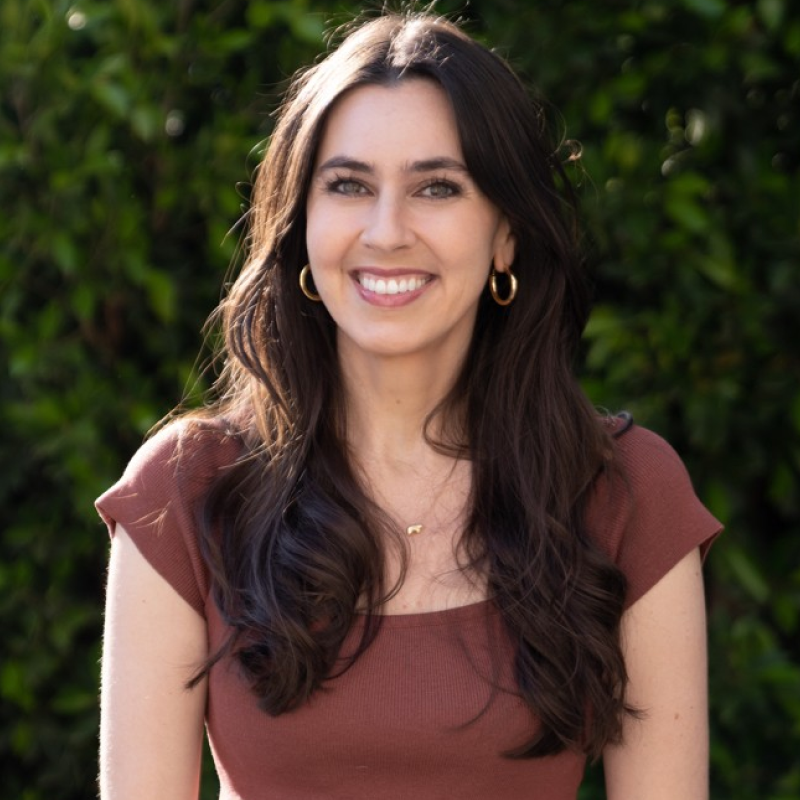 Taylor Lorenz

Author, Technology Columnist, Washington Post
Taylor Lorenz is an author, content creator, and the Lead Tech Reporter at the Washington Post. Taylor has been covering the ever-changing topic of online culture for over 10 years, with her work appearing in People Magazine, The Daily Beast, The New York Times, and more. She also serves on the board of the Alliance for Technology, Learning and Society (ATLAS) Institute at the University of Colorado at Boulder.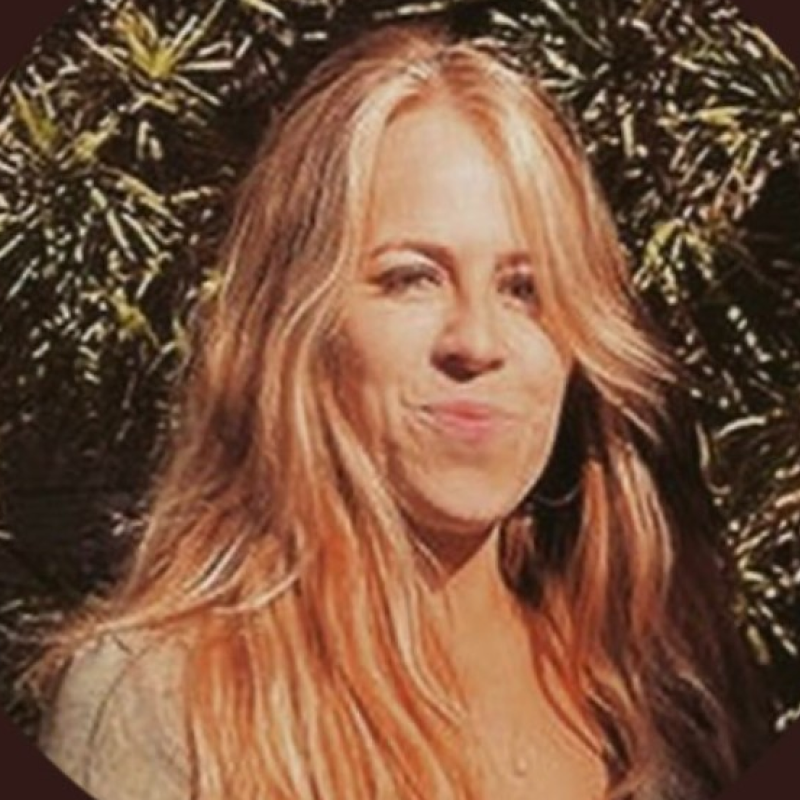 Hannah Murphy

Tech Correspondent, The Financial Times
Hannah Murphy is a Lead Tech Reporter at The Financial Times, where she's covered social media platforms such as Meta, X, TikTok, and Youtube. In 2018, Hannah won the MHP 30 Under 30 To Watch: Young Journalists of the Year, a testament to her zealous drive.