Session Replay

The Evolution of the Creator Economy: Fireside chat with Meta

Summary:
We know that creators drive culture by providing entertainment, education, and inspiration to their communities. But the way we think about creators is changing. CreatorIQ's Tim Sovay sits down with Meta's Jackie Pimentel to discuss how today's creators are defying the original classification of the 'influencer' to innovate, create, and monetize in myriad new ways. They explore how advertisers are also tapping into the power of creators, with nearly $26B spent on creator marketing in 2022 alone, and creator marketing spend now outpacing social ad spending. Next, the pair unpacked the evolution of short-form video and emphasized the importance of partnership ads in amplifying creator content. Jackie shared insights into the launch and growth of Threads, Meta's latest app, and discussed efforts to support and build communities on the platform.


Jackie Pimentel

Sr. Global Marketing Director, Creators, Reels, Threads, Meta
Jackie Pimentel is the Senior Global Managing Director of Creators, Reels, and Threads at Meta. Leading a team responsible for supporting Meta's creator community, Jackie has developed innovative programs to drive efficiency, and recently assisted with the launch of Meta's new standalone app, Threads.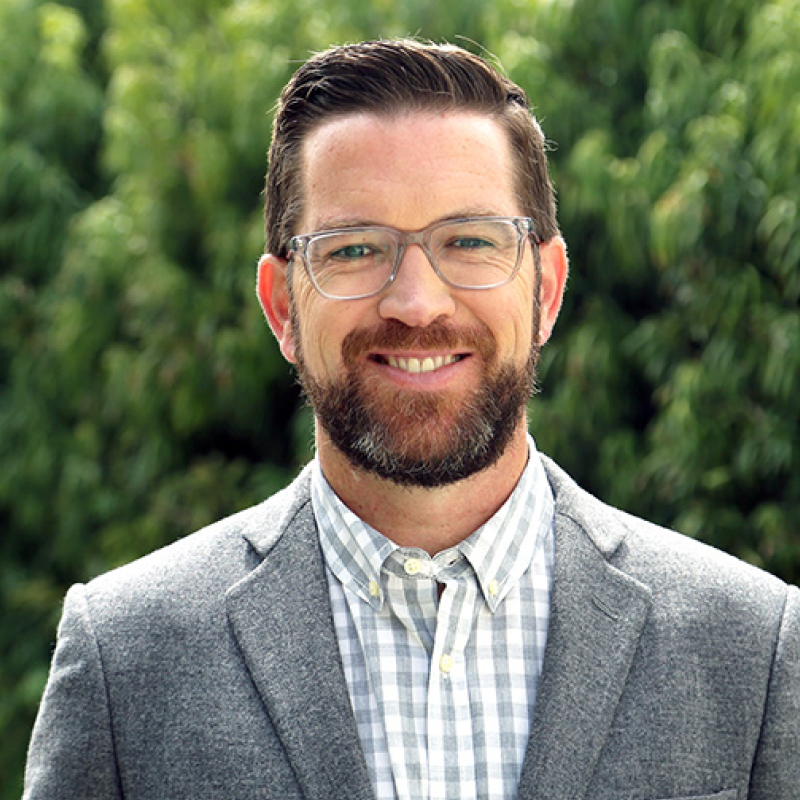 Tim Sovay

Chief Business Development & Partnerships Officer, CreatorIQ
Tim Sovay currently serves as the Chief Business Development & Partnerships officer of CreatorIQ, the leading software platform for global brands & agencies to manage, measure, and scale their influencer marketing programs. Previously, Tim has served in senior roles at theAudience, Edelman, The Walt Disney Company, and Summit Entertainment. With over 15 years of experience at the forefront of innovation across digital and social media marketing, Tim's work has received recognition in the industry by the Cannes Lions, 4A's, The Webby Awards, MarTech Awards, and Influencer Marketing Awards.