Session Replay

A Day in the Life of a CMO in the Makeup Industry

Summary:
Ever wonder what it's like to be the CMO of an iconic beauty brand? Who better to tell us than Katie Welch, CMO of Rare Beauty and Aida Moudachirou-Rebiois, CMO of MAC Cosmetics! Moderated by business-savvy TikTok star Dulma Altan, this session discussed the impact of AI in content production and the creator economy, and the importance of adapting to diverse global markets, underscoring the significance of community, co-creation, and long-term relationships in their marketing strategies. Katie and Aida also emphasized the enduring principles of empathy and deep listening in successful marketing.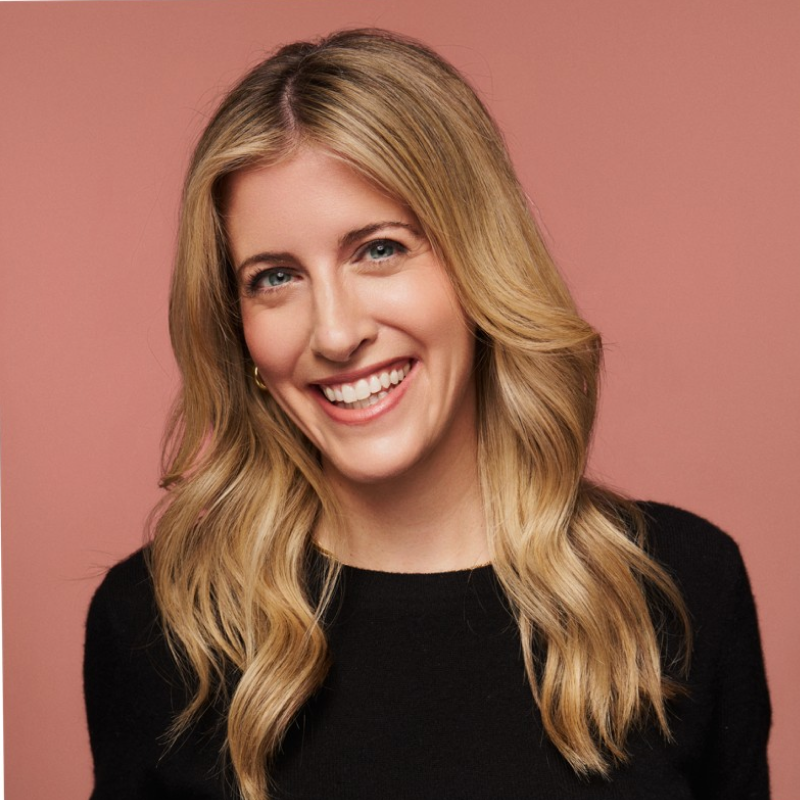 Katie Welch

CMO, Rare Beauty
One of Glossy's Top Marketers of 2022, Katie Welch is the Chief Marketing Officer of Selena Gomez's smash-hit makeup brand Rare Beauty, which brings in $70 million on blush alone. Katie is a seasoned veteran of the beauty industry, with past experience leading the marketing teams at Bliss, Hourglass Cosmetics, and The Honest Company. She's also passionate about mentorship, and even has a flourishing TikTok account of nearly 100k followers, where she shares career advice to young professionals.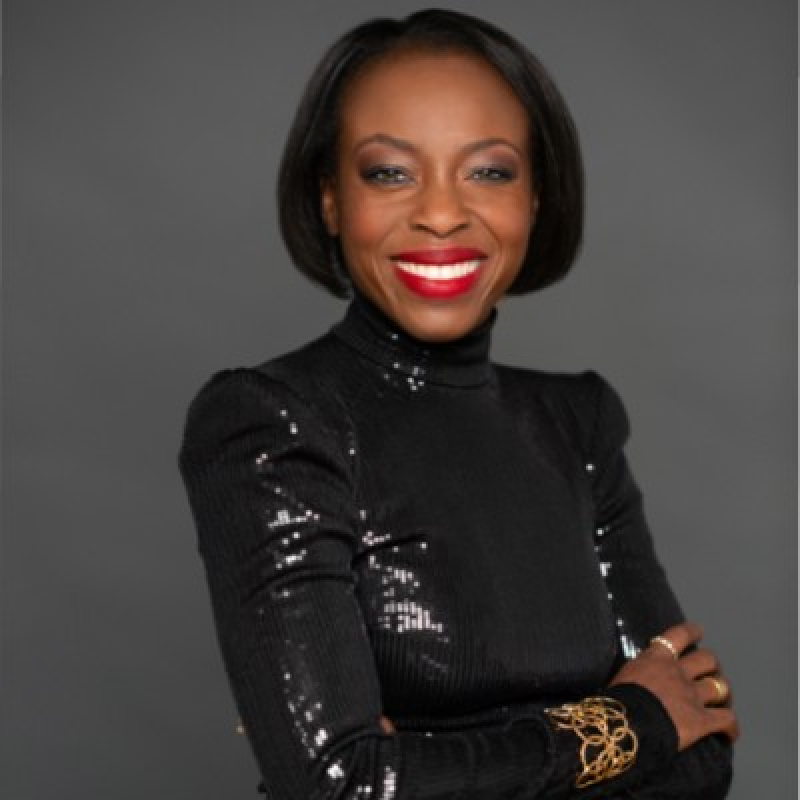 Aida Moudachirou-Rebois

Senior Vice President, Global CMO, MAC Cosmetics
Aida Moudachirou-Rebois is a results-driven marketing executive with 20 years of experience in both luxury and consumer products, having led the marketing divisions of companies including L'Oréal, Johnson & Johnson, and Revlon. With a passion for building brand equity, Aida joined MAC Cosmetics as Global CMO in 2021, and was recognized as one of Glossy's Top Marketers of 2022.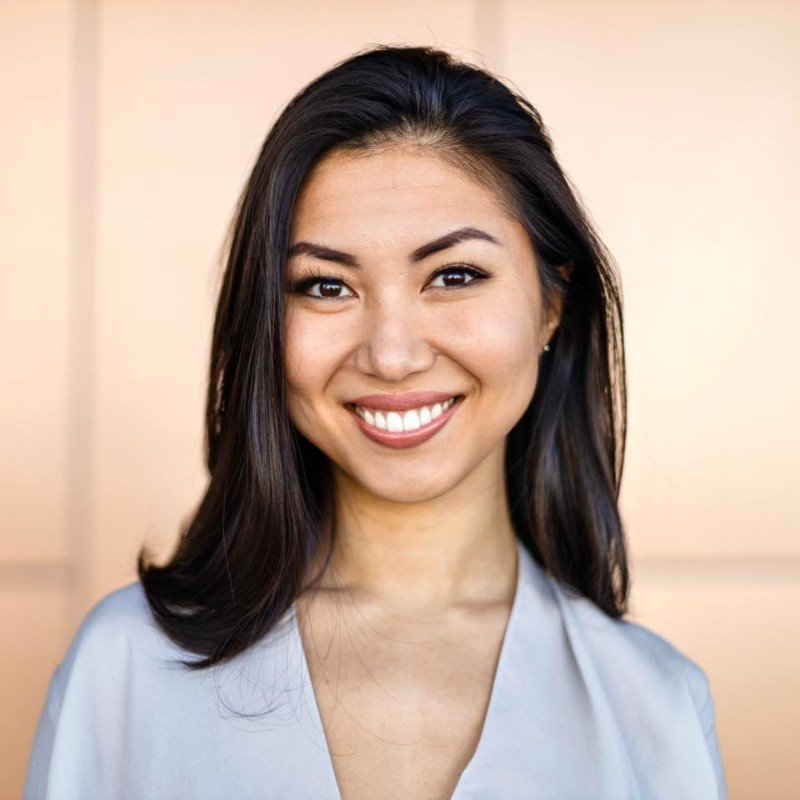 MODERATOR

Dulma Altan


TikTok Creator and Founder & CEO, Makelane

Dulma Altan (@iamdulma) is an entrepreneur, podcast host, and TikTok star with over 100k followers. "The Professor of TikTok B-School," Dulma is best known for her popular "Brand Breakdown" videos, which offer thorough case studies on today's top DTC and women-led brands.