Even if you're new to influencer marketing, chances are that at least a handful of content creators are already talking about your brand. And while influencer discovery is a key step towards expanding your community, it's equally important that brands consistently work to strengthen their connections with online advocates. But compared to finding new fans, nurturing existing influencer relationships is a more complex, long-term project. So what concrete steps can marketers take in 2021 to win loyal supporters?
It's important to keep in mind that the most impactful, long-lasting brand-influencer relationships are mutually beneficial: influencers are motivated to post, and continue posting, about brands that help them build their audiences and meet their own professional objectives. Increasingly, compensation is becoming a standard way for brands to demonstrate respect for an influencer's work. As the influencer marketing space has matured, more and more content creators have come to understand their value to brands, and expect some form of payment in return for their contributions. (According to our 2020 Brand and Influencer Survey, 78% of over 250 influencer respondents said sponsorship played a role in their decisions to work with brands).
However, a check won't, by itself, lead to an authentic, sustainable partnership: to earn their loyalty, brands must connect with influencers on a deeper level, and prove that they are genuinely invested in a content creator's professional growth. While purely transactional #sponcon featuring scripted, advertorial copy may have cut it in 2017, influencers today expect to be treated like bonafide business partners—and that means trusting their editorial judgment, understanding their industry expertise, and accommodating their personal preferences.
Here are three strategies your brand can use to strengthen your ties to content creators, and expand your brand's earned media footprint, by cultivating genuinely empowering influencer relationships.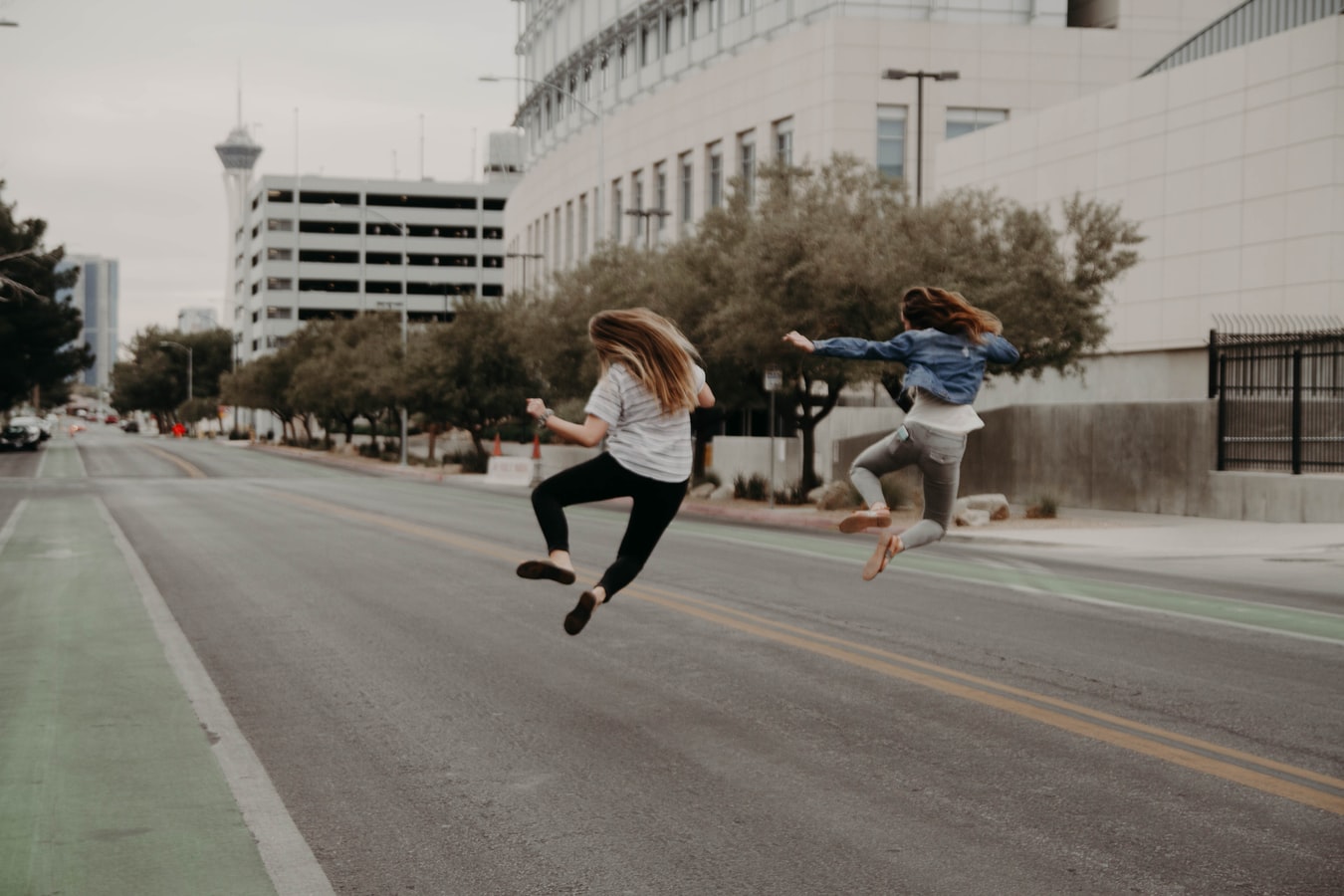 Give Influencers a Stake in Your Brand's Success by Including Them in Product Development
Influencer collaborations are hardly new news to marketers: from ColourPop's collabs with OG beauty gurus like Kathleen Fuentes (KathleenLights on YouTube) back in 2017, to apparel brand Missguided's team-ups with social media stars like Jordan Lipscombe, brands have continually tapped fans to co-create products and collections. And that's with good reason—by collaborating on a new offering, you can not only recognize a content creator's skill at creative-decision making, but also offer them a professional growth opportunity that's interlinked with your brand's own influencer marketing objectives.
Because influencers want to celebrate their accomplishments, and the brands that help them achieve those accomplishments, product collaborations can be the cornerstone of highly impactful, enduring partnerships. U.K. cosmetics brand Lottie London, for example, owed its stand-out 167% year-over-year surge in H2 2020 largely to its September-launched collection with beauty blogger and longtime brand fan Laila Swann (@lailaloves on Instagram), who partnered with Lottie London on a hit eye palette duo back in April. Thrilled by the brand's continued investment in her, Laila contributed $388.5k EMV of Lottie London's net $12.5M EMV in H2 in the U.K. across 42 posts as one of its three highest-earning advocates.
If a full-fledged influencer collaboration feels too ambitious, don't worry—simply taking content creators' opinions into account in your product development process can go a long way in terms of fostering a productive professional relationship. Treat influencers like consultants, who are deeply knowledgeable about the types of offerings their friends and followers are eager to get their hands on. By incorporating content creators' ideas and preferences into your launch plans, you can increase the likelihood that your upcoming release will resonate on social media.
But that's not all. According to Gaurav Sharma, the CEO and Founder of Attrock, incorporating content creator ideas can drive them to invest more effort in promoting your brand. It can instill a sense of proprietorship and make them more passionate about telling your brand story to their followers.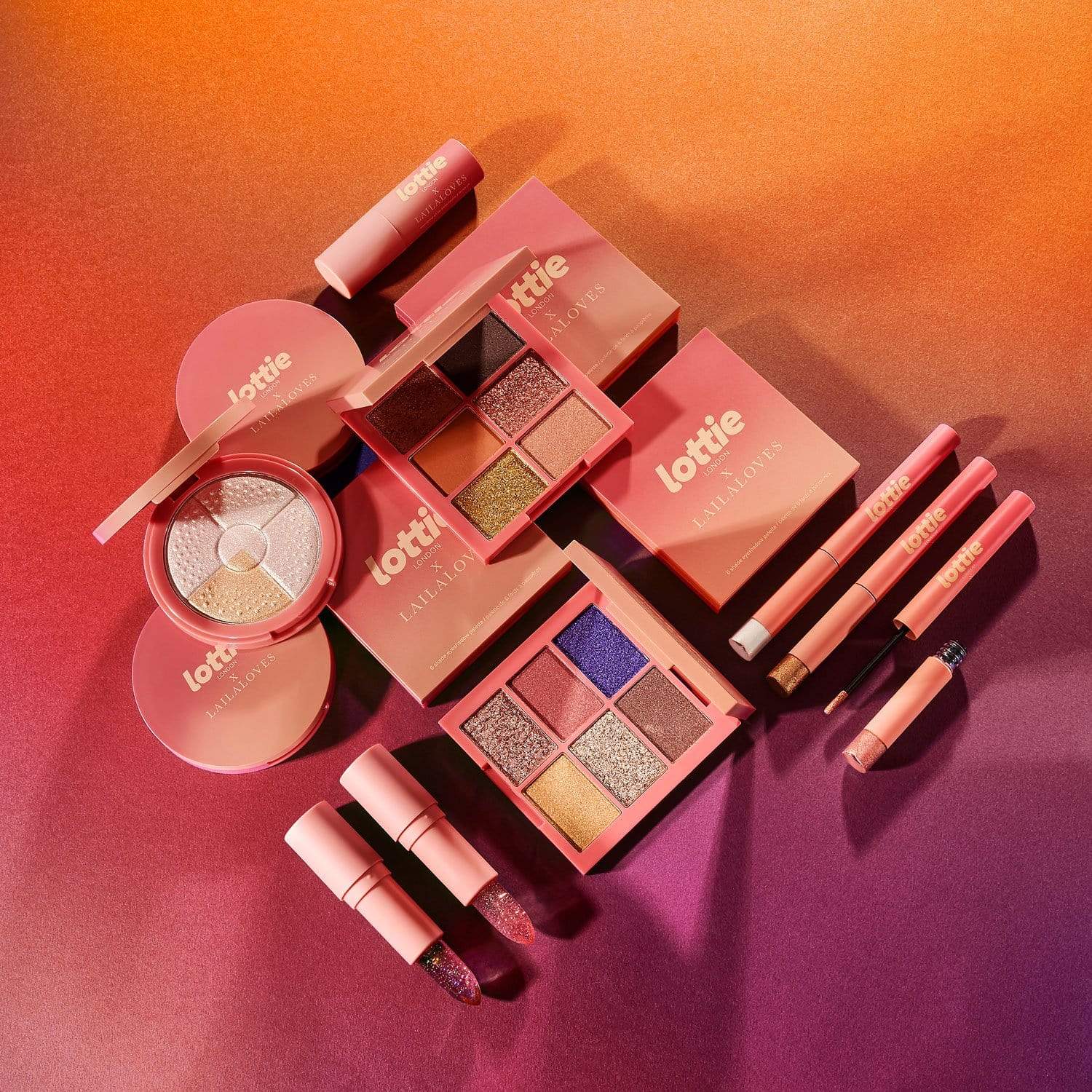 Make Influencers' Audiences Insiders With Personalized Discount Codes
We're all familiar with the end goal of influencer marketing: win over consumers. Over the past year, a growing number of beauty, fashion, and wellness brands have started offering influencers personalized discount codes to give out to their followers. Ideally, discount codes not only reinforce a brand's partnership with a given influencer, but also their connection to that influencer's audience by offering followers a unique "in" with the brand.
Because discount codes can run the risk of appearing overly transactional, it's crucial that brands provide codes to content creators who have expressed a genuine affinity for their offerings. Think about it this way: you'd probably pass up a random promotion for a brand you'd never heard of, but you'd be less likely to opt out of a chance to save money on your favorite influencer's go-to product. Similarly, influencers are excited to make their ride-or-die brands more accessible to their audiences, rendering the resulting content authentic and compelling.
If discount codes are part of your influencer marketing strategy, you want to keep tabs on how well they're working—at the end of the day, are the content creators you've given codes driving sales? Tribe Dynamics' Shopify integration lets you connect your brand's Shopify store directly to your Tribe Dynamics dashboard, so you can monitor the revenue influencers are generating via their discount codes in the same place that you track other key relationship metrics like posting activity and retention.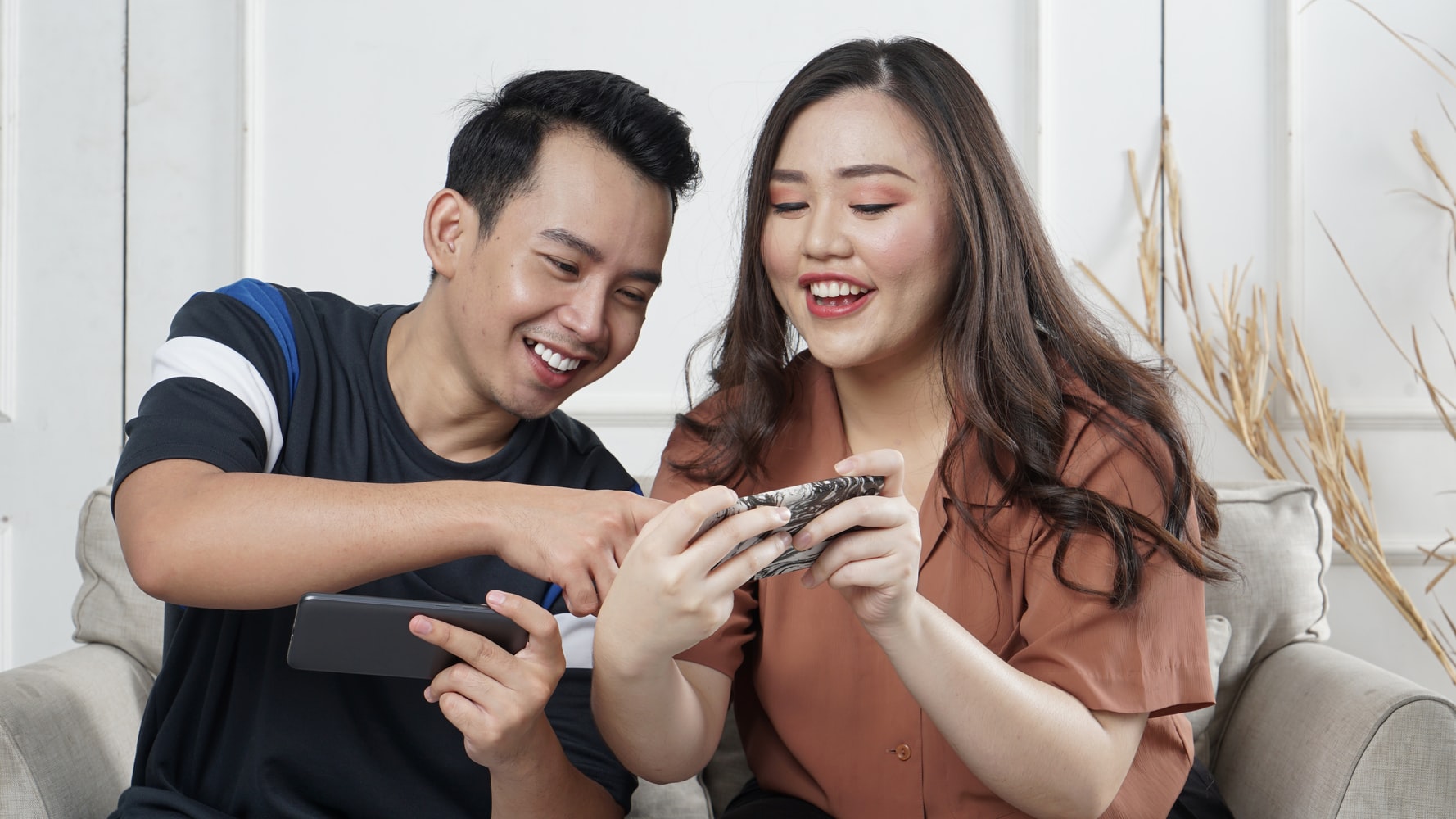 Inspire Authentic Paid Posts by Giving Influencers Meaningful Content Creation Opportunities
Just about anyone who spends any time on Instagram in 2021 knows what it feels like to be inundated with sponsored content—which means today's consumers are pretty savvy when it comes to recognizing paid posts. But audiences also understand that sponsorship is how their favorite influencers make a living, and earn the resources they need to continue creating high-quality content for their followers. To avoid paid content appearing advertorial and inauthentic, brands can align sponsored initiatives with themes and causes that inspire passionate conversation.
U.S. haircare brand Mielle Organics, for example, enjoyed a steady stream of activity in 2020 thanks to its May-launched #MoreThanAStrand influencer campaign, which honored the strength of mother-daughter bonds. Because the initiative featured many prominent voices in Instagram's natural hair community, #MoreThanAStrand also served as a meaningful opportunity for curly-haired bloggers to celebrate their natural beauty. The values-driven campaign, which seamlessly aligned with Mielle Organics' own mission—to provide clean, high quality products for natural hair—resulted in heartfelt, impactful posts from participants: #MoreThanAStrand accounted for $2.7M EMV of the brand's $12.4M EMV in the U.S. in 2020, contributing to its 111% year-over-year EMV growth.
Importantly, rallying content creators around shared values isn't just a best practice for sponsored activations. In general, initiatives that invite influencers to speak about topics and issues close to their hearts prove successful for brands, as they allow participants' real interests and priorities to shine through. Values-based influencer campaigns can also play a key role in fostering a sense of community, because content creators can unite around a common vision championed by a brand.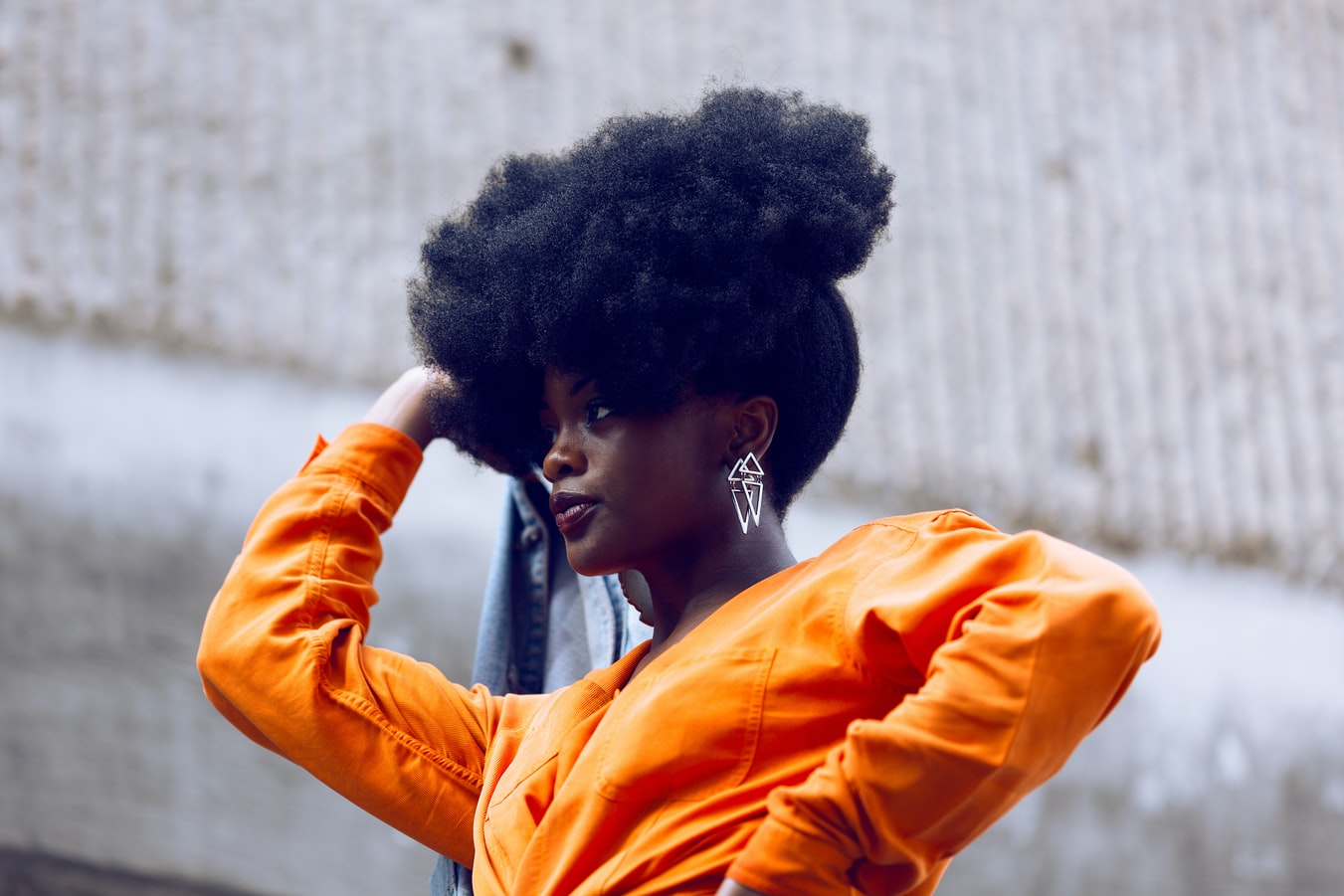 Whether or not your brand sponsors content creators, letting your supporters know that you recognize and appreciate their work is foundational to fostering passionate, enduring influencer relationships. By respecting online fans as artists and professionals, and working collaboratively to help them raise their own profiles, your influencer marketing team can build a network of loyal advocates that will drive long-term growth for your brand.
To learn more about how Tribe Dynamics' Shopify integration can help you track revenue from discount codes, and how you can use other influencer marketing analytics to gauge the strength of your influencer relationships, request a software demo.