If you want to forget 2020 (and the first weeks of 2021) ever happened, you're not alone. But as tumultuous as the past year may have been, 2020 marked a time of momentous and meaningful change for the influencer marketing space. Increased social and political awareness fueled mounting enthusiasm for mission-driven brands, particularly black-owned makeup brands, while TikTok's exploding popularity accelerated interest in short-form videos that captured the intimate, unfiltered reality of life at home and inspired much-needed joy and laughter. As brands plan their 2021 influencer marketing initiatives in a world where authentic, personal connection is more precious than ever, content creators themselves have plenty to say about how brand partners can best support and motivate them. Based on our recent, exclusive interviews with top influencers, here are some of the ways beauty, fashion, lifestyle, and wellness brands can build and sustain productive relationships with social media advocates in the year ahead.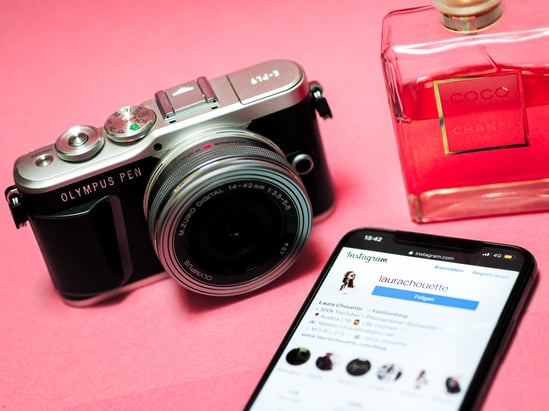 Have Something to Stand For (and Know What It Means)
If we ever questioned the political conscience of influencers, 2020 taught us otherwise: content creators didn't miss a beat in joining widespread protests for racial justice, helping register voters for the U.S. presidential election, or continuing the fight against climate change. It's no surprise, then, that top influencers are most excited to work with brands that have clear social or environmental missions. Lifestyle influencer Joanna Simon (@joannasimon on Instagram), for example, chooses brand partners that not only have "really great products," but also "share [her] values." When asked about her favorite experience with a brand, Joanna described a Pride campaign with a fashion label "that was promoting tolerance and raising money for a good cause."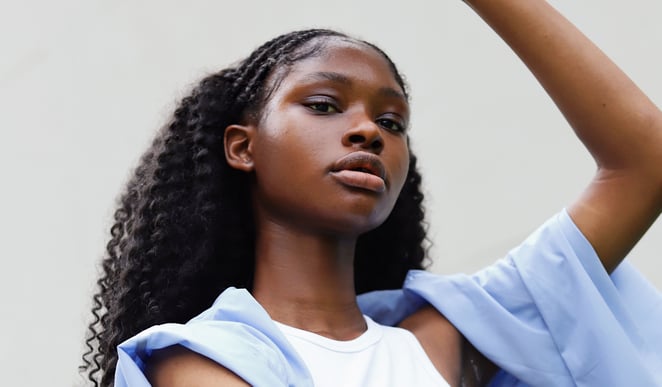 Make Inclusivity a Given—Not an Afterthought
When protesters took the streets last June to demand justice for George Floyd, influencers overwhelmingly stood in solidarity with the Black Lives Matter movement, and brands could no longer overlook the importance of taking a genuinely inclusive approach to every aspect of doing business—from product development to messaging. The content creators we spoke with were quick to emphasize the key role inclusivity plays in their decision to collaborate with brand partners: Fashionista Thamarr Guerrier (@musingsofacurvylady on Instagram) noted that she's most excited about partnership opportunities "when I'm not viewed as a token," adding, "I love to work with brands that are cultural, size, and shape inclusive."
Respect Influencers as Creative Agents
Top influencers have inspired sizable audiences through a keen attention to what their followers want most. They're content creation experts, so it's wise for brands to let them take the reins when it comes to deciding what, when, and how to post. Not only can brands tap into the full scope of an influencer's skills, but bloggers also deeply value the trust of brand partners. "My favorite type of brand work is when I can be really involved in a campaign, whether that is being able to take charge on the creative side or being a part of a cross-platform project," Joanna told us. Similarly, Thamarr appreciates "when a brand wants my input and respects my influence and my audience."
Like all relationships, impactful and lasting brand-influencer relationships are a two-way street, and it's imperative that brands take content creators' own goals and preferences into account when building out their influencer marketing strategies this year. To read our full interviews with Joanna, Thamarr, and more top influencers across various verticals, and access the complete library of reports, research, and resources exclusively available to members of The Tribe, join our customer loyalty program for free.