You're no doubt familiar with the pros and cons of ecommerce versus brick-and-mortar shopping: buying online means around-the-clock convenience, browsing at your own leisure, and fewer worries about inventory running out; shopping in person gives you the ability to try before you buy (and, of course, instant gratification when you do). It's become pretty evident that brands can benefit from offering both of these experiences—even DTC OGs like Glossier, Everlane, and Mejuri boast brick-and-mortar locations, albeit designed and curated for that perfect Saturday Instagram.
Ecommerce has long been on the rise, and the widespread lockdowns that began last year only accelerated the importance of online stores: according to NPD, while overall sales for prestige cosmetics dipped 19%, ecommerce sales surged by 46%. (No surprise, self-care products like hair treatments and home fragrances saw growth in both ecommerce and total sales.) It's critical that beauty, fashion, and lifestyle brands approach this year with a robust ecommerce strategy, and by that we mean a strategy that puts influencer marketing at its core. Content creators were especially indispensable in 2020, when personal connection and physical meet-ups were in short supply, and their reach continues to expand. Below are three ways your brand can directly integrate influencers into your ecommerce strategy (don't wait!):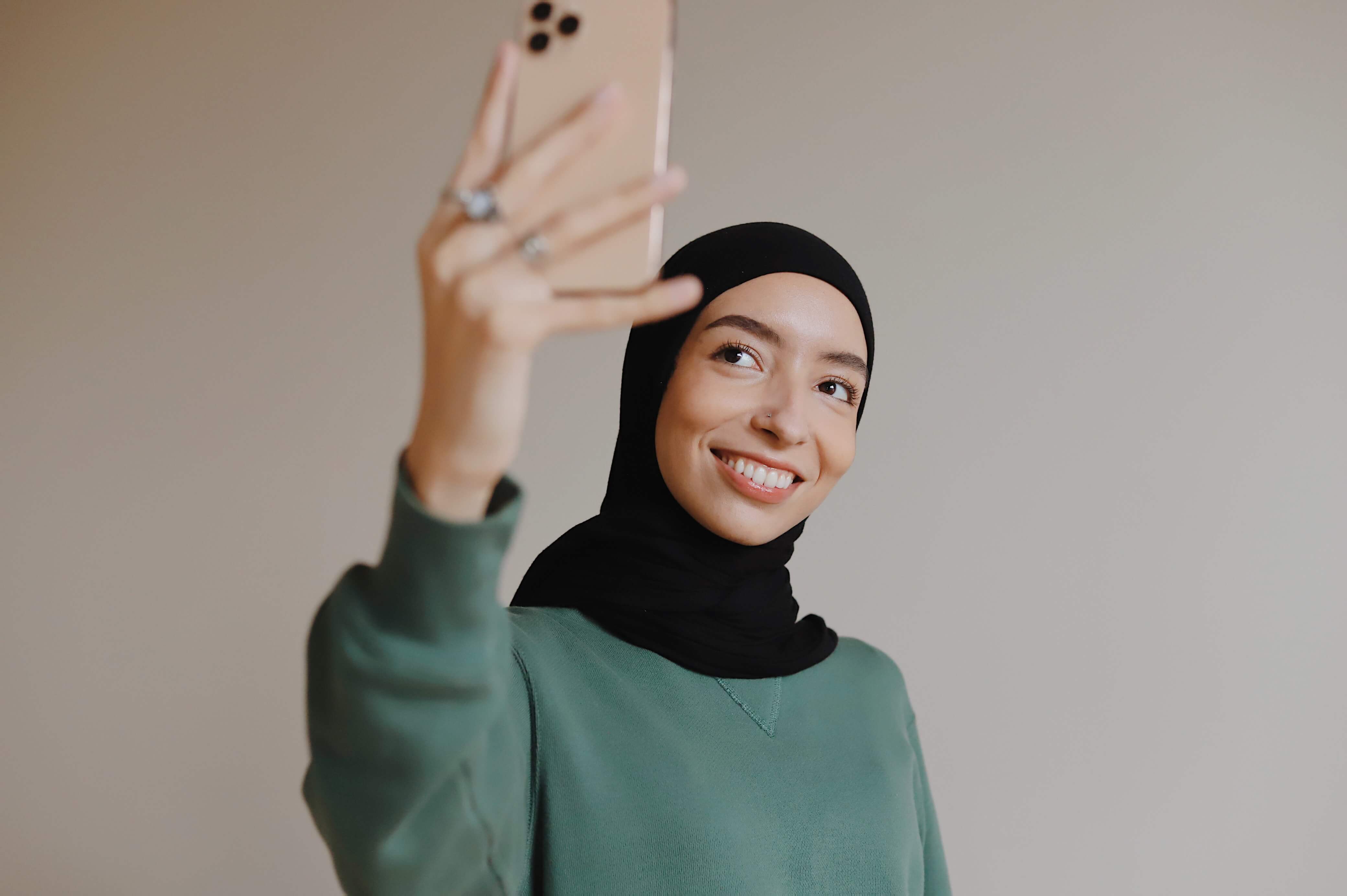 Context Meets Convenience in Shoppable Influencer Content
Shoppable content is the epitome of seamless shopping—and a strategy every brand with an influencer marketing program should incorporate into its ecommerce plan. Users who are interested in what an influencer is wearing or using can click on a post and instantly add the item they're eyeing to their shopping cart (or at least find out how much it costs without being directed to a separate website). Shoppable content has also come a long way since #liketkit: the pandemic was just one more reason for Instagram to launch Instagram Shop, enabling purchasing through creators' posts with "Shop" tags, and introducing a personal "Shop" tab so users can browse shoppable content that's been curated to their preferences. Instagram's "Swipe Up" feature offers another powerful shortcut from influencer content to customer conversion: creators can directly link any of their Stories to a brand's product page.
If you aren't already partnering with influencers to create shoppable content, "Swipe Up" is a great place to get started. In our 2020 survey of brands and influencers, 88% of influencers said they regularly use Instagram Stories, and 63% said they used it "much more frequently" than the year before. You can also make shoppable content part of your next influencer campaign: to promote the launch of its Paradise Pout Lip Kits in January, for example, clean skincare brand Kopari sent both the Lip Kits and chiffon cakes to influencers, who shared about their pretty, pastel-colored gifts in Instagrams and Instagram Stories with shoppable tags.
Amp Up the Personalization of Discount Codes
For a consumer who's just watched a compelling beauty tutorial or review from their favorite influencer, a discount code can be the final step towards persuading them to try out featured products for themselves. Creators can easily incorporate discount codes into shoppable posts, giving followers one more reason to click to buy. The key to prompting compelling explicitly sponsored content is making sure it's as personalized and authentic to the influencer as possible. Are the creators you're working with going into detail about why they prefer your lipstick, candles, or cookware, or does their discount code seem irrelevant to the actual post? DTC jewelry brand Ana Luisa, which built its business model around influencers, provides personalized discount codes to creators who have spoken avidly about its products online: not only does the sustainability-focused brand actively recognize influencers for their loyalty and enthusiasm, it extends this gratitude to creators' audiences, too.
Regardless of how you choose to compensate influencers, discount codes and affiliate links can also serve as tools to measure an influencer's ROI (not to mention the ROI of your influencer marketing program overall). Tracking revenue from personalized discount codes is one of the many metrics brands can use when evaluating their relationships with influencers. Tribe Dynamics' influencer marketing platform allows you to connect your brand's Shopify store to your Tribe Dynamics dashboard, so you can easily track the revenue generated by your influencers' Shopify discount codes in the same place you store other important influencer information. For a more complete picture of how your partnerships are progressing, don't forget to monitor additional key relationship metrics like influencers' post volume, posting frequency, and estimated impressions—all of which can be tracked with Tribe Dynamics' software.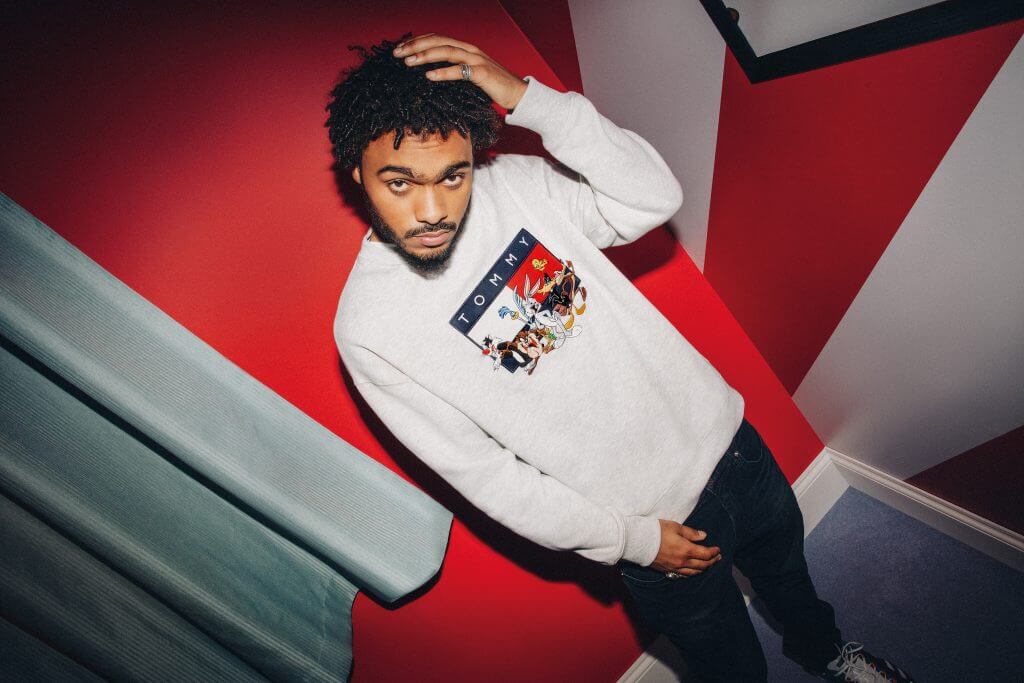 Curate "In-Person" Experiences With Influencer-Hosted Live Shopping
Live online shopping with influencers is nothing new in Asia, and it's quickly emerging as a global trend. Tommy Hilfiger ushered in a new era of watch-and-buy shopping stateside last May, when it unveiled its athleisure collection in a livestreamed show emceed by models and content creators, inviting influencers to buy whatever caught their eye at the same time. And now that Reels and IGTV Shopping are up and running, it's even easier for your brand to close the gap between an influencer's endorsement of your product and a converted viewer's purchase. Creators can tag products used in a live feed with Instagram's "Shop" tag, and users can tap to buy.
Brick-and-mortar stores may be difficult to access at the moment, but live shopping brings that extra dose of interaction and community to online browsing. Partner with influencers to host a live shopping event (to celebrate the launch of a new product, for example), but let the influencer get creative with how they want to share your product with their followers! When a shortcut to shopping is part of the equation, it's even more important that influencers maintain creative agency and preserve their personal aesthetic in their promotion of your brand.
Influencer marketing and your ecommerce strategy are inseparable, especially in 2021. For more information on how you can track revenue driven by your influencers' Shopify discount codes, and how you can identify the best influencers for your next brand campaign, request a demo of Tribe Dynamics' influencer marketing platform below.