Celebrated by dermatologists and bloggers alike, clinical skincare brand La Roche-Posay has emerged as a key player driving the recent surge of enthusiasm around self-care. Thanks to science-backed formulas that address concerns ranging from anti-aging to acne, the brand's offerings are a mainstay in the skincare routines of bloggers of all skin types. Additionally, La Roche-Posay's commitment to creating quality products at an affordable price point has inspired ample "dupe" content from skincare enthusiasts, who tout the brand's moisturizers, cleansers, and other treatments as accessible alternatives to more expensive offerings. Organic enthusiasm around La Roche-Posay has led to the brand's significant gains in Earned Media Value (EMV): from March 2019 to February 2020, La Roche-Posay collected $13.9M EMV, a 51% year-over-year growth.
Tribe Dynamics' ongoing Influencer Marketing Spotlight series has covered a range of notable brands, including Reebok, Dunhill, Unicorn Cosmetics, and Fabletics. In our latest installment, we investigate the bloggers and content patterns that have propelled La Roche-Posay's impressive growth over the past year, and identify ways that Tribe Dynamics' influencer platform can help the brand further hone its community management strategy. Here are just a few of our findings: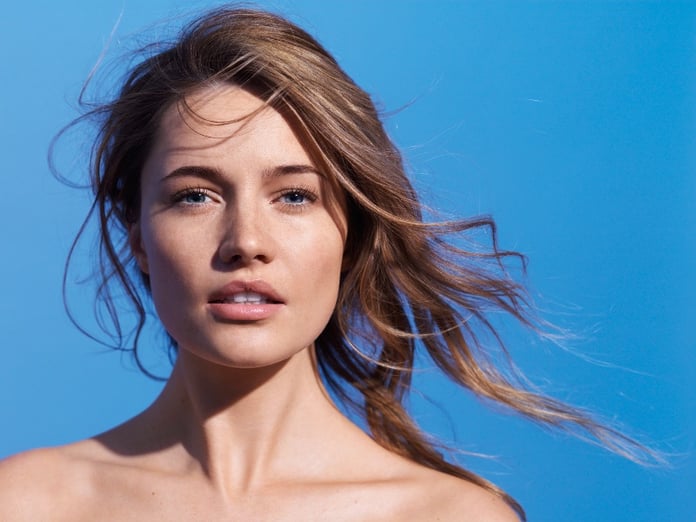 La Roche-Posay Reigns in #SkincareRoutine Posts
Organic endorsements from skincare enthusiasts constitute the backbone of La Roche-Posay's influencer strategy, a trend reflected in the brand's widespread inclusion in unsponsored #SkincareRoutine posts. A notable 180 bloggers shouted out offerings like the popular Micellar Water Ultra and Anthelios collection in #SkincareRoutine content from March 2019 to February 2020, collectively powering $2.2M EMV for the hashtag. Additionally, nearly half of the content creators who used the hashtag did so more than once, with 21 doing so five or more times, a testament to the brand's mainstay status in its fans' self-care regimens.
Skincare Influencers Stand By Their Go-To Brand
Consistent influencers tend to be brands' most impactful advocates, and La Roche-Posay has excelled at inspiring a loyal fan base. All but one of the brand's top five EMV-drivers from March 2019 to February 2020 had also mentioned La Roche-Posay during the previous year. Moreover, these consistent fans increased their enthusiasm for the brand: bloggers who posted about La Roche-Posay both this year and last averaged $19.9k EMV each from March 2019 to February 2020, up from $16.5k EMV between March 2018 and February 2019.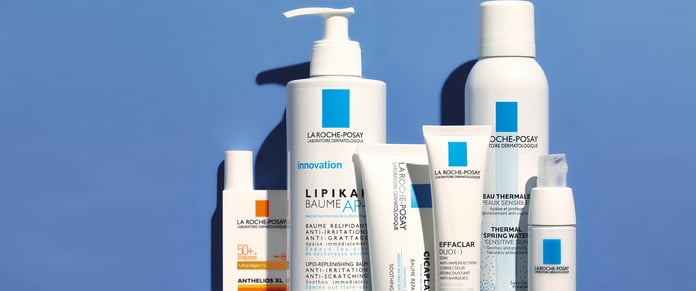 With Active Outreach (And Support From Tribe Dynamics), La Roche-Posay Can Achieve Community Growth
While La Roche-Posay has benefited from the activity of loyal bloggers, the brand can further accelerate its EMV growth by focusing on expanding its community. From March 2019 to February 2020, La Roche Posay's influencer network increased by just 2% YoY, a figure the brand can improve by proactively identifying and reaching out to potential new fans. By taking advantage of Tribe Dynamics' software features like Discover and Campaigns, the brand can surface additional influencers and activate them for a range of high-impact initiatives.
With popular products and a passionate community of supporters, La Roche-Posay is on its way to cult-favorite status. To learn more about La Roche-Posay's winning influencer marketing tactics, and how your brand can benefit from Tribe Dynamics, download our full Influencer Marketing Spotlight: La Roche-Posay report.