For the second installment of our ongoing Tribe Dynamics Influencer Marketing Spotlight series (check out our first report, on Reebok, here), we're taking a look at London-based men's luxury fashion brand Dunhill. Thanks to its range of sleek, neutral-hued clothing and accessory items, Dunhill has built up a solid online following among celebrities and menswear influencers. The brand netted $3.2M EMV (Earned Media Value) from February 2019 to January 2020 on Tribe Dynamics' U.S. influencer panel, a notable haul given the brand's high price point and more traditional marketing efforts. We investigated the ambassadors, initiatives, and influencer marketing strategies that went into this total, demonstrating how Dunhill set itself apart, and the areas in which it can continue to expand its EMV footprint. As with all our spotlights, these takeaways aren't limited to Dunhill—any brand seeking to expand its online presence could learn a thing or two.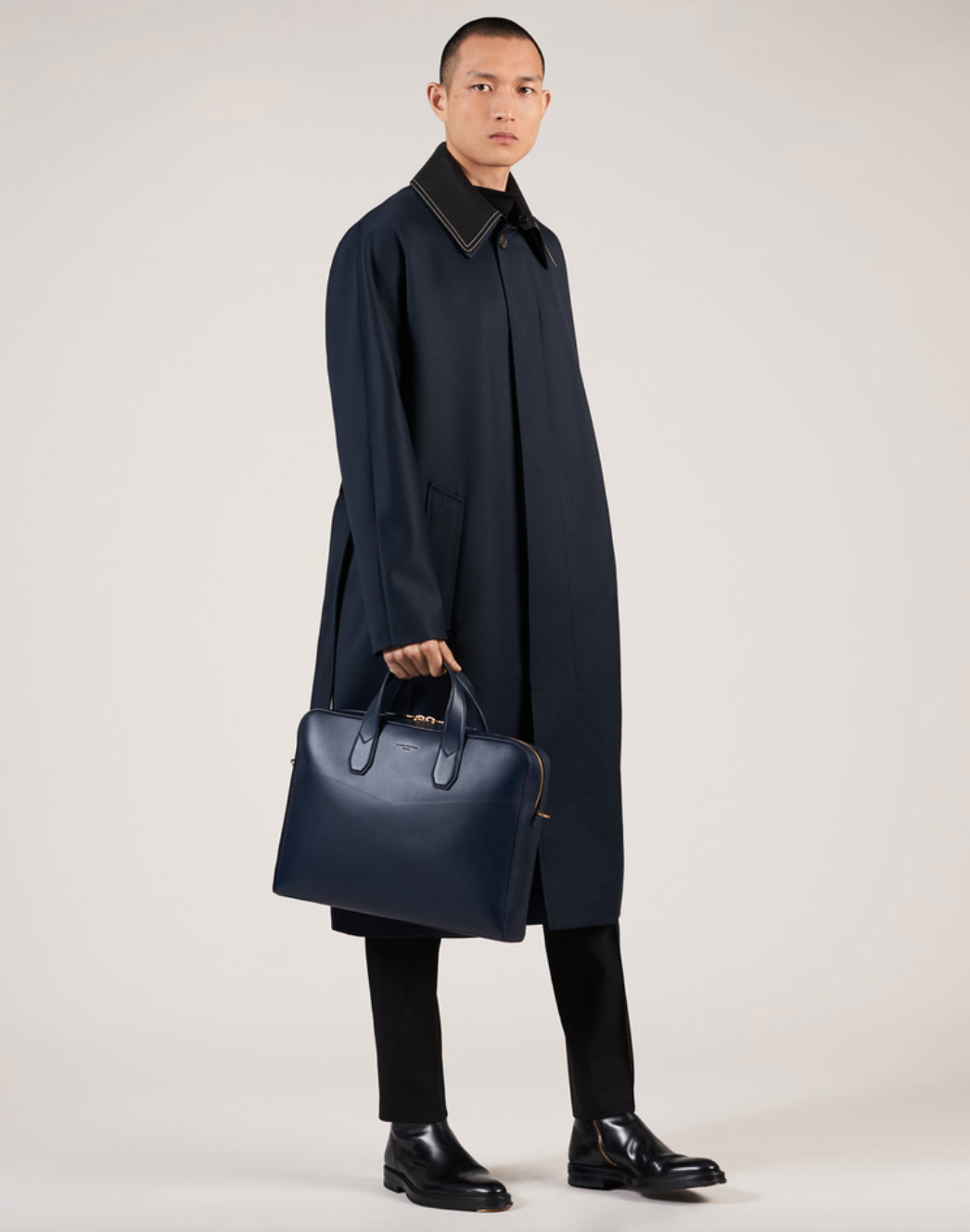 Celebrities Ranked Highly, but Posted Infrequently
Dunhill's top 10 EMV-drivers from the time period monitored included actors and style luminaries like Sam Heughan (@samheughan), Henry Golding (@henrygolding), and Orlando Bloom (@orlandobloom). Celebrity content primarily consisted of shouting out Dunhill in Instagrams from awards shows or thanking the brand for its styling services. However, while these high-wattage stars drove significant EMV, their posting habits lagged behind publications and influencers: the four actors among Dunhill's top 10 U.S. earners averaged just 3.0 posts each, compared to the 11.0 pieces of content averaged by six non-actors.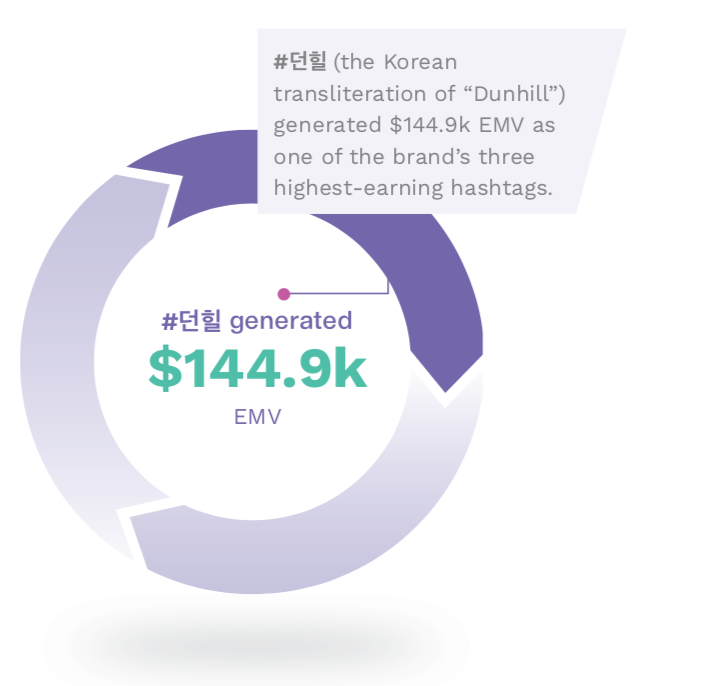 Korean Sources Dominate Fashion Week Coverage
What does online conversation surrounding Dunhill's Paris Fashion Week activations have in common with the 2020 Oscars (besides memorable outfits)? A surprisingly strong showing for Korean media: several Seoul-based celebrities participated in official Dunhill engagements throughout January 2020's PFW, including actor Kim Jae-wook and boy band NU'EST, who both walked in the brand's runway show. This Korean presence was reflected in Dunhill's overall content throughout the time period monitored—#던힐 (the Korean transliteration of "Dunhill") generated $144.9k EMV as one of the brand's three highest-earning hashtags.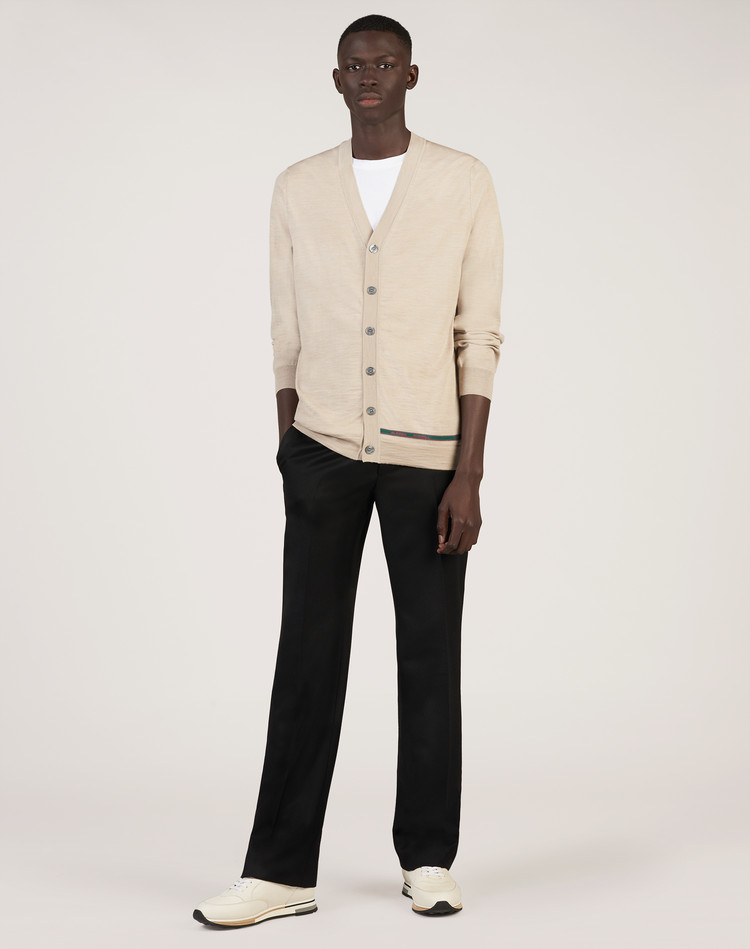 Dunhill Can Grow Through Events and Fashion Week With Tribe Dynamics Software
Dunhill possesses several key qualities that can help the brand stand out within the competitive luxury fashion space: prestige, quality products, and healthy celebrity partnerships. To maximize these assets, Dunhill (and other brands) can leverage Tribe Dynamics' influencer management platform, which helps brands mobilize their community around events, discover new ambassadors, and track the success of various campaigns. On top of that, Dunhill can make a splash at Fashion Week with Tribe Dynamics' data-backed Fashion Week influencer marketing strategies, curated in a single guide to help brands master Fashion's biggest event.
In the ever-evolving space of luxury fashion, a strong influencer community is now a necessary stepping-stone to success. Brands like Dunhill can use Tribe Dynamics' suite of offerings to refine their influencer strategy and consolidate gains in online engagement. To learn more about Dunhill, and how your brand might benefit from Tribe Dynamics, download our Influencer Marketing Spotlight: Dunhill report.
For cutting-edge updates in fashion, subscribe to our Apparel Top 10 series, and for more insights into crafting an effective influencer strategy, reach for our 2020 Influencer Marketing Guide. And don't forget to check out Dunhill below!