As the world changed in unprecedented ways in March, so did the way we approached our monthly coverage of global beauty and lifestyle brands' influencer marketing performance. Our monthly Tribe Top 10's typically cover individual markets and verticals, but in March, we bundled these reports into one study featuring our typical breakdown of the top-performing brands across U.S. Beauty, EMEA Beauty, and Fashion, along with an additional whitepaper that uses influencer data to demonstrate how influencers and consumers are adapting to these strange times. We recommend checking out the full report to better understand the global impact COVID-19 has had on the influencer marketing industry, but here we are sharing some brief insights into March's top cosmetics, skincare, and haircare brands in the U.S.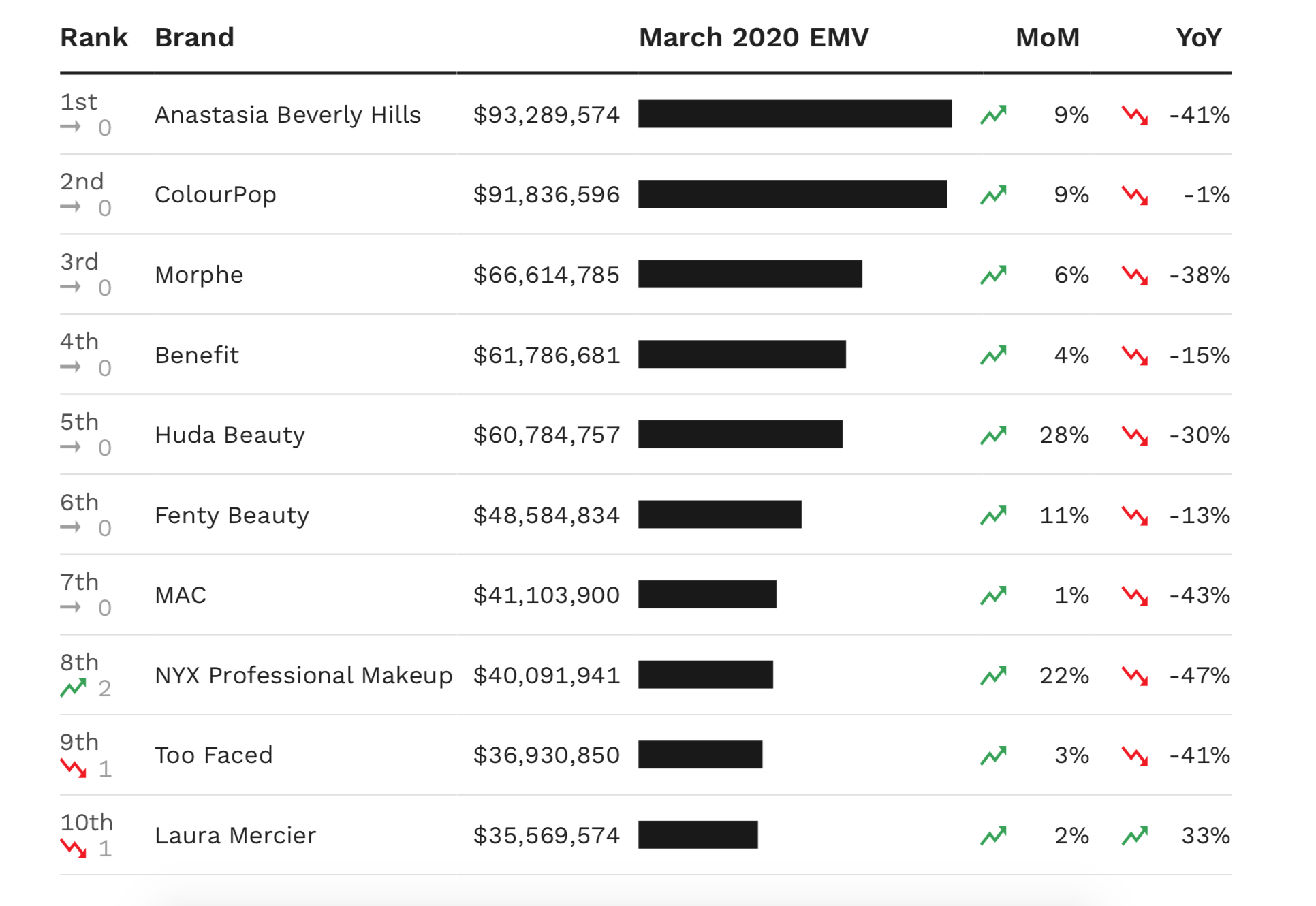 Top US Cosmetics Brands, March 2020
In a boom month for cosmetics, all of the top 10 makeup brands posted month-over-month Earned Media Value gains, while many brands outside of the Top 10 also enjoyed notable growth. Huda Beauty benefited from increased activity among consistent brand fans, many of whom mentioned TikTok in their content, or shared tutorials inspired by the popular app. Meanwhile, Fenty Beauty's influencer community sparked EMV momentum for the brand by rallying around the new shades of the Match Stix highlighter. Finally, heightened organic mentions from a core set of influencers powered respective 196% and 49% MoM EMV surges for indie brands Boldface Makeup and BPerfect Cosmetics.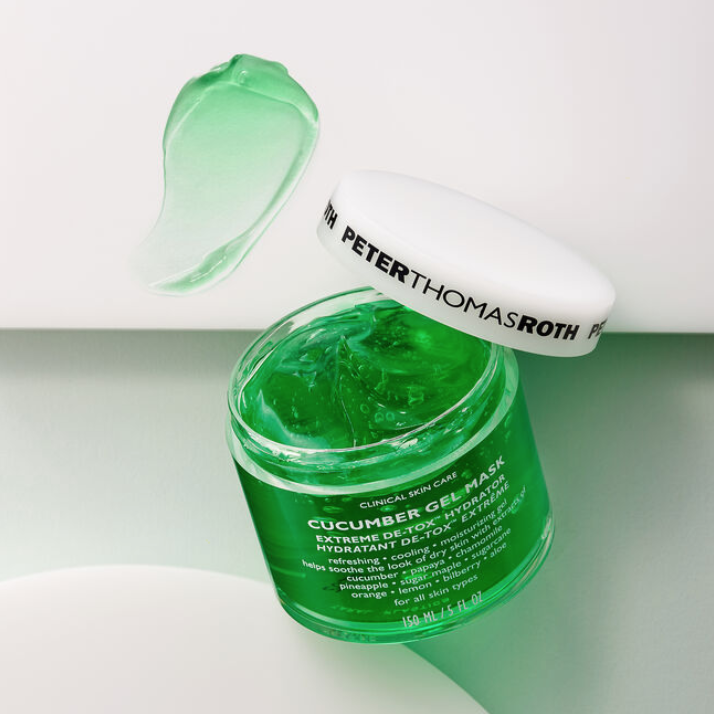 Top US Skincare Brands, March 2020
Similar to the top cosmetics brands' March EMV performance, many skincare brands enjoyed EMV surges in March as well, as influencers turned to skincare rituals as a vital component of their de-stressing self-care routines. Outside of the Top 10, Bliss and Peter Thomas Roth drove MoM EMV increases thanks to influencer enthusiasm for key products. Bliss teamed up with multiple skincare bloggers on a giveaway campaign for its Bright Idea Collection, with partners encouraging their followers to use the collection to help "brighten" their days. Peter Thomas Roth benefited from influencers organically favoring their products: content creators consistently mentioned the Rose Stem Cell Bio-Repair Gel Mask and Cucumber Gel Mask as go-tos in their "quarantine self-care" routines.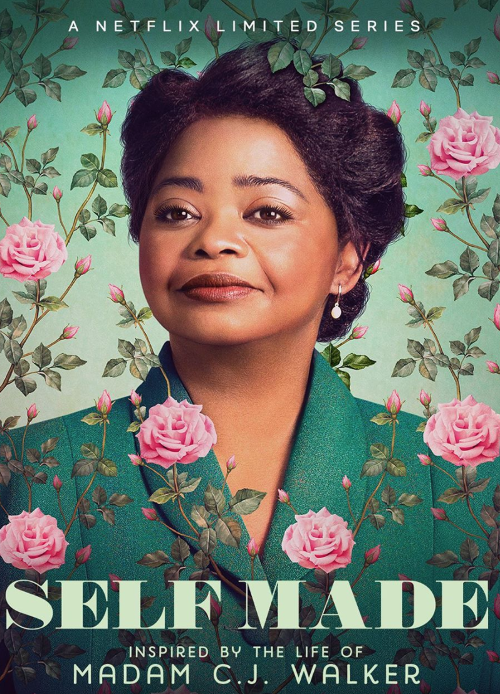 Top US Haircare Brands, March 2020
Compared to cosmetics and skincare, haircare saw a less-unified shift in March due to COVID-19, in part because large-scale in-person events and getaways are less common among top haircare brands than in other verticals. That said, many haircare brands still enjoyed notable traction throughout the month. For example, Madame C.J. Walker Beauty Culture saw an impressive 187% MoM EMV growth, fueled by buzz surrounding Netflix's Self Made, a mini-series recounting the inspirational life story of brand founder C.J. Walker. Additionally, Sexy Hair's Rose Elixir hair oil found a place in influencers' at-home tutorials, while SheaMoisture's blogger community paired their haircare content with wellness-focused lifestyle elements such as meditation or yoga.
To learn more about these brands' monthly performances, as well as how the COVID-19 crisis has affected the beauty and fashion influencer marketing space as a whole so far, check out our special-edition COVID-19 Influencer Marketing Impact Study & Tribe Top 10.