Activewear and athleisure brands were all the rage in 2019, and the momentum appears poised to continue into 2020. Following our more extensive guide to this growing space from last year, Tribe Dynamics is continuing our 2020 activewear coverage with an influencer marketing spotlight on Reebok, one of the vertical's most prominent brands. We investigated the ambassadors, initiatives, and influencer marketing strategies which impacted Reebok's Earned Media Value (EMV) performance in 2019, highlighting how the brand set itself apart, and how it can weather changes in an always-evolving space. The takeaways aren't limited to Reebok, of course: they're valuable for any brand seeking to maximize its earned media footprint. Here's a sneak peak into our spotlight on Reebok: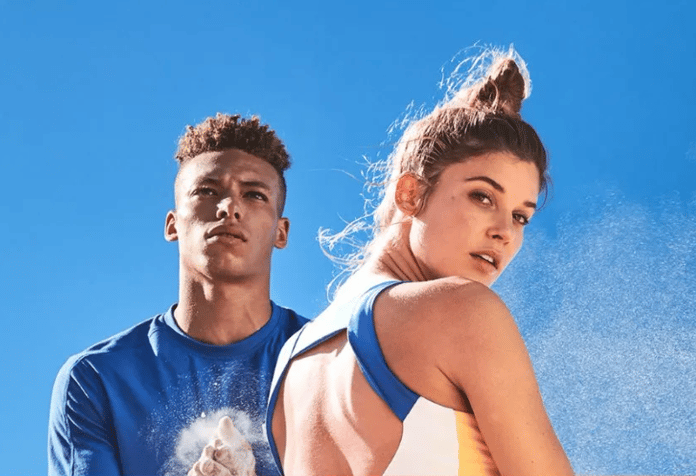 Celebrities Drove Significant, but Sporadic, Online Engagement
Reebok's top 10 content creators from 2019 featured luminaries from both sports and entertainment, including Conor McGregor (@thenotoriousmma on Instagram), Victoria Beckham (@victoriabeckham), and actress Gal Gadot (@gal_gadot). The large social followings of these ambassadors, many of whom increased their content creation compared to 2018, helped propel Reebok to its impressive $75.9M EMV haul in 2019. However, activity from these top-earning celebrity partners tended to be only clustered around releases from these celebrities' respective product lines, leading to boom-and-bust spikes in the brand's EMV.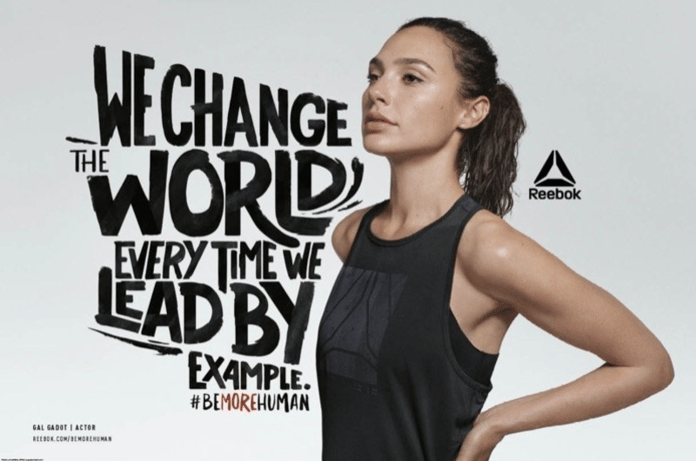 CrossFit Games Split Led to EMV Fallout
Although Reebok's sponsorship of the CrossFit Games typically sparked significant exposure for the brand, Reebok and the event ended their partnership this year. #CrossFit still garnered $4.6M EMV as Reebok's No. 2 hashtag behind #Reebok ($4.9M EMV), but this severance resulted in a significant decline from several notable individual CrossFit influencers: the brand's top five CrossFit influencers from 2018, who inspired $21.5M EMV that year, totaled just $5.0M EMV in 2019, fueling Reebok's overall year-over-year EMV decline of 29%.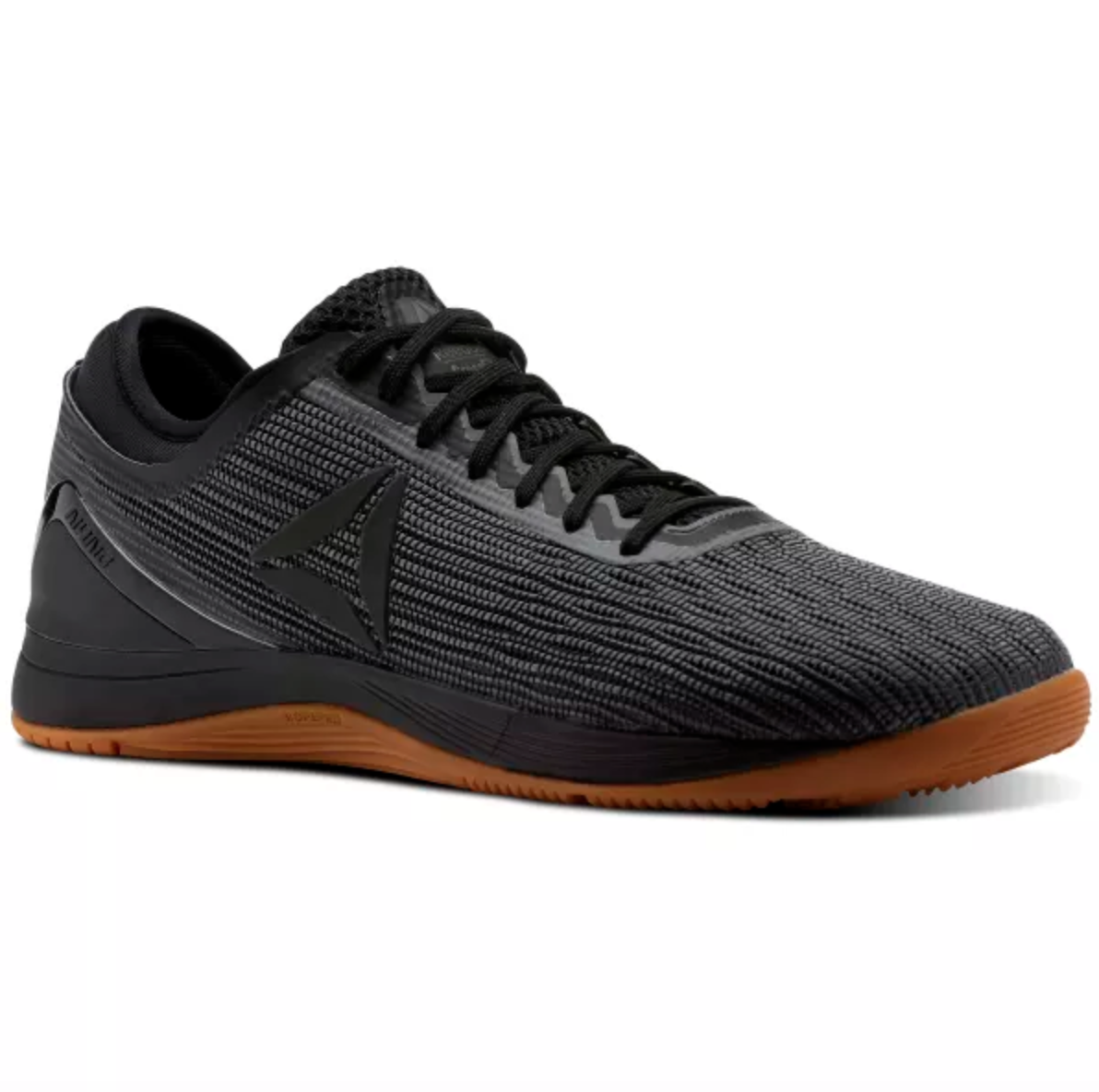 Reebok Can Rebound With Strategies Aided by Influencer Marketing Tools
Despite this decline, Reebok boasts several enviable advantages: relatively high EMV totals, broad name recognition, and, most importantly, a savvy influencer marketing strategy. Reebok could bolster its influencer marketing efforts by utilizing Tribe Dynamics' influencer management platform, which helps brands re-engage loyal community members, find and manage new ambassadors, plan for more consistent campaigns around product collaborations, and more.
Activewear and athleisure aren't going anywhere. Getting an in-depth picture of initiatives within activewear, along with recommendations on how brands across the lifestyle space can use Tribe Dynamics to hone their influencer strategy, is useful for any brand planning its 2020 social initiatives. To learn more about Reebok, and how your brand might benefit from Tribe Dynamics, download our Influencer Marketing Spotlight: Reebok report.
For recent updates on the activewear space, subscribe to our Apparel Top 10 series, and for more insights into crafting an effective influencer strategy, download our 2020 influencer marketing guide. And don't forget to check out Reebok below!