For the third installment of Tribe Dynamics' Influencer Marketing Spotlight series (be sure to read our first two reports, on Reebok and Dunhill), we investigated popular U.K.-based beauty brand Unicorn Cosmetics. Thanks to its "Insta-Famous" lashes and "Internet-breaking" brushes, Unicorn Cosmetics has become an influencer go-to, especially among Gen Z beauty bloggers in the U.K. This internet-savvy strategy, along with distinctive and consistent branding, has driven significant growth: Unicorn Cosmetics generated $51.8M EMV (Earned Media Value) between February 2019 and January 2020, a whopping 263% year-over-year surge. During this same time period, Unicorn Cosmetics expanded its influencer community by 80% YoY, and increased its content volume by 119%. How's that for Internet-breaking?
Tribe Dynamics' latest Influencer Marketing Spotlight report on Unicorn Cosmetics analyzes the products, content creators, and influencer marketing strategies that fueled the brand's impressive momentum. We also break down exactly how the brand can strengthen ties among its community and further expand its EMV footprint. Here's a sneak peek at a few key takeaways: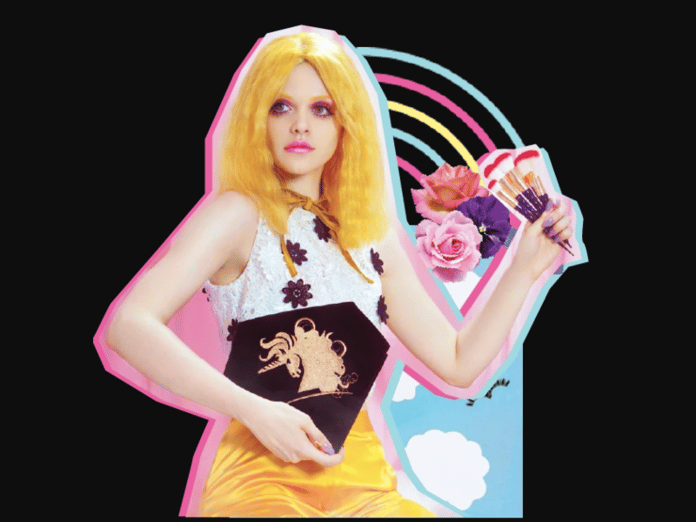 Unicorn Cosmetics' Lashes Continue to Power EMV
When it was founded as "Unicorn Lashes" by beauty guru Mel-Blue in 2016, Unicorn Cosmetics sold exclusively—you guessed it—lash products. Even after expanding to a full suite of color cosmetics offerings, lashes still comprise a sizable portion of the brand's overall EMV: from February 2019 to January 2020, Unicorn Cosmetics' lashes inspired $20.2M EMV from 350 influencers across 2.6k posts. This represented 39% of the brand's EMV, 52% of its community, and 39% of its total posts throughout the time period. The lashes featured primarily in influencers' organic tutorials and makeup looks, receiving relatively little substantive commentary or reviews.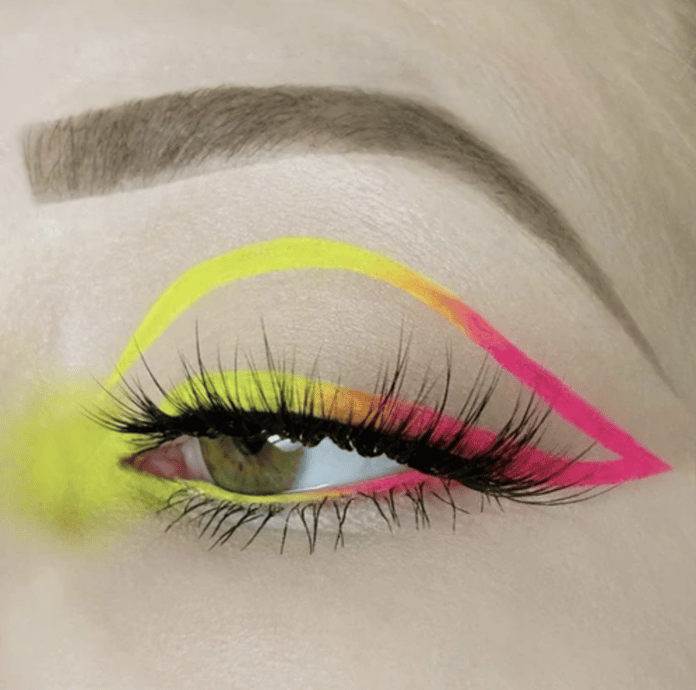 Unicorn Cosmetics Makes New Friends, Keeps The Old
Unicorn Cosmetics can attribute its growth not only to a vastly expanded community, but the consistent posting efforts of its most loyal influencer advocates. Consistent influencers who mentioned the brand from both February 2019 to January 2020 and during the preceding year drove $24.4M EMV, while incoming influencers (i.e. those who hadn't posted previously) generated $27.4M EMV. These totals marked notable YoY EMV increases: for instance, the consistent cohort had garnered just $11.6M EMV from February 2018 to January 2019.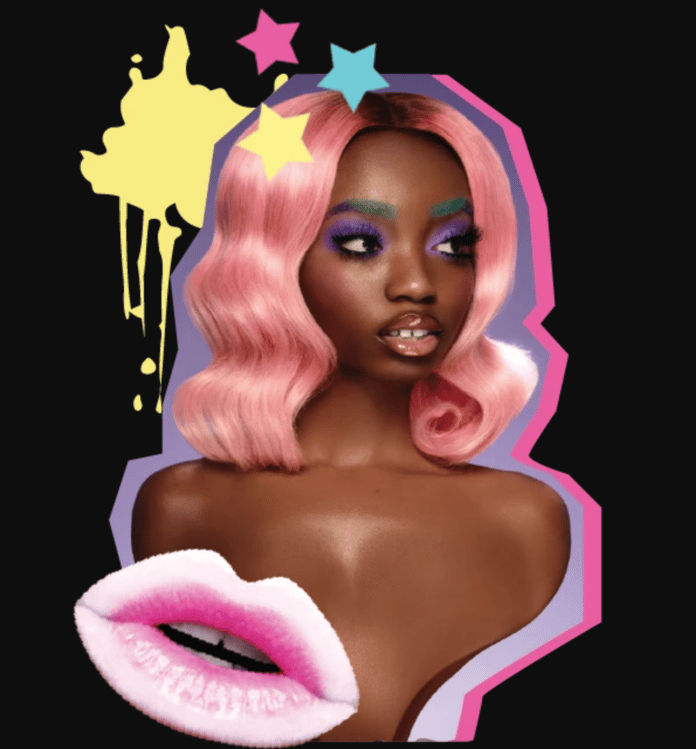 Maintaining Growth Is Possible Via Deeper Influencer Engagement (and We Can Help With That)
It's hard to argue with Unicorn Cosmetics's success—clearly, the brand is doing a lot of things right. Moving forward, Unicorn Cosmetics can strengthen its influencer relationships and streamline its community management in order to furnish brand fans with more opportunities for impactful content creation. By utilizing Tribe Dynamics' influencer management software, the brand can mobilize its key champions around events, grow its community by discovering new influencers, and monitor the impact of campaigns. All these engagements will forge improved bonds between the brand and its influencers, which will help sustain Unicorn Cosmetics' EMV growth into the future.
While Unicorn Cosmetics has come a long way from its early days of being a lash-only brand, there are still steps it can take to expand its presence online within the ultra-competitive world of beauty. Unicorn Cosmetics, along with other brands seeking to foster larger influencer communities, can use Tribe Dynamics' suite of software and reporting offerings to craft better influencer marketing strategies and build relationships with their most important brand champions. To learn more about Unicorn Cosmetics, and whether Tribe Dynamics might be right for your brand, download our Influencer Marketing Spotlight: Unicorn Cosmetics report.
For up-to-the-minute coverage on all things beauty, subscribe to our Beauty Top 10 series, and for more insights into crafting an effective influencer strategy, check out our 2020 Influencer Marketing Guide. And don't forget to read about Unicorn Cosmetics below!