As strange as it sounds, "wellness" might just end up being 2020's word of the year. While peace of mind and body has been hard to come by over the past nine months, the concept of wellness has become more popular than ever, with brands across many different categories increasingly catering to their consumers' mental and physical health. Though wellness is a broad, often vaguely defined field, its appeal and momentum are undeniable, and its principles are steadily becoming more visible in beauty, supplements, food, and other verticals.

Perhaps no vertical better encapsulates wellness' rapid rise in 2020 than fitness. Throughout 2020, the fitness industry has attracted an ever-increasing number of consumers and digital influencers, especially thanks to a near constant stream of rising fitness brands that appeal to a broad range of lifestyles. As such, online content creation surrounding fitness has expanded dramatically. These changes have not only led to notable growth for leading fitness brands, but a broadening of fitness influencer marketing strategies to include elements from the lifestyle and wellness spaces.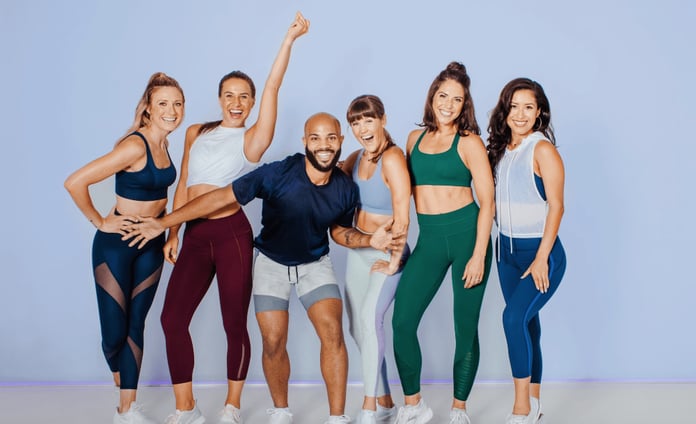 In this post, we've highlighted some of the latest fitness influencer marketing trends, as well as the brands at the forefront of the growing vertical. For full marketing insights into fitness and its broader wellness category, be sure to download Tribe Dynamics' Influencer Marketing Playbook for Fitness, Health, and Wellness Brands.
At-Home Workouts Further Blur Line Between Fitness and Lifestyle
For the dedicated fitness enthusiast, working out has always been part of an optimal lifestyle. In recent years, as "fitness" has expanded to include core-focused yoga routines, group exercise classes promoting empowerment, and other personalized paths to healthier lifestyles, the variety of fitness experiences represented within the fitness space has multiplied correspondingly. While this shift was already underway by 2020, the social distancing necessitated by COVID-19 accelerated existing trends, leading to a rise in consumer need for at-home fitness inspiration.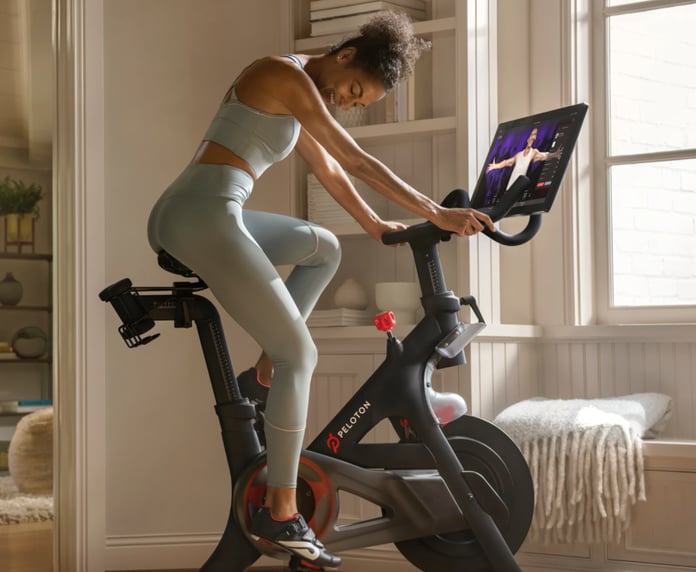 Perhaps unsurprisingly, many of the brands that have benefited the most from influencers shifting their fitness content to adhere to social distancing are those that already catered to at-home workouts. For example, Obé, which offers a monthly membership to an on-demand archive of personal and group classes, saw its influencer community expand 506% year-over-year in 2020. Additionally, Peloton, a comparatively established home fitness brand, has also enjoyed triple-digit YoY community size growth (318%). (To learn all the details about Peloton's sophisticated influencer marketing program, download our Influencer Marketing Spotlight: Peloton report.)
Beyond Sweatpants: Athleisure Fills the Fashion Void
With influencers and consumers spending more time around the house through much of the year, comfy clothes were in higher demand than ever in 2020. Versatility was the name of the game, with content creators placing a premium on stylish gear that held up well in workouts, but also proved suitable for just lounging around. In other words, 2020 was athleisure's time to shine.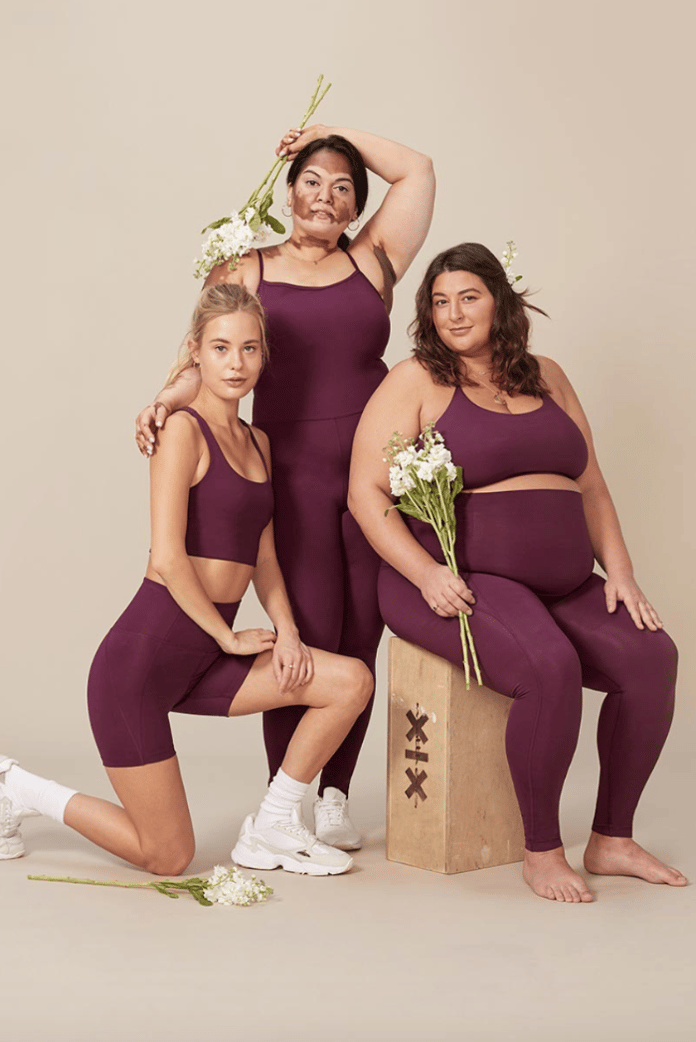 Though the athleisure industry was already booming before 2020, this year saw a pronounced expansion of the category, with many emergent brands staking out distinct identities and aesthetics. Three brands that represent the variety of the space are Buffbunny Collection, Girlfriend Collective, and Balance Athletica. All three boast progressive, of-the-moment mission statements: Buffbunny Collection focuses on female empowerment, while Girlfriend Collective and Balance Athletica prioritize environmental sustainability and holistic wellness, respectively. Each of these principles has clearly resonated with online communities, with Buffbunny Collection, Girlfriend Collective, and Balance Athletica boasting respective 115%, 126%, and 103% YoY Earned Media Value (EMV) growths so far in 2020.
Fitness Device Brands Help Personalize Wellness
As fitness brands take steps to fit seamlessly into consumers' daily routines, fitness devices offer consumers the opportunity to better optimize their workouts. Many up-and-coming fitness device brands, which typically cater to an at-home fitness experience, have boasted noteworthy growth throughout 2020, positioning themselves as brands to keep an eye on in a sub-category growing in popularity.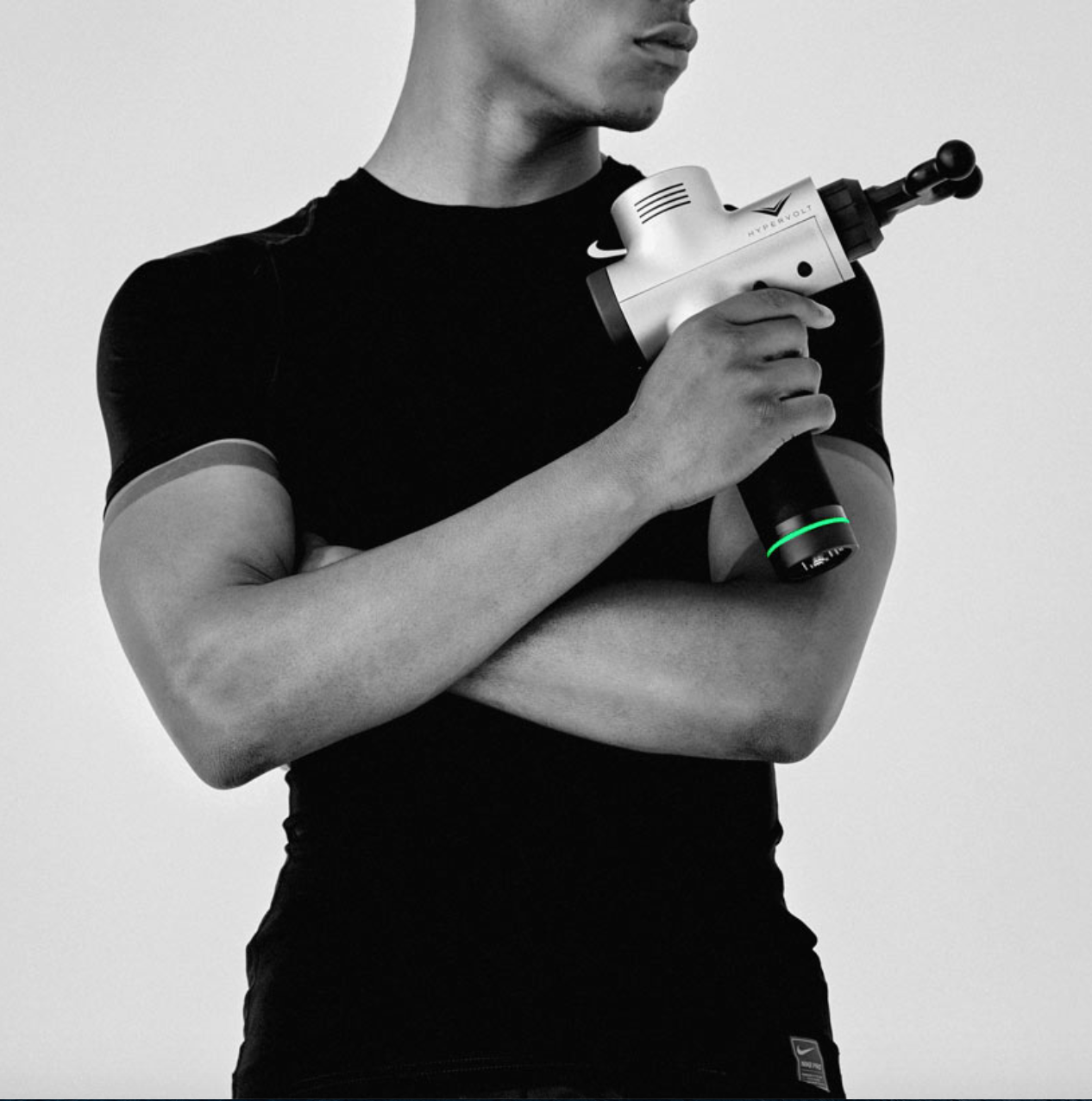 Two brands that are often mentioned in the same breath are Hyperice and Therabody, both of which offer lines of percussive therapy massage guns and recovery devices. In 2020, Hyperice and Therabody expanded their influencer communities by 277% and 366%, respectively.
While these are a few of the most prominent trends impacting fitness in 2020, the space's rapid evolution indicates that there are more changes to come. As wellness continues to expand its reach in the broader world of beauty and lifestyle, Tribe Dynamics will continue to track key learnings from the brands and influencers leading the conversation. For a full primer on all things influencer marketing in wellness and fitness, check out Tribe Dynamics' Influencer Marketing Playbook for Fitness, Health, and Wellness Brands.