In our 2019 coverage of notable direct-to-consumer (DTC) beauty brands, we detailed how DTC brands have taken the beauty community by storm by offering consumers "innovative products without relying on the traditional in-store experience." Today, nearly halfway through a year in which the "in-store experience" has undergone dramatic changes (to put it lightly), the DTC model is more relevant than ever. With influencer content creation and follower engagement on the rise following social distancing measures, brands that offer a distinct digital shopping experience have a clear advantage in the emerging at-home economy.
With these factors in mind, Tribe Dynamics determined which DTC cosmetics brands have enjoyed the most Earned Media Value (EMV) momentum in 2020 so far. The official definition of a "DTC" brand remains complex: many beauty brands that launched with a DTC model now offer brick-and-mortar availability, or have partial retail partnerships with Sephora and Ulta. While the three brands highlighted in this post can be purchased in select third-party online venues, each originally launched with a DTC model, and all three continue to drive robust sales via their own websites.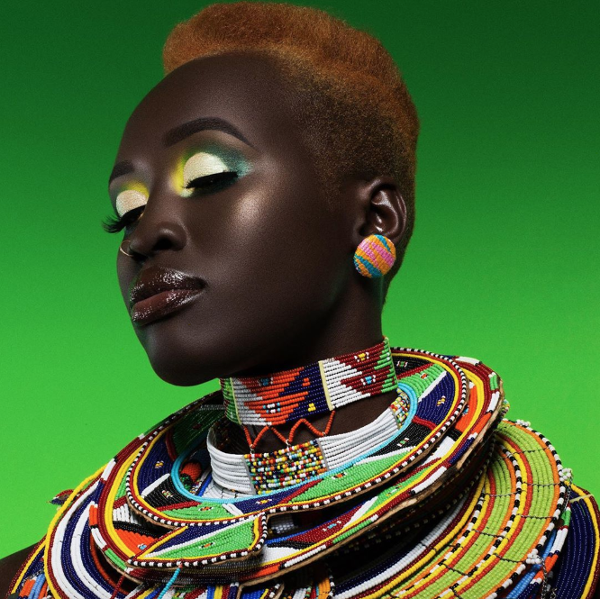 Juvia's Place
The lone brand highlighted in our 2019 DTC round-up to maintain positive year-over-year EMV growth into 2020, Juvia's Place has continued to benefit from organic influencer affinity. After building significant online buzz for its range of vibrant, African-inspired products, in mid-2018, the brand leveled up by debuting in Ulta, a move which made its products available to a much wider audience.
This momentum carried on throughout 2019 and into 2020, with Juvia's Place garnering $48.1M EMV from January to April 2020, an 8% YoY increase. Influencers couldn't stop talking about products like the Shade Sticks foundation, which generated $8.0M EMV as the brand's top 2020 product so far. But what really sets Juvia's Place apart is the brand loyalty demonstrated by its influencer community: 85% of the brand's January-to-April EMV came from content creators who also posted about Juvia's Place in the four months prior. The brand's top 25 EMV-driving influencers were all loyal fans, with 18 of them increasing their EMV contributions from the previous four months.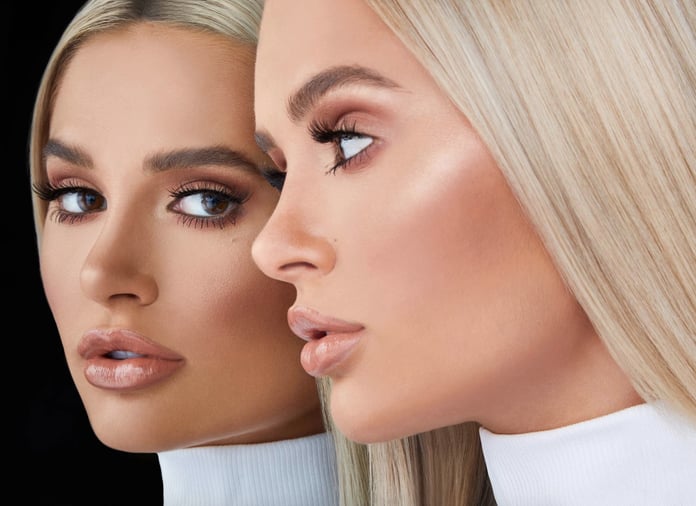 Tatti Lashes
A key player in the world of lashes, makeup artist-founded Tatti Lashes emerged as a direct response to the high price of luxury mink eyelashes, with the brand seeking to guarantee both quality and affordability with its products. Clearly, beauty consumers were grateful for this development: Tatti Lashes powered $42.7M EMV from January to April 2020, an impressive 107% YoY growth. The brand's dominance is especially notable given that it has stuck to its DTC roots and is not available in Sephora or Ulta.
In 2018, Tatti Lashes increased its visibility by teaming up with star beauty guru Mitchell Halliday on a lash collection, which has remained popular through this year: 288 content creators posted about the collaborative line from January to April 2020. Mitchell hasn't been the only big name favoring Tatti Lashes so far in 2020, blogger Jamie Grant and Mitchell's friend and fellow beauty sensation Jeffree Star have driven significant EMV for the brand this year as well.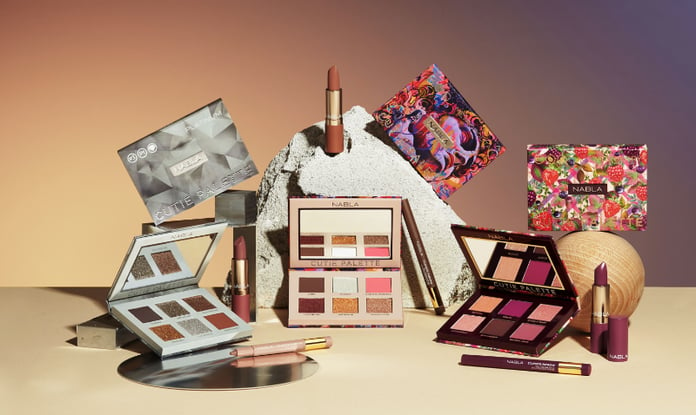 Nabla Cosmetics
An Italian indie brand, Nabla Cosmetics is quietly racking up fans—and EMV—around the world. Thanks to both its DTC model and limited distribution at Ulta, Beauty Bay, and Sephora Italy, Nabla Cosmetics has steadily won over consumers with its commitment to vegan, cruelty-free, high-quality products. The brand actively demonstrates its commitment to consumers not only through its ecommerce platform, but by actively soliciting feedback from customers as part of its product development process.
From January to April 2020, Nabla Cosmetics accrued $10.3M EMV, a 21% YoY surge. The brand's hero Skin Glazing highlighter is especially popular among influencers: 116 content creators have posted about the product so far in 2020. Additionally, the brand sparked buzz in April with the launch of its Cutie Collection of eyeshadow palettes and lip products.
As these three brands demonstrate, factors like product quality and strength of brand-influencer relationships are key to a winning DTC strategy. And with the DTC model set to proliferate, we expect even more DTC beauty brands to join Juvia's Place, Tatti Lashes, and Nabla Cosmetics at the top.
For upcoming insights on 2020's top DTC brands in skincare and fashion, keep checking our blog. Also, be sure to download our Q1 Indie Beauty Debrief to learn about more up-and-coming beauty brands.