Launching an influencer campaign that impacts your brand's bottom line is rarely easy—or cheap. Most marketers are under pressure to use their resources wisely, so it's critical to activate content creators who will drive memorable conversation and galvanize your brand's audience. But how can you know for sure that an influencer is the right match for a given initiative?
When selecting campaign participants, brands should weigh a number of factors, including the strength of their relationship with each influencer. However, it's also important to consider content creators' followers—after all, these are the consumers you're hoping to target. Let's take a look at three steps you can take to plan initiatives that not only spark activity among influencers, but also spur action from their fans.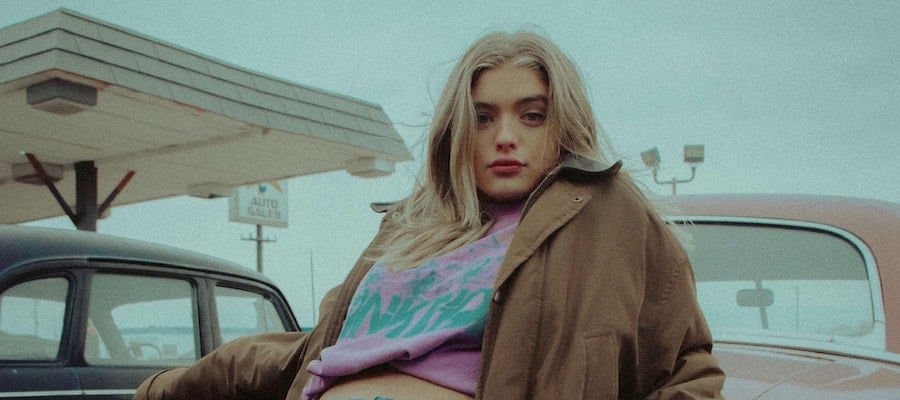 Choose Content Creators Who Care About Your Campaign's Message
This might feel intuitive, but brands find the most success working with content creators who are genuinely invested in their company's story. (Think about it: how convincing are you when you're persuading your friend to try your favorite restaurant, versus inviting a plus-one to someone else's dinner reservation?) The same is true when it comes to specific influencer campaigns, which have unique narratives of their own. Content creators with a proven track record of posting about the ideas and ideals central to your upcoming initiative—from abstract concepts like luxury, individuality, and innovation, to more serious matters like sustainability and social justice—will be more inclined to author authentic, compelling posts that resonate with their followers.
Additionally, influencers who have previously aligned themselves with topics relevant to your campaign are more likely to have audiences that are already interested in these same topics, and therefore more receptive to posts about your brand's activation. For example, a content creator who frequently posts about clean beauty products probably has a sizable number of followers who also care about clean beauty, making them an especially impactful ambassador for your new clean skincare line.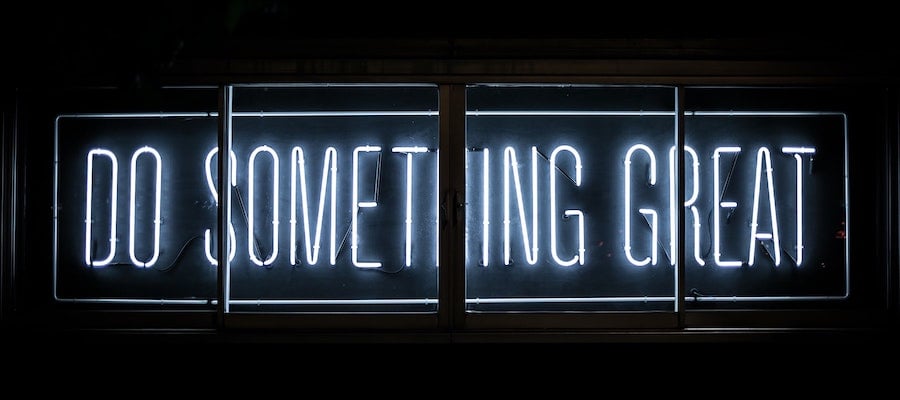 Know Your (Influencers') Audience
Chances are, you already know the kinds of consumers that your influencer campaign will speak to—and the content creators you're eying reflect that. But just because an influencer belongs to a certain demographic doesn't necessarily mean their followers do. (A partnership with Justin Bieber, for example, would probably reach more Gen Z women than millennial men). For that reason, brands should select campaign participants whose audiences share key demographic attributes with the customers they aim to reach.
Tribe Dynamics' software helps you access general information about the age, gender, and location of an influencer's followers, so you can prioritize content creators whose audiences match your target consumers. Additionally, you can search and filter influencers by specific demographic criteria in order to find the best content creators for your activation, based on the composition of their followings. By using audience demographic data to inform your selection progress, you can make sure that the influencers you include in your campaign will not only get excited about your initiative, but also help spread your brand's message to the customers who need to see it.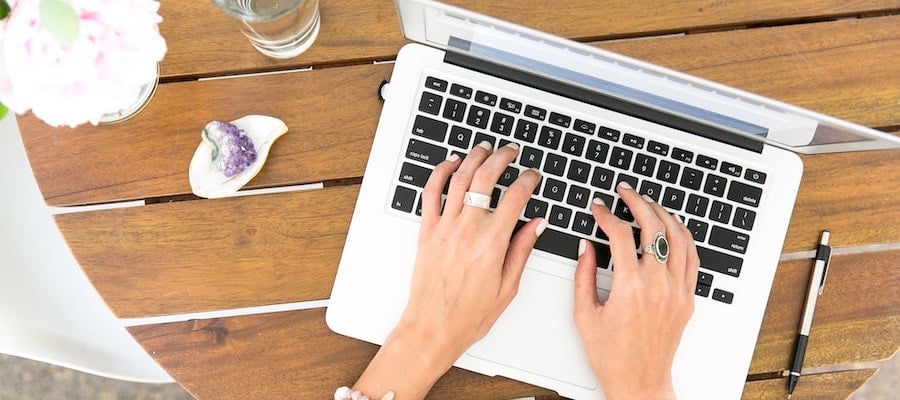 Look for Fit to Gauge Followers' Support
You're probably most likely to act on promotions from brands that you already like—and influencers' followers are, too. For that reason, brands should activate content creators whose fans have previously expressed an interest in their offerings. To ensure that a specific influencer's audience has a proven affinity for your brand, you can check that content creator's fit. Fit determines how strong of a match an influencer is for your brand by comparing their followers' engagement with posts that mention your brand, to their engagement with posts that don't mention your brand.
If a content creator's audience engages less strongly with posts about your brand than they do with posts that aren't about your brand, that content creator is a poor fit. Even if they're excited about your brand, their followers aren't, meaning that your influencer campaign is unlikely to elicit a meaningful response from their fanbase. To streamline this vetting process, Tribe Dynamics' software automatically assigns "Poor Fit" badges to content creators who are a weak match for your brand, enabling you to prioritize other influencers for your initiatives.
Whether you're just kicking off your influencer marketing program, or you already work with thousands of content creators, reaching your advocates' audiences will help you orchestrate an activation that moves the needle for your brand. The steps we've outlined in this post cover just a few of the tools and tactics that you can use to make sure that content from your next influencer campaign connects with your desired consumers. To explore the full suite of influencer marketing metrics available to brands, and learn how you can use these metrics to set specific, achievable goals, download our special report on How to Measure Influencer Marketing Success.