Every brand knows that Gen Z is a demographic they've got to reach, but fewer seem to know what Gen Z influencers want. Too often, brands toss the term "Gen Z" around to prove their relevance, or as a marketing gimmick. Tribe Dynamics is here to provide some clarity on this much-hyped but less-understood demographic, and detail ways that youth movements are pushing the beauty, fashion, and lifestyle spaces forward. Below, we've highlighted three of the buzziest Gen Z influencers working today, each of whom exemplifies at least one of Gen Z's defining characteristics.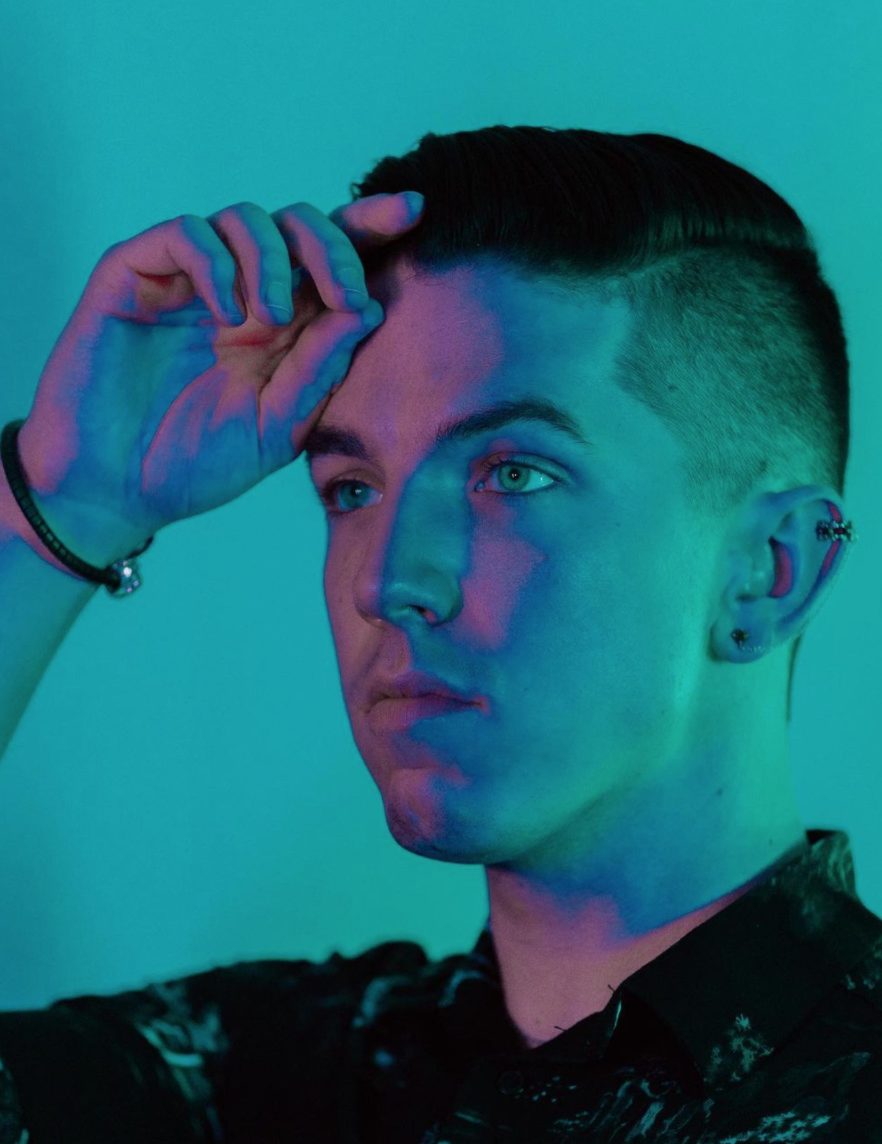 Personal Brand >>> Brand Names
Gen Z content creators aren't afraid to push boundaries while crafting their personal styles or compiling lists of favorite brands. Not only are Gen Z influencers no longer beholden to the same old social platforms (see: the rise of TikTok), but the next generation also feels freer to mix aesthetics in order to express their individual identities.

Few influencers demonstrate the importance of personal brand over brand allegiance than Gen Z skincare guru Hyram Yarbro (@skincarebyhyram on Instagram), a TikTok star who, in the words of the New York Times, "can make or break your skincare brand." Hyram's honest, ingredient-focused assessment of all things skincare has made him a Gen Z standout, with his meteoric rise fueled by consumers' increased focus on skincare routines during quarantine. The influencer isn't afraid to offer unbiased opinions, touting favorites like the Ordinary and CeraVe while offering nuanced critiques of sacred cows like Fenty Skin and Dermalogica. The latter review proved especially notable given that it came in a video sponsored by Dermalogica, underscoring Hyram's independence—a quality that resonates with Gen Z consumers.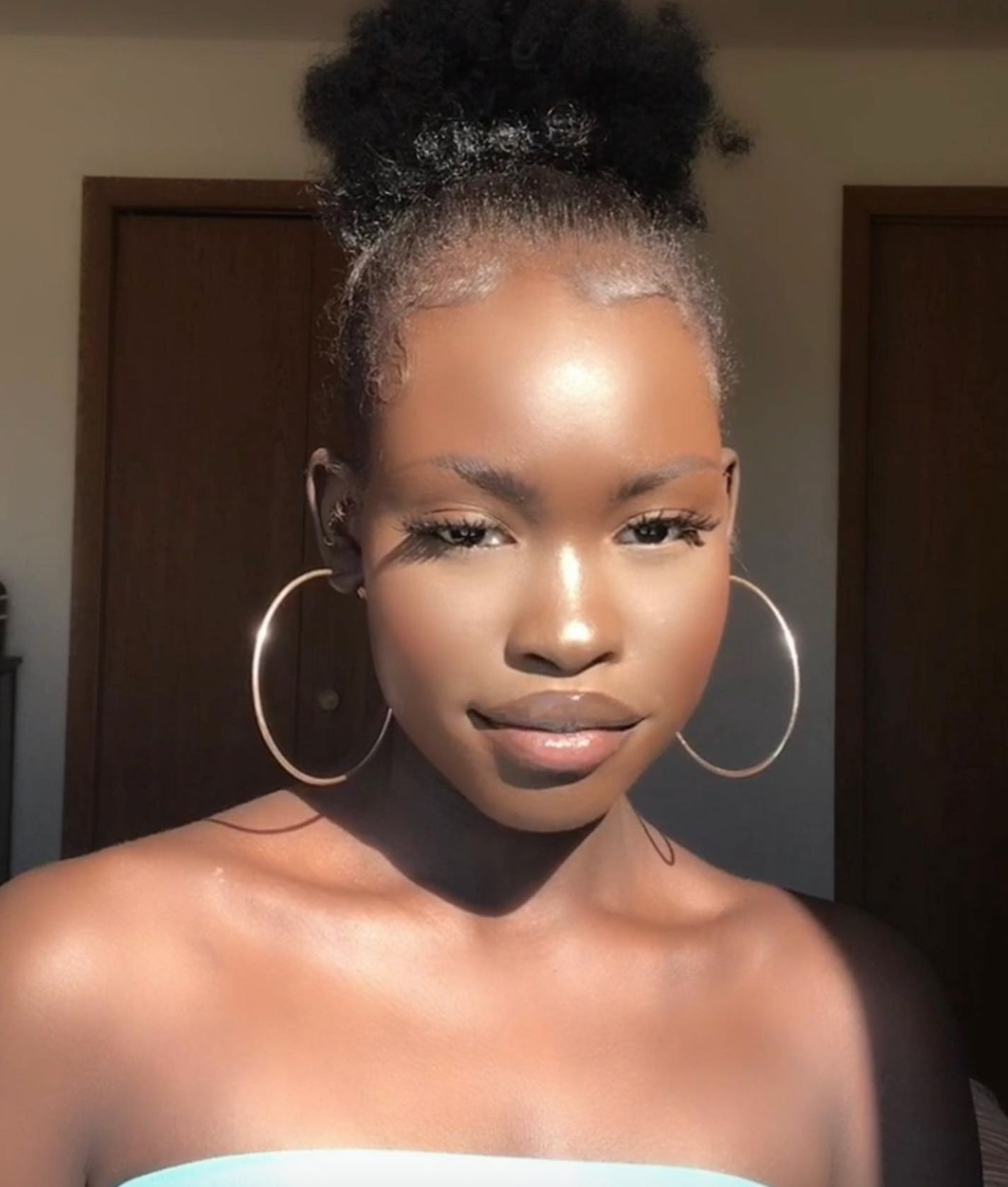 They Woke Up Like This
For Gen Z influencers, wokeness is more than a hashtag: it's a defining ethos of the most diverse, socially conscious generation in history. Especially after 2020, when events sparked ongoing global conversations about systemic racism and gender discrimination, top Gen Z influencers are staking their online identities on social justice.
Activist and TikTok sensation Jackie James (@jaxajueny on Instagram) has rocketed to stardom by blending impassioned support for BIPOC communities with humor and a healthy dose of style. Jackie's unique story—she's a teenage immigrant from South Sudan living in North Dakota—endears her to her audience, while her intuitive understanding of the social media space has helped her rack up followers over the past year. Jackie typically doesn't shout out brands in her looks, but it's only a matter of time before big-name partnerships come rolling in. Look no further than hair brand Insert Name Here's (@insertnamehere) consistent praise in the comments of Jackie's recent Instagrams—could something already be in the works?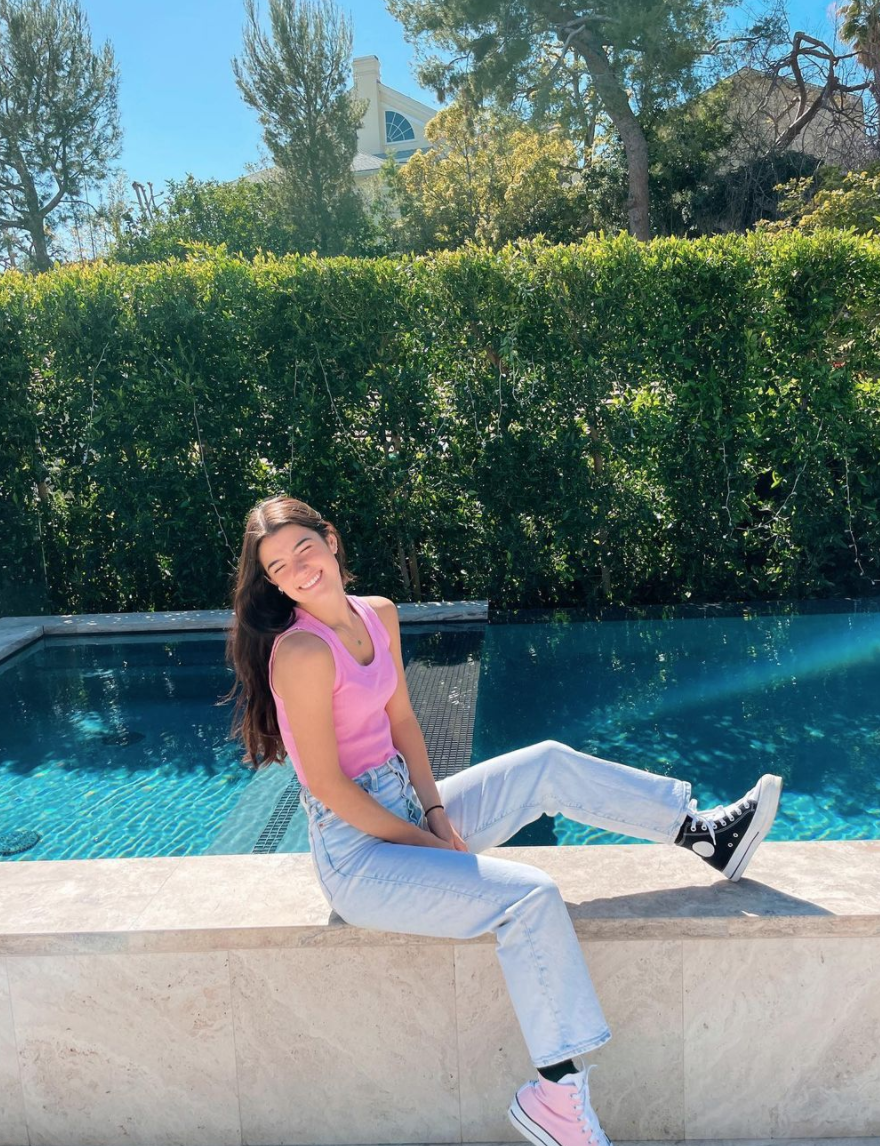 Know The Consumer, Be The Consumer
Beyond sheer marketability, one reason brands often look to Gen Z for inspiration is that many of its most prominent influencers are closer to consumers than their millennial counterparts. Due to Gen Z influencers' comparative youth, relatability, and loyal audiences, these content creators can serve as more accurate proxies for what beauty and fashion fans are really talking about.

At the ripe old ages of 16 and 19, respectively, Charli and Dixie D'Amelio (charliedamelio and dixiedamelio on Instagram) have emerged as some of the most influential voices in beauty and fashion. The sisters have amassed a mind-boggling 109.3M and 49.5M followers on TikTok, where their relatable content has cemented their status as two of the platform's first bona-fide celebrities. Brands are beginning to take notice: in 2020, Morphe tapped the sisters to headline the rollout of Morphe 2, its teen-focused sub-brand. Charli and Dixie powered a respective $3.5M and $2.2M Earned Media Value (EMV) as two of Morphe's top-earning influencers from February 2020 to January 2021.
What Brands Need to Know
While Gen Z may look, at first glance, like an overwhelming world of selfies and hashtags, there are several straightforward principles brands can use to understand what makes the next generation of influencers and consumers tick. Gen Z's brightest stars reflect their demographic's quest for personal expression, political and aesthetic authenticity, and relatability—all of which are keys for brands looking to make inroads among this expanding base. By offering followers a less polished, on-trend vision of social media, Gen Z creatives have revitalized the influencer marketing landscape, pushing it closer toward its full potential as a democratized, innovative space.

To stay up-to-date on all things Gen Z, download Tribe Dynamics' TikTok Marketing Playbook to learn key strategies for driving brand exposure on TikTok. Also, be sure to use our software's TikTok tracking capabilities to monitor and measure the impact of TikTok influencer content about your brand.