It's undeniable: TikTok has emerged as 2020's buzziest social media platform, thanks to viral dance routines, eye-catching makeup transformations, and, of course, all the pets. The Gen Z-friendly video-sharing platform shows no signs of losing steam, and beauty, fashion, and lifestyle brands are increasingly taking note of the new influencers constantly emerging on the app. Here are just a few of the TikTok creators we'll be keeping tabs on—and the brands they're driving exposure for.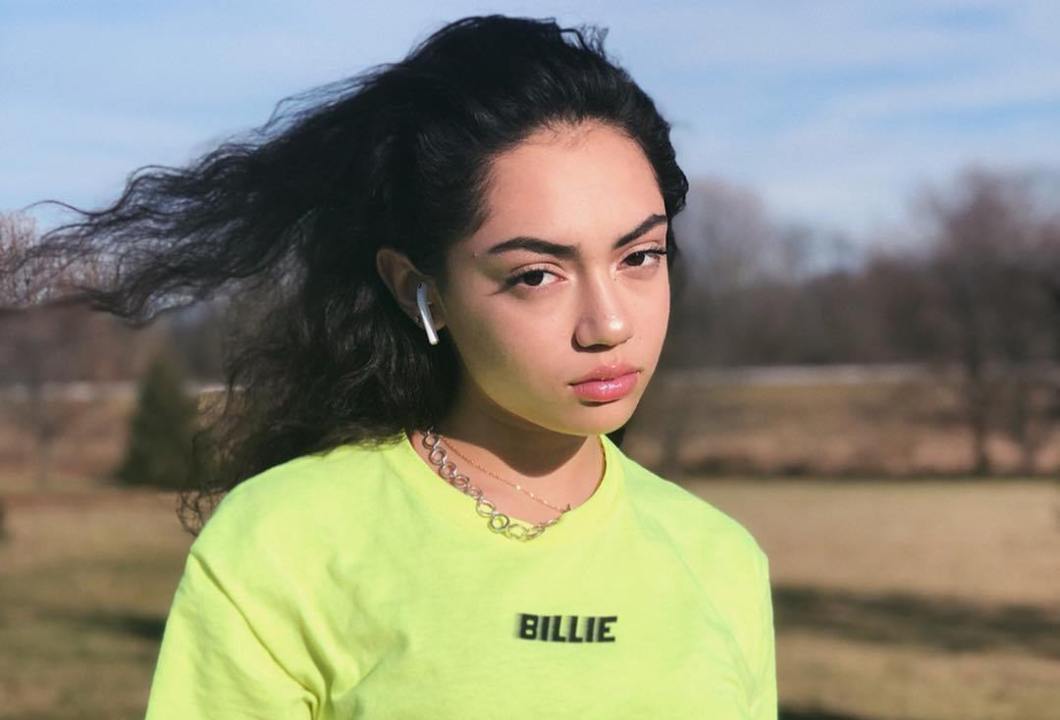 The Dancer: Avani Gregg (@avani)
Bonafide TikTok royalty with 22.7M followers, Avani Gregg is known for her moody dance videos, edgy SFX makeup looks, and shenanigans with fellow TikTok stars like Charli D'Amelio. Although she only mentions brands periodically, when she does, her shout-outs are guaranteed to be high-impact. In June, Avani participated in Maybelline's #MaybeItsMaybelline campaign, showing off a glamorous look created with products from the brand while lip-syncing to the affiliated song in a TikTok that garnered 2.1M likes. More recently, she also shared a hit haircare tutorial for L'Oreal Paris (the TikTok won 1.2M likes) and a humorous, Doritos-themed makeup creation that inspired 2.3M likes.
The TikTok Tutorialist: VictoriaLyn (@victorialyn)
The makeup and skincare blogger boasts 2.7M TikTok followers—almost 2M more than her next most popular social channel, Instagram. Victoria can be counted on to dazzle her followers with colorful, glitter-heavy makeup tutorials and "before and after" transformations, favoring affordable brands such as Milani and Revolution Beauty in her TikTok content. Her penchant for vibrancy also extends to skincare content, where she frequently spotlights eye-popping products like Kocostar's Slice Mask Sheet and Too Cool For School's Pumpkin Purifying 24K Mask.

The Fashionista: Denise Mercedes (@denisemmercedes)
The body-positive fashion enthusiast, who frequently tags her content #StyleNotSize, boasts 2M followers on TikTok—her primary social channel. A major fan of crop tops, high-waisted jeans, and bodycon dresses, she regularly shouts out affordable brands with inclusive sizing, such as Fashion Nova and American Eagle. In April, she participated in Aerie's #AerieReal positivity challenge, which aimed to spread optimism and gratitude amid widespread shelter-in-place orders. In addition to sharing her own outfits, Denise frequently collaborates with fellow TikTok creator Maria Castellanos on "different sizes, same look" videos, which challenge the assumption that women with different body types should dress differently.
The Cut-Creased Comedian: Tajia Reed (@donidarkowitz)
The makeup artist has inspired a devoted community of 355.1k followers on TikTok with her bold eye makeup and short-form vlogs, which range from humorous to dramatic. In July, the influencer participated in Beats by Dre's #BeatsDaisyChallenge, which invited TikTokers to share vibrant looks to promote the headphones line: Tajia created three humorous videos in full glam as part of the initiative. However, while Tajia shares an abundance of beauty content showcasing her signature cut-creases, she does not frequently highlight specific products or shout out brands, indicating a relationship-building opportunity for brands seeking passionate TikTok creators.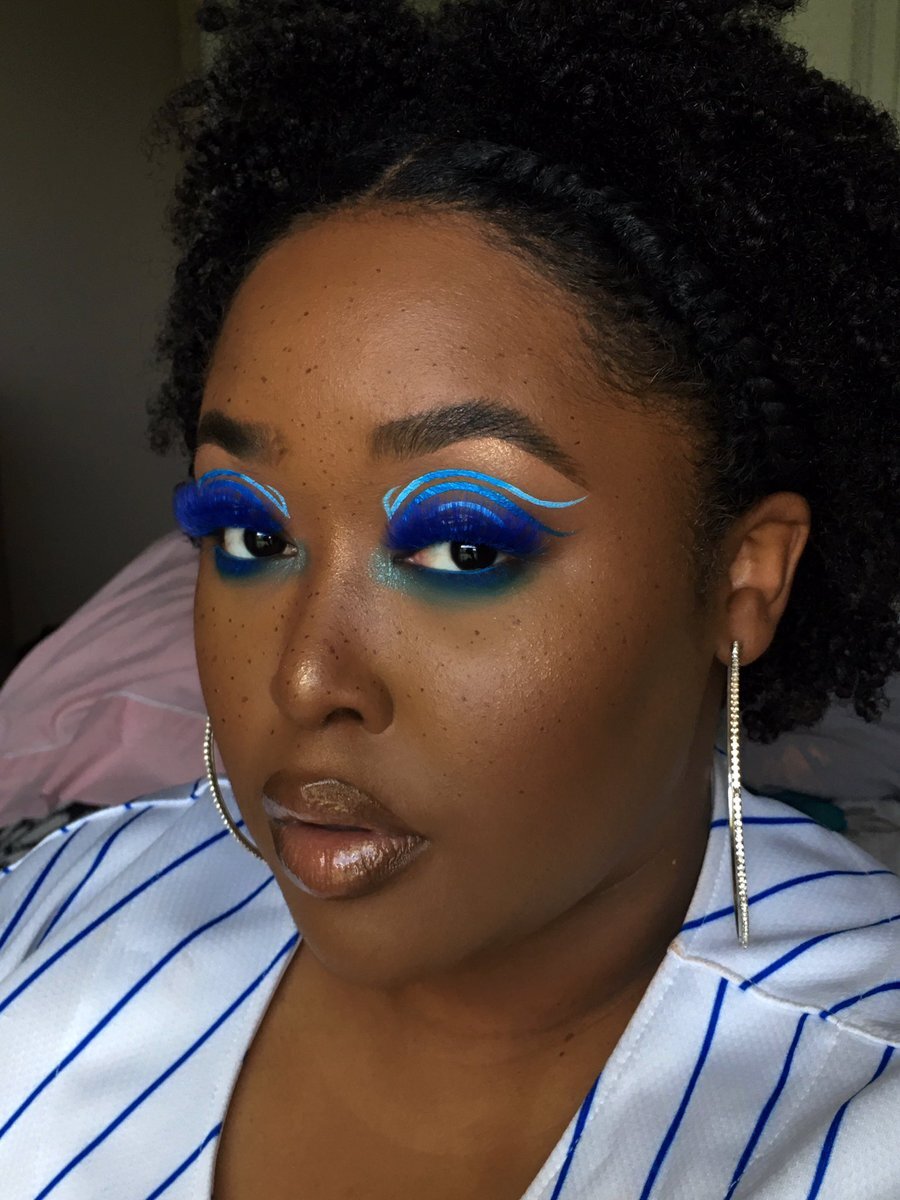 Apart from being an increasingly popular source of entertainment, especially for Gen Z consumers, TikTok is an engine for overnight stardom—and these content creators are just a handful of the bloggers that have leveraged the platform and their own creativity to connect with huge audiences. To learn key strategies brands can use to effectively tap into the TikTok influencer ecosystem, and significantly expand their reach on social media, download our TikTok Marketing Playbook.