Authenticity is at the heart of successful influencer relationships, according to EM Cosmetics influencer marketing manager—and Tribe Dynamics' VIP program member—Gaby Lorduy. Last Thursday, we chatted with Gaby about the strategies that helped power an 84% year-over-year growth in Earned Media Value (EMV), and 71% year-over-year community expansion, for Michelle Phan's signature beauty brand in Q1. And what better to do with knowledge than share it? Here are some actionable tips for building an impactful influencer community that sprung from our conversation.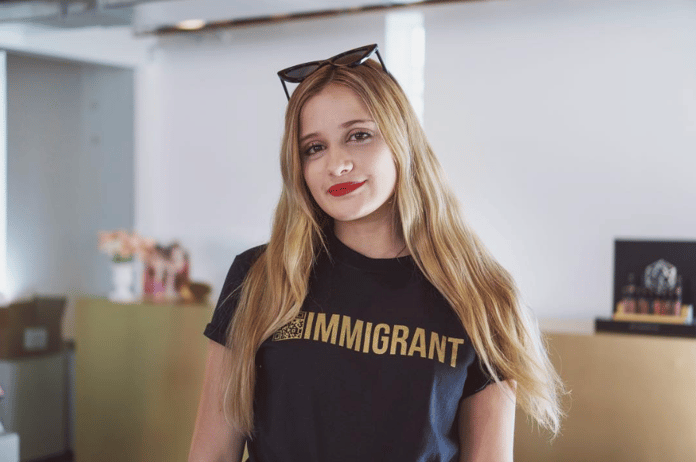 Organic Enthusiasm Comes First
The first step to finding new brand advocates? Make sure they actually like you. When looking for new influencers to work with, Gaby doesn't pay them right off the bat. Instead, she invites them to try EM Cosmetics products, and monitors their content for organic mentions, as well as audience engagement, to ensure that the brand is resonating both with bloggers and their followers. "We want to make sure it's them sharing their actual opinion," she said, adding that it's important the influencers they work with are beauty authorities their followers trust—not just paid promoters.
An industry veteran who has watched the influencer space grow increasingly transactional over the years, Gaby emphasized that authentic content is more important than ever amid a sea of sponsored posts. "I see people pushing away from [explicitly paid] content," she said. "That's why at EM, we try to focus on that organic, really authentic content."
Measure Success Holistically
When working with influencers, it's tempting for brands to fixate on metrics like ROI. But Gaby takes a more rounded approach to evaluating the impact of her campaigns. ROI, she said, is "just a small part" of what makes an activation successful. Instead, it's more important that influencers "really connect" with the brand's products, and feel like they're "part of the entire creation of the campaign." By valuing bloggers' voices when planning marketing initiatives, and celebrating them as "part of the team," Gaby ensures that her influencer relationships last well beyond a specific campaign. Content creators who feel genuinely heard by, and connected to, EM Cosmetics "go above and beyond," continuing to post organically, which "makes a huge difference as opposed to one payment, one post, and they're done with the brand."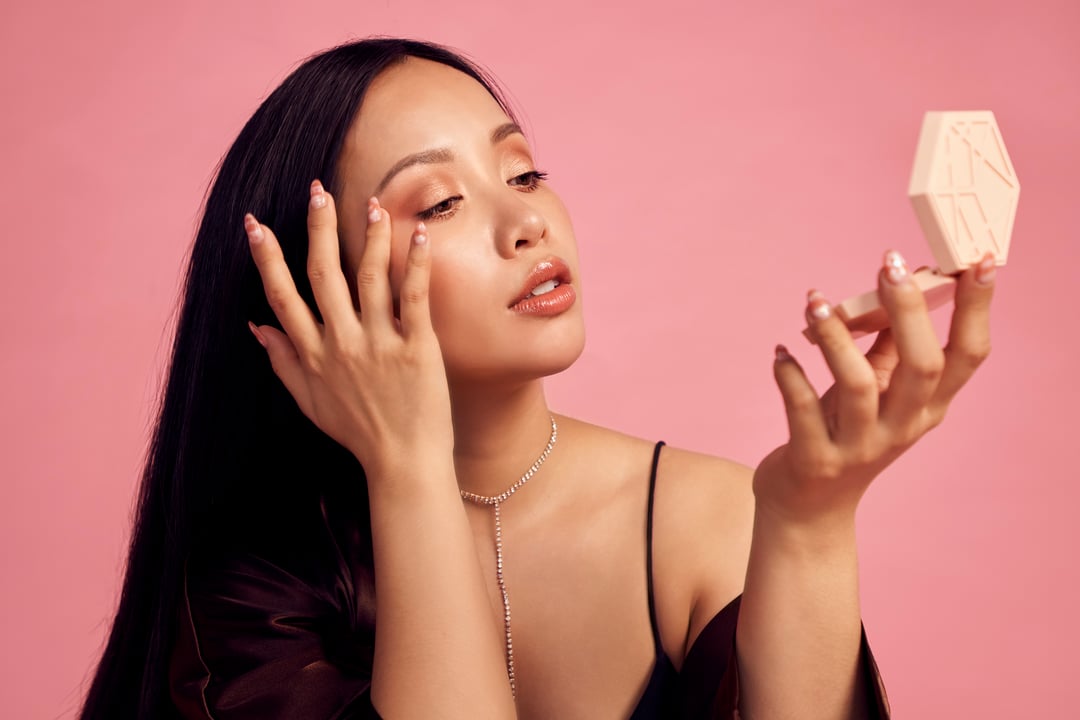 Keep in Touch With Your Fans
Genuine affinity is key to sustained enthusiasm, but it doesn't hurt for brands to offer bloggers a little TLC, too. Gaby makes sure to stay connected with brand advocates long after a campaign is finished. For example, she keeps tabs on influencer milestones, like hitting a certain number of followers, as well as personal events like birthdays, sending her fans "something cute, a little gift, not necessarily branded," to celebrate. "Building that relationship as you would with a friend is great because they'll be more likely to continue working with you," she said. And she has plenty of influencer friends—whenever she's in NYC, she makes time to grab coffee with two bloggers whom she's been working with from day one of their careers.
Don't Be Afraid to Take Risks
While many marketers opt to work with bloggers based on their follower count, Gaby encourages brands to keep an open mind when it comes to micro-influencers. Supporting someone early in their career, and growing together, can pay off tremendously down the road. "I've seen influencers I've worked with [who] had like 10k followers, and now they are over 1M and still want to work with me because I was able to build a relationship," she said. "It's really about connection."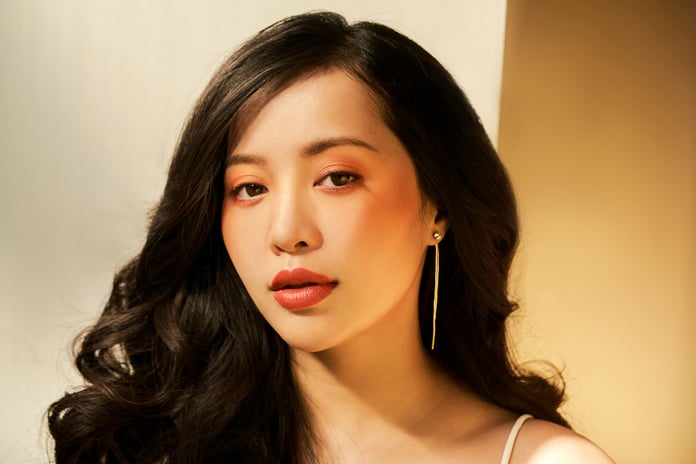 Elevate Your Champions
Have a cohort of passionate supporters? Put them in the spotlight. To build EM Cosmetics' Ambassadors program—a community of deeply invested brand partners—Gaby used Tribe Dynamics' software to identify bloggers who were mentioning EM Cosmetics consistently, and seeing high engagement from their followers. "These are the girls that really do embody EM," she said. Every month, she engages these loyal, on-brand fans with campaigns in order to re-ignite enthusiasm and facilitate a steady stream of content creation.
While Gaby notes that, as a "smaller brand," EM Cosmetics operates with more limited resources than its larger competitors, the brand's growing earned media footprint is a testament to the lasting impact of thoughtful and deliberate relationship-building.
Join Gaby in signing up for The Tribe, our new customer loyalty program, to unlock exclusive partnership opportunities and rewards.