Ok, we're about to brag. A lot. But we're on a mission to provide a best-in-class experience for our customers, and nothing makes us happier than knowing they love our software enough to spread the word. Tribe Dynamics just claimed four of SaaS company review platform G2's Summer 2020 awards, and we're thrilled to announce that we're the easiest to use and easiest to do business with of any influencer marketing platform—in addition to having the best overall usability and being an industry leader. Here's some of what our customers had to say.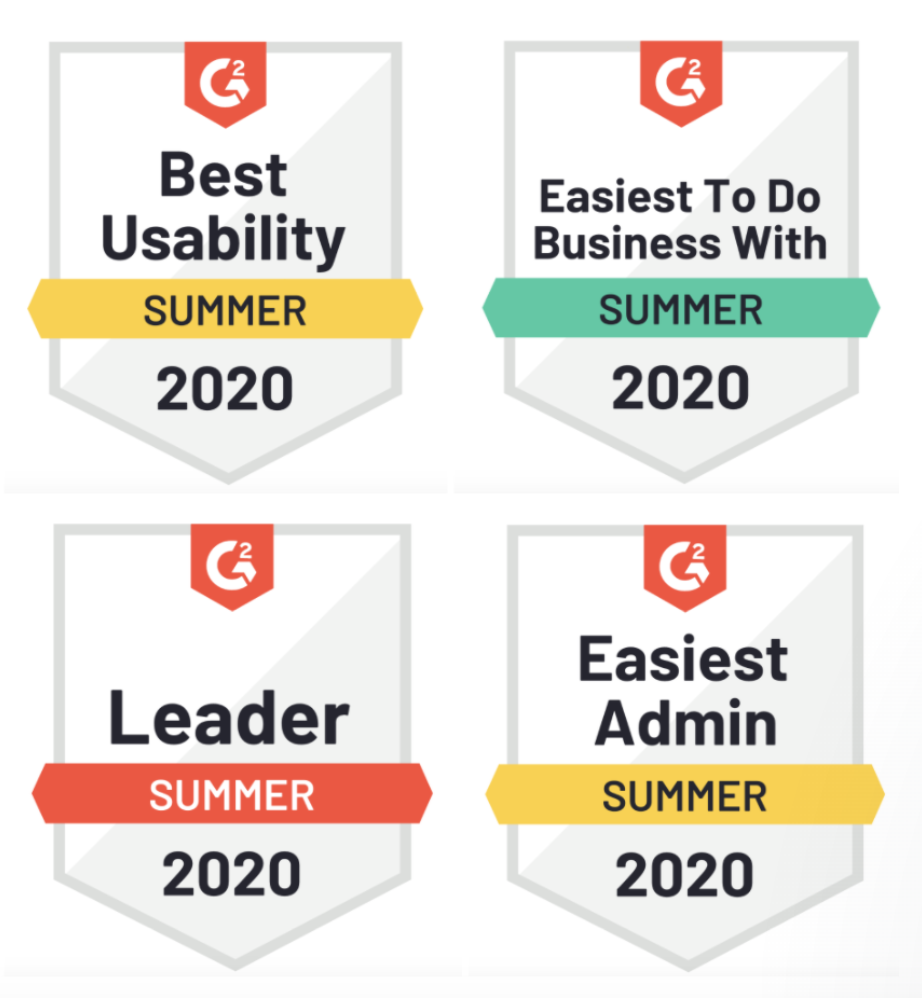 Content Tracking Is Seamless
Keeping tabs on a growing volume of influencer content can be overwhelming, to say the least (one of our customers used to manage five different spreadsheets before she started using our software). That's why we built features like Brand Buzz, which aggregates the most relevant posts about your brand in a single dashboard. You can filter content by influencer, social channel, time frame, and more, and easily view the bloggers and posts generating the most Earned Media Value (EMV) for your brand—so you can prioritize your most impactful relationships. After abandoning spreadsheets, it was pretty cool to hear the same user share that "Tribe changed [her] life."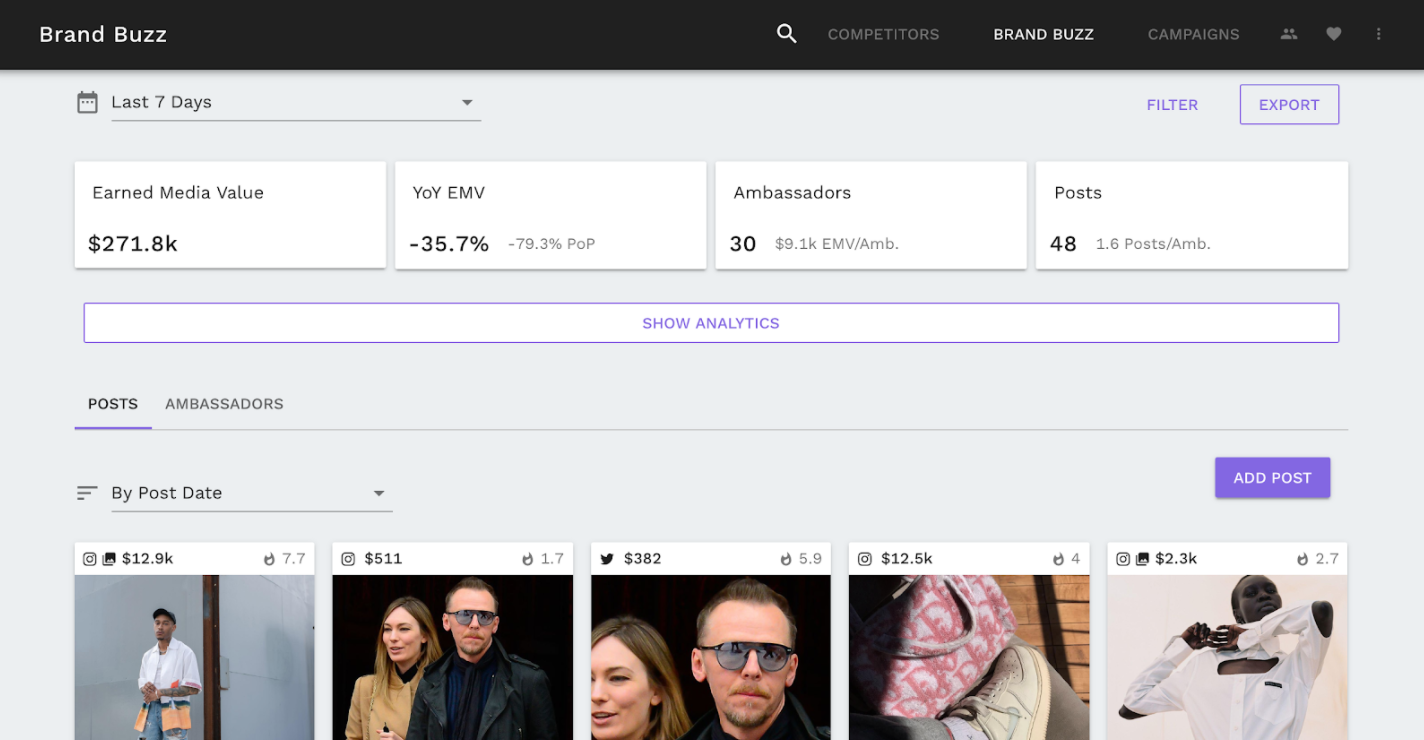 You'll Discover Plenty of New Fans
The influencer space is always growing, and chances are you have brand advocates you don't know about. That's no problem—our Discover feature surfaces bloggers who have previously mentioned your brand, so you can easily expand your influencer community. We'll let a user speak here: "I love the discovery element [of finding] those influencers that are already talking about our products that we just haven't found yet."
We Help You Set—and Meet—Quantifiable Goals
You want to grow your influencer base—and your brand—and we get that. With our Campaigns feature, you can easily build and execute specific brand initiatives, measure their impact on your overall EMV performance, and set achievable KPIs. Along with our Client Partner team, Campaigns enabled one of our customers to "strategize and create quantifiable goals" for their brand's influencer activations—a task they'd found "almost impossible" in the past.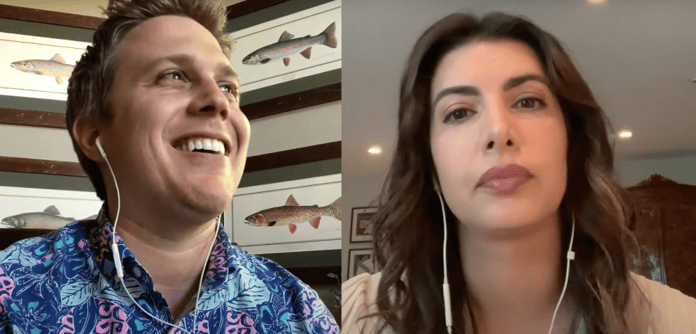 Our Customers Are Part of Our Community
We might be a SaaS company, but when it comes to helping the brands we work with succeed, we've never stopped at software. We're firm believers that the best learning happens together, and we never hesitate to share our latest insights, whether that's through (now virtual) events, webinars, our podcast, this blog, or our Tribe Dynamics Slack community. So, we were excited to hear a customer share that our team is "not only super helpful," but also "put on events that are super unique and totally worth your time...they really make you feel like you're a part of their community!"
What does this all mean? One thing—there's still more work to do! We're always striving to improve our product, and continuously building features to make influencer marketing for our users as effortless as possible. Thanks for joining us along the way.
Curious how Tribe Dynamics can level up your influencer marketing strategy? Request a demo today.