It's the end of a decade, and the deals keep coming. Following a whirlwind month for beauty brands, which saw the acquisitions of Kylie Cosmetics and Devacurl (among others), LVMH announced its $16.2 billion purchase of storied jewelry maker Tiffany & Co. this week. To better understand how Tiffany & Co. attracted LVMH—and what the blockbuster deal says about the future of influencer marketing in luxury—Tribe Dynamics analyzed the brand's Earned Media Value (EMV) performance, unpacking the influencer strategies behind its success.
Tiffany & Co. Ranks Among Leading Luxury Jewelry Brands in EMV
Few gifts are as iconic as a robin's egg blue box—so it's no surprise Tiffany & Co. has consistently defended its position among the highest EMV-driving jewelry brands in the U.S. From January to October 2019, Tiffany & Co. accrued $49.4M EMV, below Cartier ($54.6M EMV) but far outperforming other hard luxury brands including Piaget ($7.0M EMV) and Van Cleef & Arpels ($4.4M EMV). The brand also enjoyed the largest community of any luxury jeweler with 4.0k unique influencers from January to October, well above Cartier's 2.4k content creators.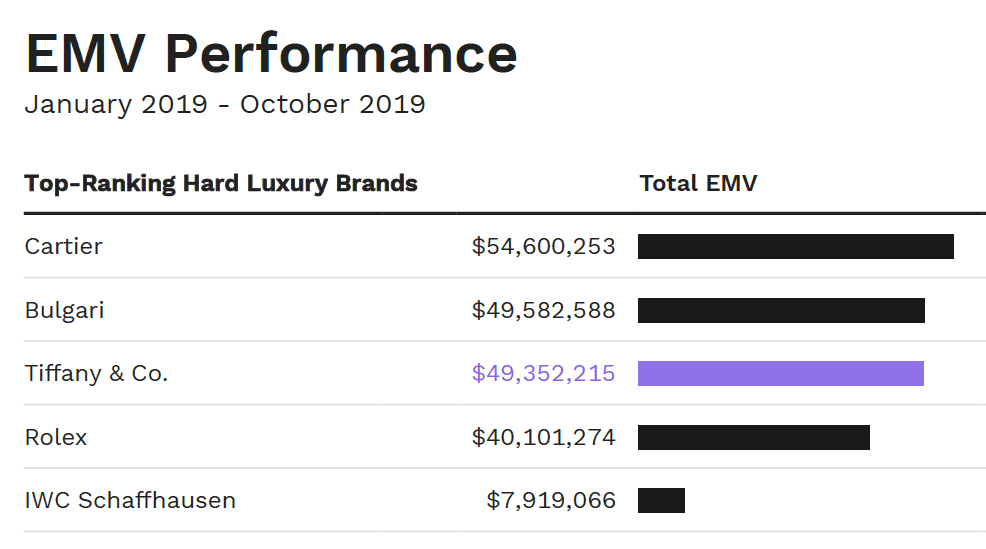 Tiffany & Co. Isn't Blinded by Star Power
Tiffany & Co. knows what many luxury brands are still figuring out: celeb fans are influential, but they can't tell your whole story. The brand boasts plenty of A-list endorsers, with Lady Gaga, Kendall Jenner, and Priyanka Chopra ranking as its top three EMV-drivers from January to October 2019. But Tiffany & Co. has also excelled at building relationships with fashion and lifestyle bloggers, who tend to post more organically, and consistently, than celebrities. Irene Bromberg (@mycultofreal on Instagram), for example, flaunted the brand's jewelry and sunglasses in an impressive 30 pieces of content from January to October 2019, powering $653.4k EMV as one of its five highest earners.
And Tiffany & Co. isn't afraid to mix friend groups: last month, the brand threw a blow-out LA party to celebrate its new Tiffany Men's collection, inspiring thank-yous from celebrities like Lili Reinhart as well as lesser-known influencers like Atlanta Taylor (@atlantabean). Thanks partly to the diverse crowd, #TiffanyMens powered $579.5k EMV from 23 unique content creators in October alone.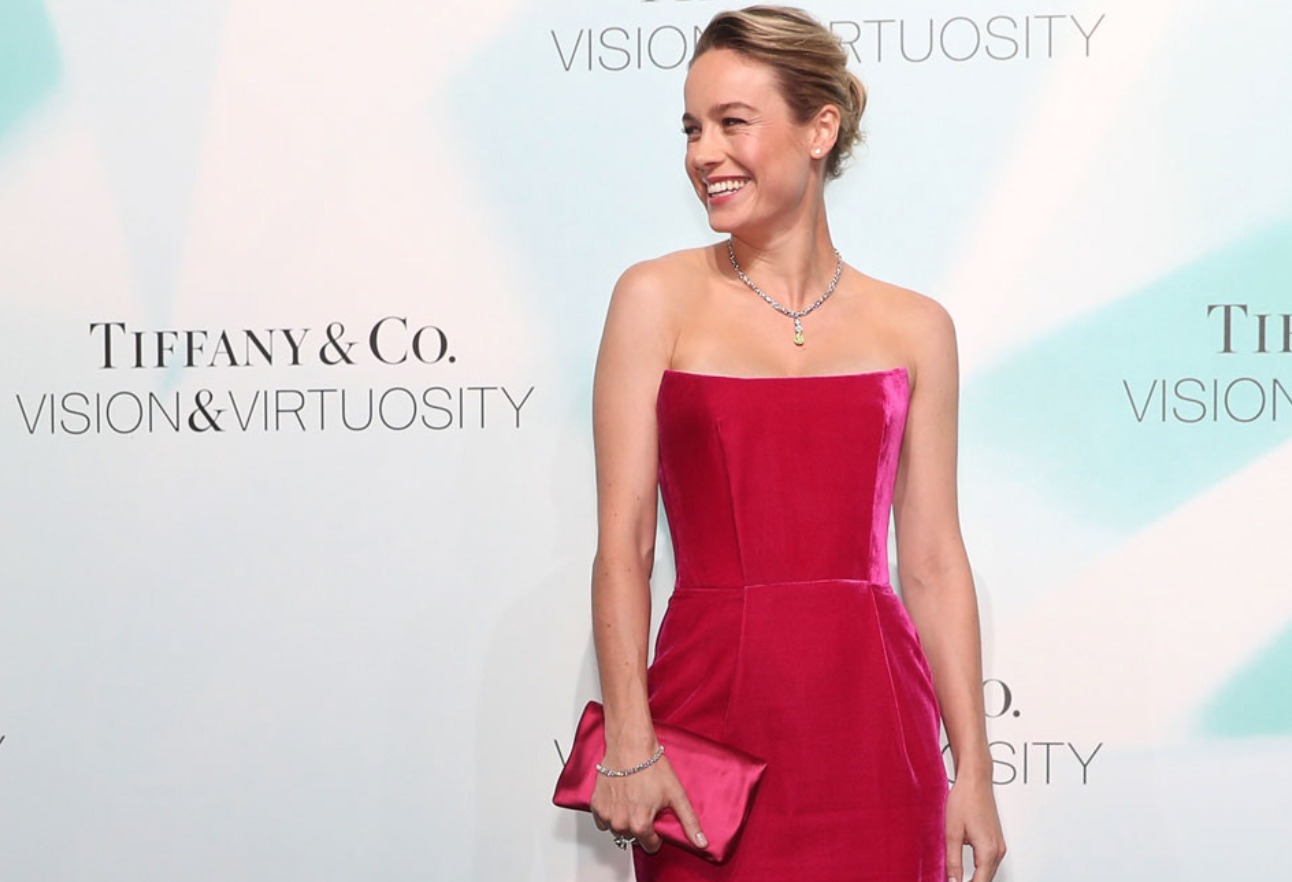 Tiffany & Co. Leverages Heritage With Creative Activations
How can traditional luxury brands honor their legacies, without looking dated? Throughout 2019, Tiffany & Co. took inspiration from its heritage to fuel influencer content with one-of-a-kind activations. In October, for instance, the brand whisked bloggers including Aleali May and sisters Simi and Haze Khadra (@simihaze) to Shanghai for an exclusive preview of its "Vision & Virtuosity" exhibition—a celebration of Tiffany & Co.'s artistry since the 19th century—prompting a flurry of content tagged #VisionaryTiffany ($596.0k EMV). Tiffany & Co. has also benefited from widespread excitement surrounding its pop-up café in NYC, where influencers like Louise Cooney snapped pics of their #BreakfastAtTiffanys ($671.5k EMV). By curating memorable experiences that draw on its rich history, Tiffany & Co. has fostered a passionate family of advocates who feel genuinely connected to its brand DNA, and help carry the brand's narrative into the present.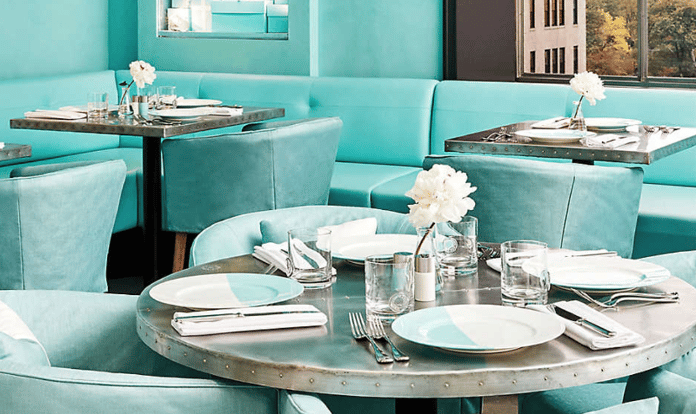 Tiffany & Co. Wins Globally
Tiffany & Co. jewelry is associated with American luxury—but the U.S. brand has established highly engaged followings overseas. From January to October 2019, the brand garnered $11.4M EMV in Japan, a 29% year-over-year EMV growth tied to a significant 51% YoY expansion in community size. Tiffany & Co. also saw notable YoY EMV increases in Korea and the Gulf countries, where it surged ahead by a respective 41% and 23%.
With a global influencer network and innovative campaign strategies, Tiffany & Co. is poised to be the next jewel in LVMH's crown—and Tribe Dynamics is excited to see how the marriage between the iconic brand and luxury conglomerate plays out.
To read more up-to-date coverage of Tiffany & Co. and other luxury fashion brands from Tribe Dynamics, download our October Luxury Fashion Tribe Top 10 here.