Another day, another momentous skincare acquisition: as announced on October 8th, Japanese beauty giant Shiseido has purchased a 100% stake in influencer-beloved prestige skincare brand Drunk Elephant, with the deal being valued at $845 million. A transaction of this size represents a major triumph for both Drunk Elephant, which has enjoyed astronomical growth since its founding in 2012, as well as for the broader "clean" skincare market. The influencer community has embraced Drunk Elephant for its effective products, its aesthetic and innovative packaging, and its commitment to clean beauty values and ingredient transparency. To provide greater context for this landmark deal, Tribe Dynamics analyzed Drunk Elephant's recent Earned Media Value (EMV) and influencer marketing strategies, uncovering the social media conversation and trends surrounding the brand's success. Read on to learn more about how Drunk Elephant rose from cult favorite to toast of the skincare world.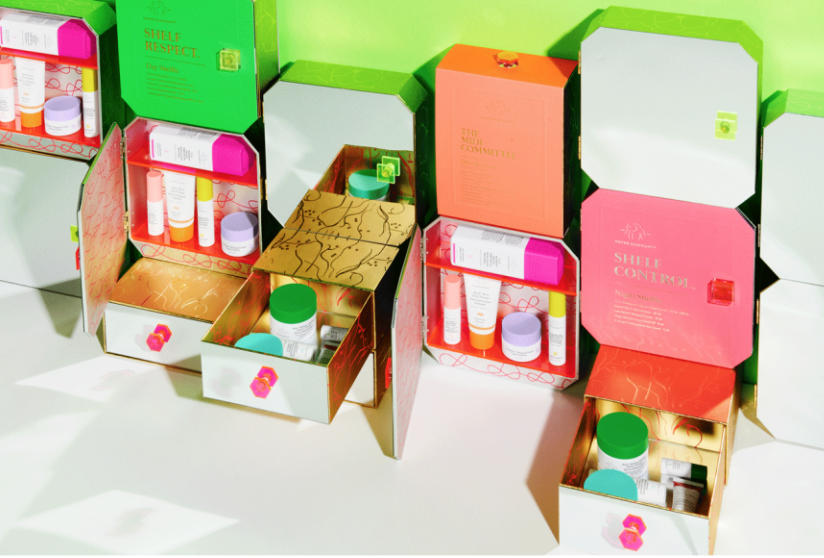 Drunk Elephant Laps the Herd in EMV Growth
While it probably won't shock you to learn that Drunk Elephant has steadily increased its EMV over the past several years, the brand's unstoppable progress remains remarkable amid a vertical prone to fluctuations. Drunk Elephant grew its EMV 272% from 2017 to 2018. Then, from January to August 2019, the brand collected $34.6M EMV, a 102% EMV increase from January to August 2018. In comparison, over the same period the Tribe Dynamics' Skincare EMV Index—a portfolio of 100 top-earning skincare brands—grew just 9%. This demonstrated the overwhelming extent to which Drunk Elephant has outperformed other skincare brands, securing an even-higher price tag than Tatcha's reported $500 million figure earlier this year.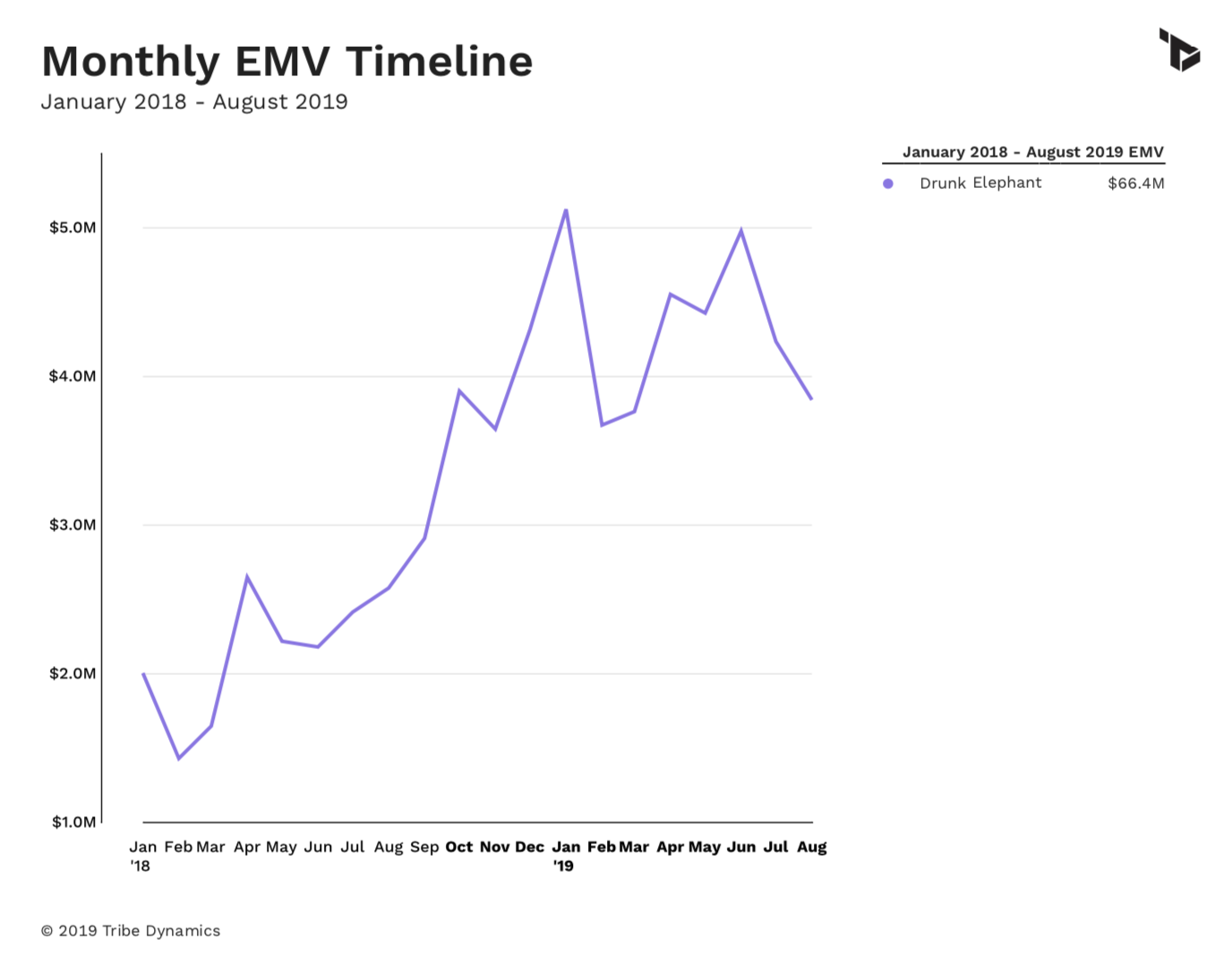 Great Products, Great Results
In the constantly evolving field of skincare, a brand is only as popular as its products are effective. Thanks to proven results, clean beauty tenets, and shelfie-ready branding, Drunk Elephant has benefited from both the solid staying power of its longtime hero products and excitement surrounding its new releases. From January to August 2019, standby offerings like the Protini Polypeptide Cream ($3.6M EMV), C-Firma Day Serum ($3.4M EMV), and B-Hydra Intensive Hydration Serum ($2.9M EMV) exhibited consistent month-to-month EMV totals, ranking as Drunk Elephant's top three EMV-driving products during that time period. Meanwhile, the Slaai Makeup-Melting Butter Cleanser, launched in late March, garnered $895.6k EMV in April, the highest monthly total for any Drunk Elephant product YTD. This booming debut demonstrates the well-earned fanfare that greets Drunk Elephant's launches—a strong indicator of organic influencer passion for the brand.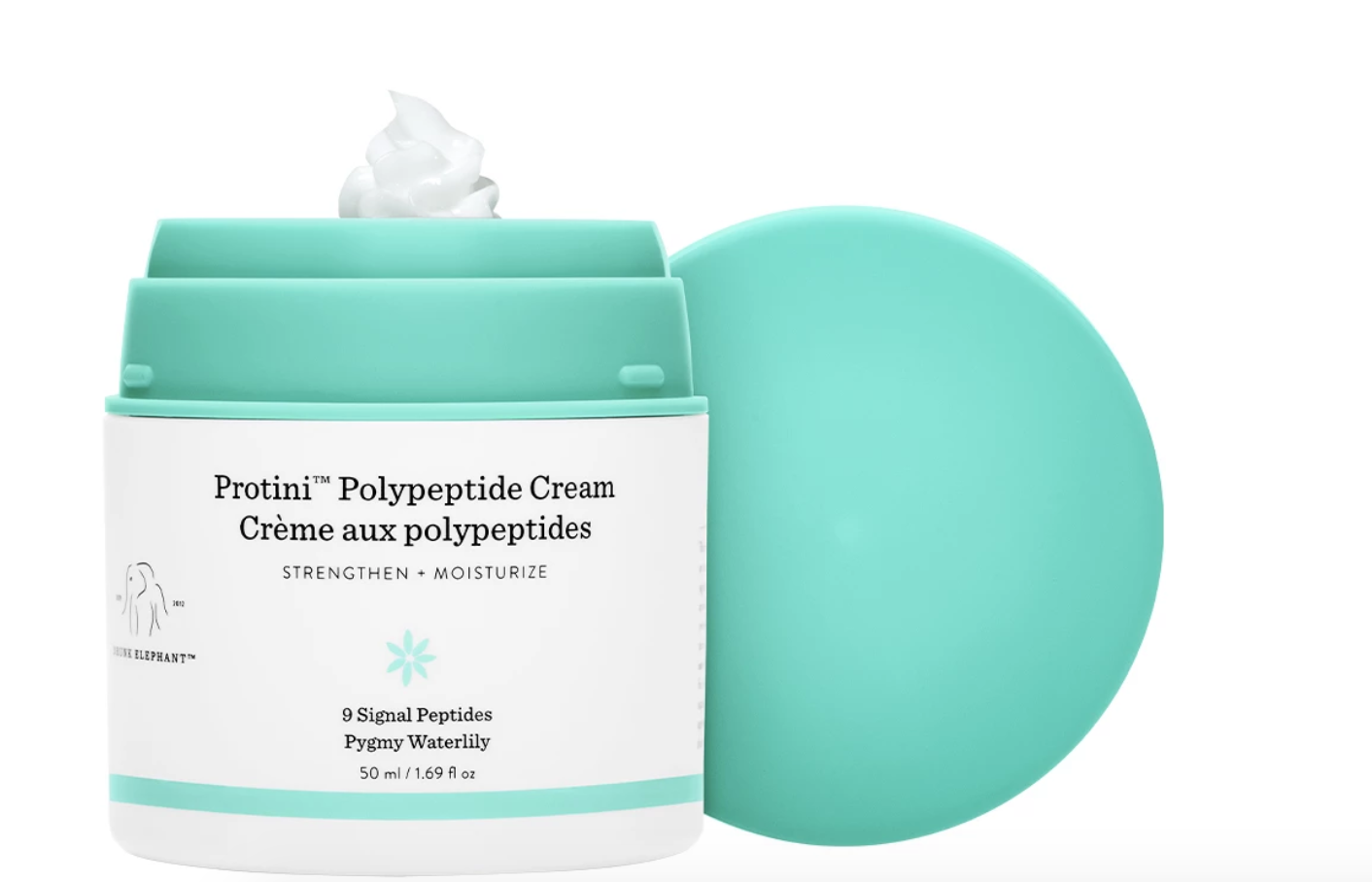 Marching to Global Domination
Drunk Elephant isn't just enjoying impressive growth in the United States, a detail holding particular weight in a partnership with the internationally-focused Shiseido. The brand's $5.8M EMV total in the U.K. market from January to August 2019 represented a whopping 623% year-over-year growth, by far the highest such increase for any top 40-ranking skincare brand in the U.K. during that time period. Drunk Elephant also claimed 246%, 132%, 88%, and 71% YoY growths in Brazil, Australia, France, and Canada, respectively, indicating that love of a good serum knows no borders.
Bolstering an Already-Strong Portfolio for Shiseido
As we outlined in our July 2019 Cosmetics Tribe Top Ten (TTT), Shiseido-owned cosmetics brands powered strong summer EMV performances despite a broader vertical slowdown. NARS, Laura Mercier, and bareMinerals, among others, consistently tap into strong product lines and enthusiastic influencer communities to power EMV—traits that might now sound familiar. With Drunk Elephant proving yet another high-growth, influencer-favorite addition to its portfolio of brands, Shiseido is well-positioned for future success. Finally, Drunk Elephant's recent announcement of plans to bring its internationally acclaimed products to Asian markets solidifies that this not-so-little brand shows no signs of slowing down, either.
To stay up-to-date on Drunk Elephant and other leaders in skincare, subscribe to our Skincare Tribe Top Ten series today. And to get to know the indie brands that might become tomorrow's blockbuster acquisition targets, read our Q2 2019 Indie Beauty Debrief.