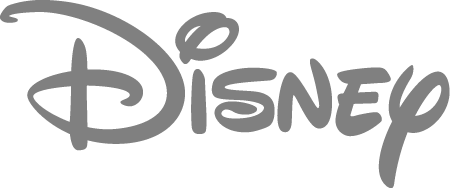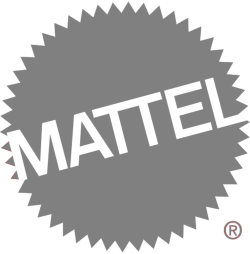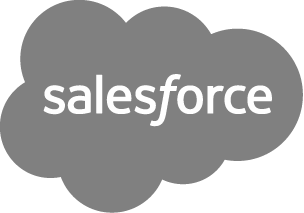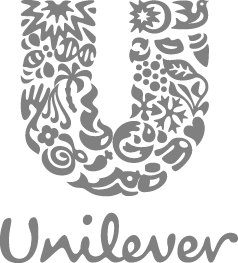 "Considering a new influencer platform, upgrading your current platform or switching completely? CreatorIQ shares their insights and a plethora of criteria in this new resource to help you discover the best platform for growing and developing your influencer marketing program"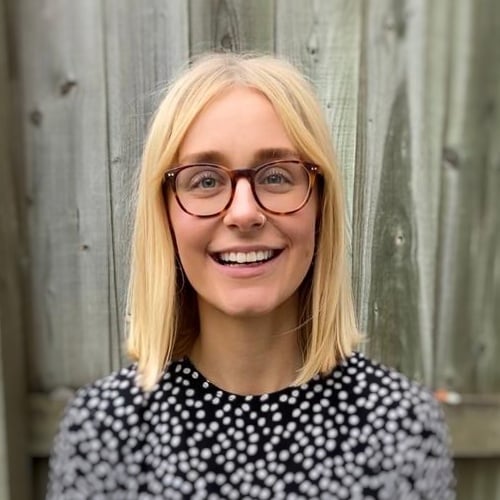 Joele Forrester Digital Journalist, Talking Influence
Global Beauty Report: The Top Beauty Brands of Q1 2022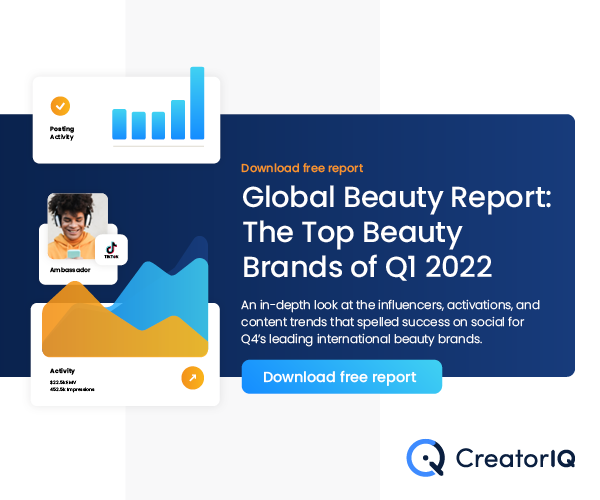 In the latest installment of our Global Beauty Report series, we highlighted some of Q1's most impactful activations and provided deep dives into the trends that shaped online beauty conversations in the U.K. and France.
Download the complete Global Beauty Report to learn which international beauty brands stood out on social in Q1 2022, and explore the influencer marketing strategies fueling their growth in EMV and other key performance metrics.