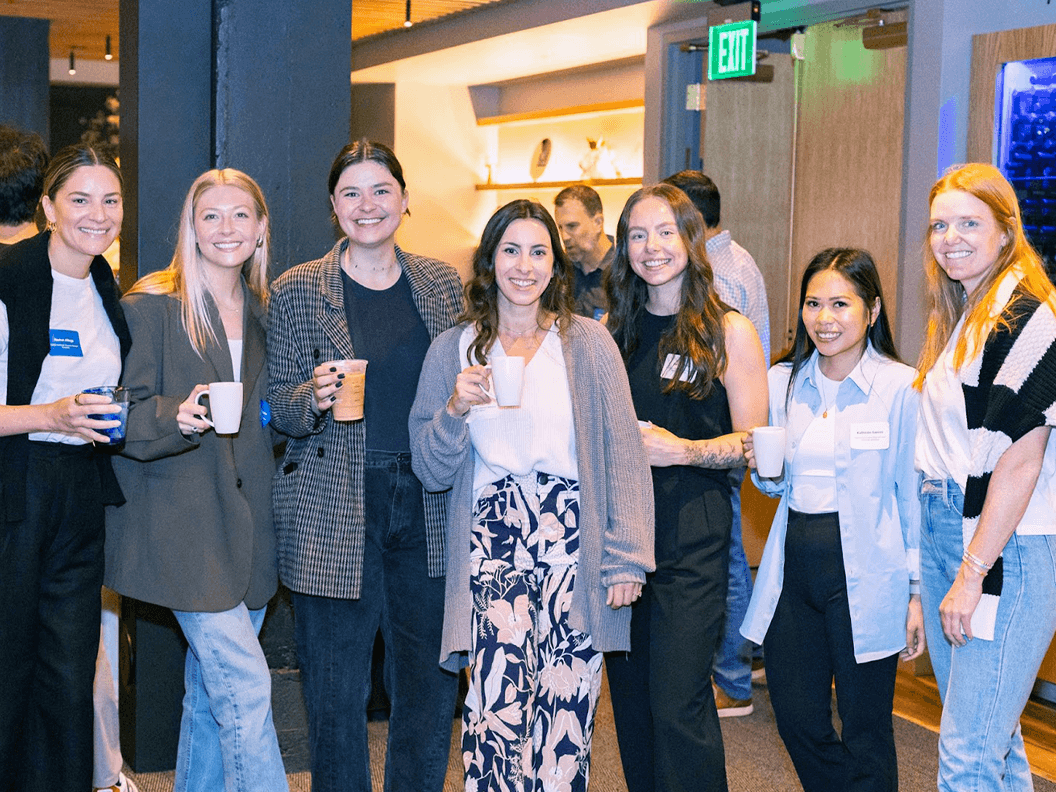 You're in
good

company

We work with the best creator marketers in the business—that's you. And, our goal is to find new ways to collaborate, learn from each other, remove barriers, and support your continued success.
Collaborate
Work together in real time and build your industry knowledge with insider tips you'll actually want to use.
Engage
Share your successes with like-minded individuals through thought leadership opportunities.
Network
Meet and interact with CreatorIQ team members from all over the world and build your circle of support.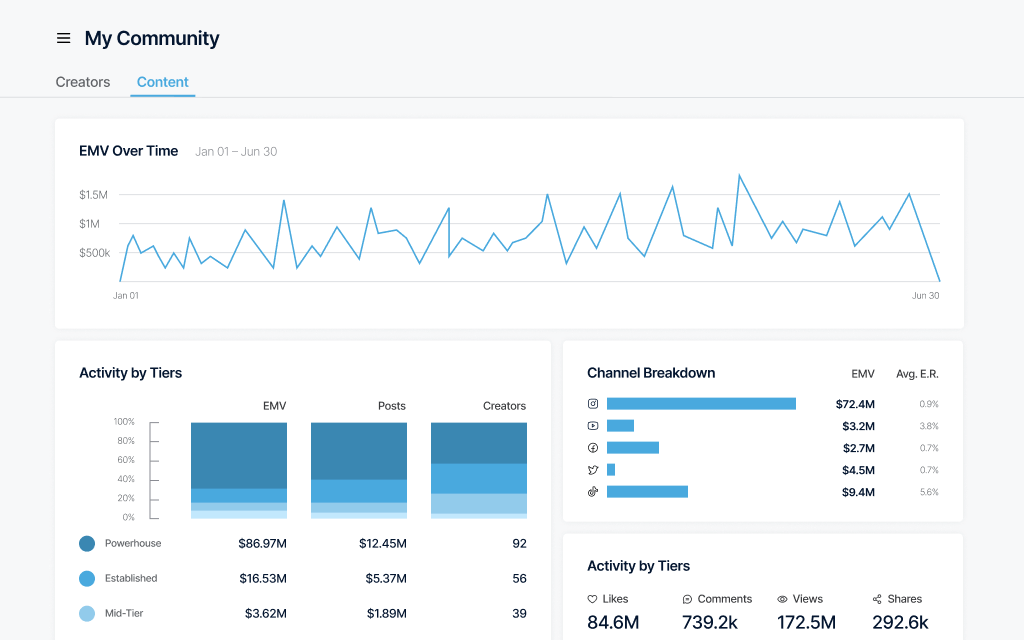 Let's talk
data
Connection, competition, community, oh my!

In an ever-changing industry, maintaining a competitive edge requires consistently refining your skillset and we're here to help.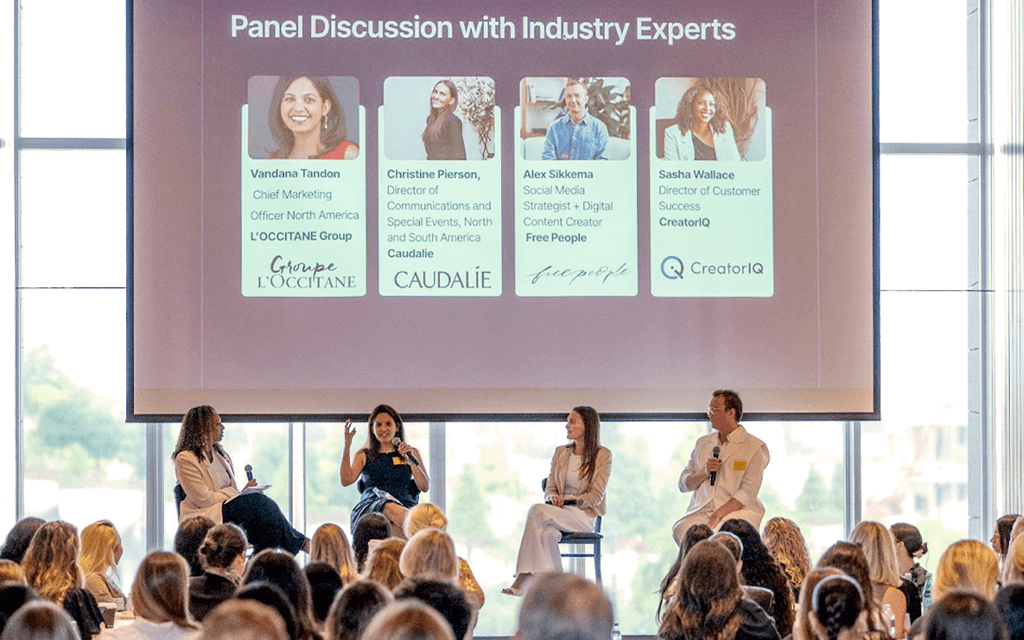 Connect

, learn, and share

Join events led by industry leaders. Nominate a podcast guest. Collaborate with fellow power users. And share a success or two along the way.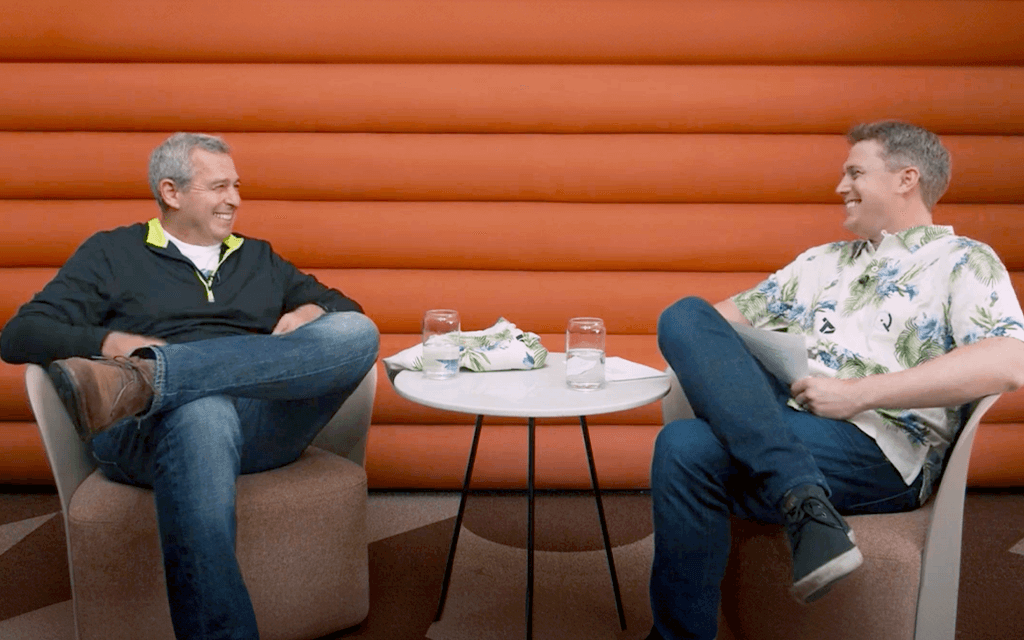 Coffee and
conversations
Want to meet 1:1 with CIQ leadership and chat, well, about anything? From creator marketing to program ideas, get expert guidance from the team.
Is there an additional contract cost to participate in these opportunities?
There is no added cost to your or your team to participate in these opportunities.
Do I have to share every detail about my campaign or program?
We welcome all levels of comfort and will work together to make sure you feel confident in the information you share.
Are there other ways CreatorIQ can support my professional goals?
Yes! We'd like to meet and explore all of the opportunities that align with your goals whether it is speaking on a panel or sharing your program's highlights.

Complete the inquiry form below and our team will connect with you on the next steps.