The online beauty community is evolving as rapidly in the U.K. as it is stateside, with influencers' preferences shifting season to season. In order to sustain enthusiasm from content creators—and achieve long-term growth in Earned Media Value—brands need to keep apace with the beauty space, quickly adapting to changes in the products and activations that capture influencer interest. Drawing upon research from Tribe Dynamics' 2019 Year in Review Report, here are several key beauty trends that U.K. bloggers backed last year:
Influencers Were All About Base Makeup
Every Insta-worthy makeup look starts with a strong base. More than ever, 2019 saw beauty influencers focusing on perfecting the first few steps of their makeup routines. Brands tapped into this trend with buzzy foundation and primer launches, including Fenty Beauty's Pro Filt'r Hydrating Longwear Foundation, which powered $4.4M EMV following its August debut. The new product won over bloggers like self-described "base queen" Uche Natori (@uchjn on Instagram), who regularly used the foundation alongside the simultaneously released Pro Filt'r Primer. NYX Professional Makeup saw a similar flurry of excitement around its April-launched Bare With Me range of "no makeup makeup" products, with the breakout-hit Hydrating Jelly Primer driving much of this hype. Total mentions of the collection garnered $2.4M EMV.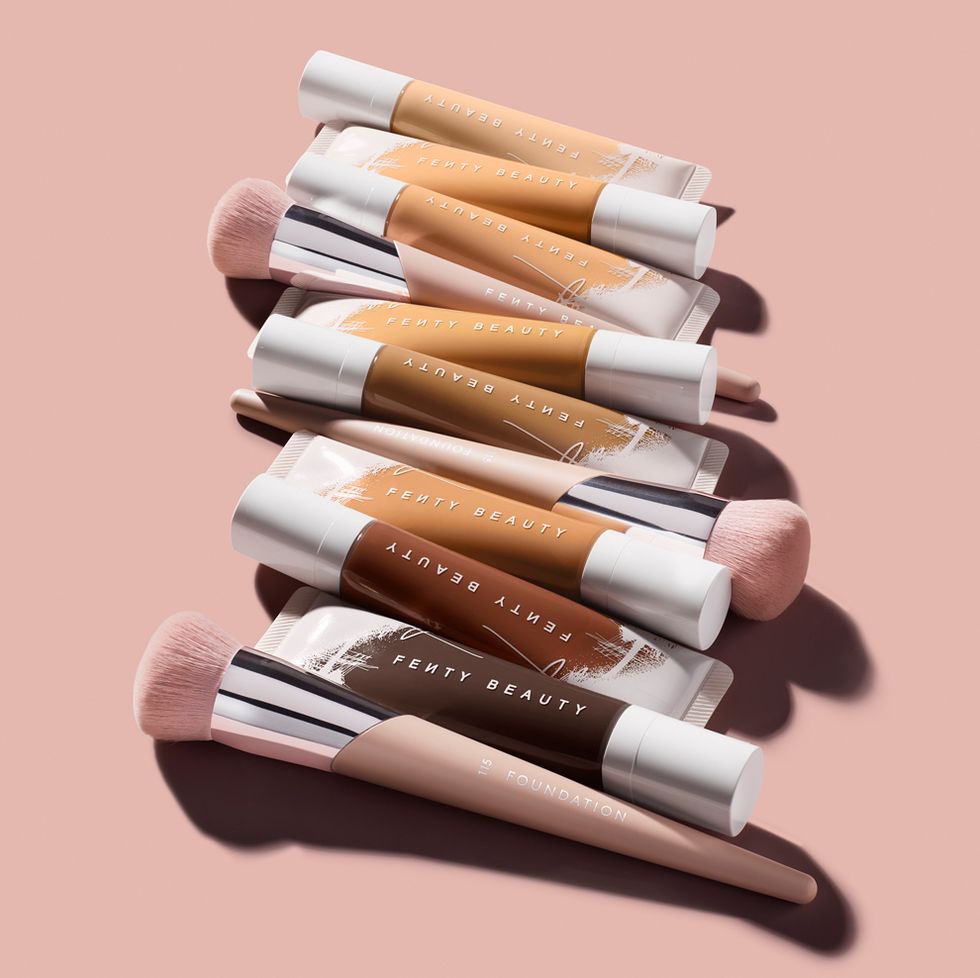 Cult Products Built Cult Brands
There's nothing that up-and-coming beauty brands covet more than a cult following. Last year, several rising labels with smaller, carefully curated product ranges successfully parlayed passion for specific offerings into close-knit influencer communities. For example, P.Louise Makeup Academy owed a sizable 67% ($45.9M EMV) of its 2019 total to mentions of the P.Louise Base eyeshadow primer, which enjoyed go-to status among beauty gurus like Jessica-Rose Silicz (@jessicarose_makeup on Instagram). Meanwhile, skincare brand Farsáli surged ahead 212% year-over-year, buoyed by increasing momentum around its cult-favorite Skintune Blur serum, which powered $3.8M EMV in 2019 after collecting $1.4M EMV in 2018 following its August launch.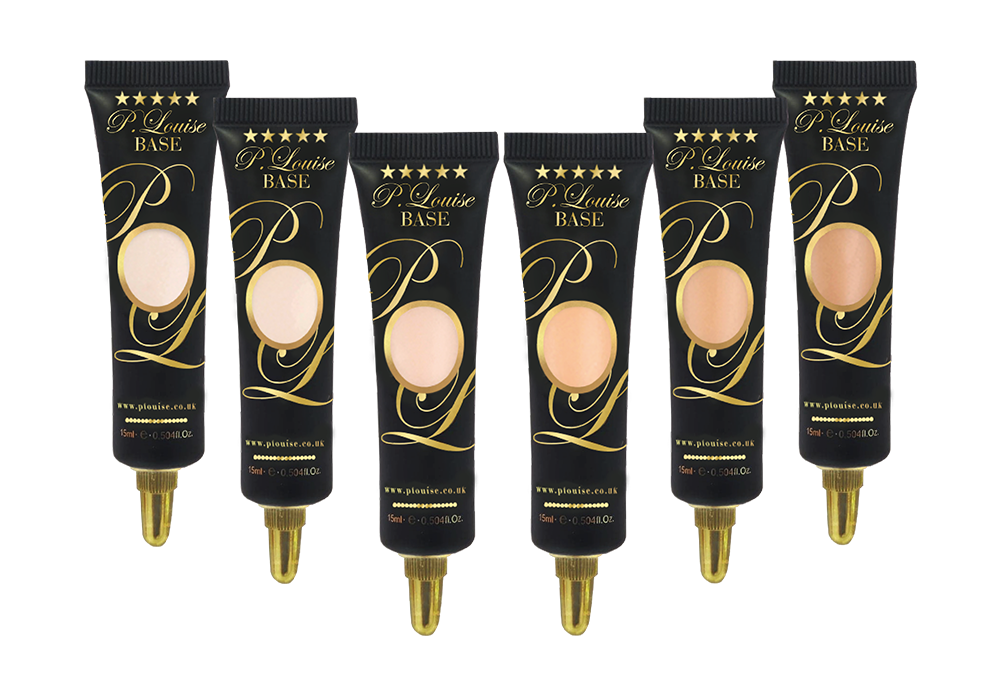 Influencer Collabs Continued to Spark Buzz
Tapping top beauty bloggers for product collaborations isn't new news, but it will remain a relevant strategy so long as it keeps powering results like it did throughout 2019. In October, Revolution Beauty stoked influencer conversation by partnering with beauty guru Patricia Bright (@thepatriciabright on Instagram) to launch a capsule collection of eye and face palettes, which powered $1.9M EMV from 45 content creators throughout Q4. P.Louise Makeup Academy also benefited from enthusiasm around its July collaboration with makeup artist Mitchell Halliday (@mmmmitchell): the P. Louise x Mmmmitchell Acid Reign Collection, a set of vibrant eyeshadow paints, scored mentions from 101 influencers, netting $6.3M EMV.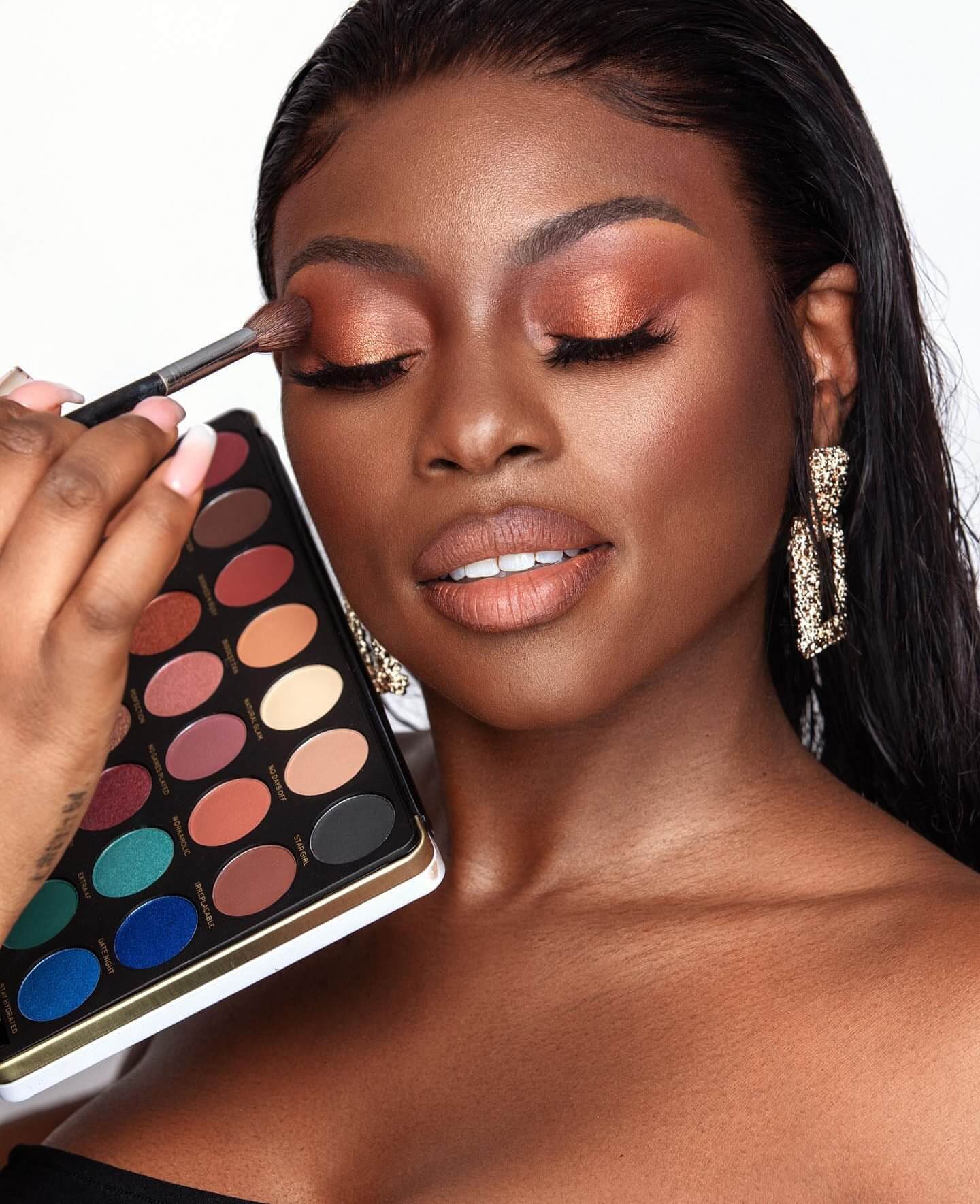 Of course, the U.K. influencer space is as diverse as it is fast-paced, and these are only a few of the beauty trends that captivated bloggers in 2019. To learn more about the brands and products that U.K. content creators couldn't get enough of last year—and to view full-year EMV data and rankings for the U.K.'s top 10 beauty brands—download our U.K. Beauty 2019 Year-In-Review report.