This week, multinational consumer goods giant Unilever announced the acquisition of popular skincare brand Paula's Choice. The brand's meteoric rise in 2019—which was reflected in a 161% Earned Media Value (EMV) increase relative to 2018—not only put Paula's Choice on the map for skincare enthusiasts, but clearly grabbed the attention of prospective investors. Under Unilever, Paula's Choice joins a myriad of prominent skincare brands, including Kate Somerville, Dermalogica, Murad, and Tatcha, further bolstering an impressive skincare portfolio.
Paula's Choice Established a Strong, Loyal Community
By marketing itself as a direct-to-consumer skincare brand that's committed to products that are gentle on reactive skin, Paula's Choice established a robust and loyal network of influencers, which has steadily grown over the years. From June 2019 to May 2021, the brand's community expanded by 143% relative to the prior two years. Notably, this growth continued even during the pandemic: from June 2020 to May 2021, Paula's Choice enjoyed a 22% year-over-year community expansion, while Unilever's other skincare brands averaged a 4% YoY community contraction during the same time period.
Throughout last year's shelter-in-place orders, Paula's Choice expertly leaned into the self-care movement that dominated conversation on social, activating influencer partnerships centered on using good-for-you products during quarantine. Among Paula's Choice's star-studded team of passionate advocates were skincare guru Iona Francis (@sparklesandskin on Instagram) and self-care expert Alexa Johnson (@glowopedia), who have collectively powered $474.0k EMV for the brand in 2021 so far.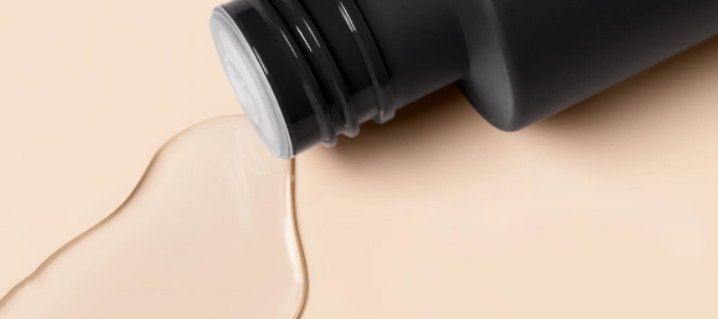 Paula's Choice Positioned for Future Growth
With lockdown ending across the U.S. and peak summer months ahead, skincare appears set for a resurgence, with Paula's Choice poised to lead the charge. Unilever's acquisition will only increase consumer's access to the science-backed brand, making for a well-calculated expansion into the premium skincare market.
To stay in the know about all things skincare, and learn how SPF-heavy skin brands are gearing up for the summer, download our latest Tribe Top 10.