Once you've determined that you're ready to grow your brand's community, and have used Tribe Dynamics' Discover feed to find the right influencers for the brand, it's time to conduct introductory influencer outreach. So, what are some of the best ways to begin building relationships with these new influencers?
Fostering Relationships With Recent Fans of Your Brand
Influencers who recently started posting about your brand may be totally new, or may be in the process of rediscovering you. In either case, these content creators have the potential to become your strongest advocates—what Tribe Dynamics calls "Retained Fans"—so it's crucial that you acknowledge and reward the content they create about your brand.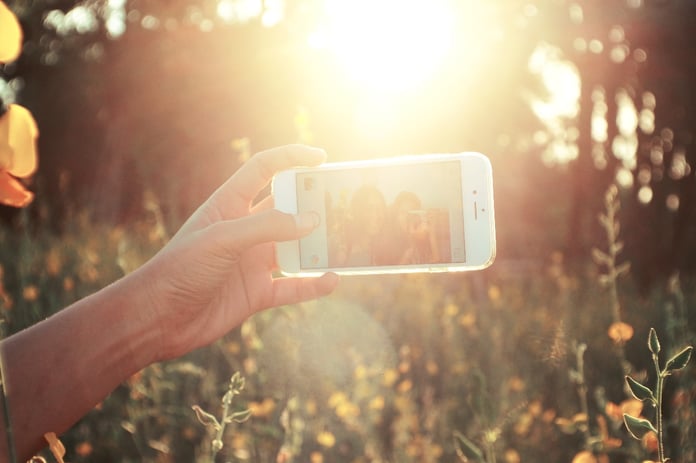 By recognizing these influencers' brand affinity early on and giving them a warm welcome, you help solidify your emerging brand-influencer relationships, encouraging these budding advocates to continue loving your brand. It may be helpful to think about treating these influencers as you would a new friend: get to know them a little better, and apply your knowledge of their personal details and preferences to your relationship management efforts!
Here are some influencer outreach ideas to help your brand connect with your New Fans:
Follow the influencer on social media, and engage with their content from your brand account
Post "thank you" comments on posts that tag your brand
Send the influencer a "welcome package" of your brand's hero products
Host social media or photography workshops to help influencers progress in their careers
Send a personalized refill of an influencer's favorite product—consider making it extra special with embossed bottles, or additional branded apparel/accessories that speak to that influencer's interests
Send extra or mini SKUs for influencers to give away to their followers and friends
Hold local brunch, lunch, and dinner events
Host a get-together that allows recent brand fans to mingle with Brand Champions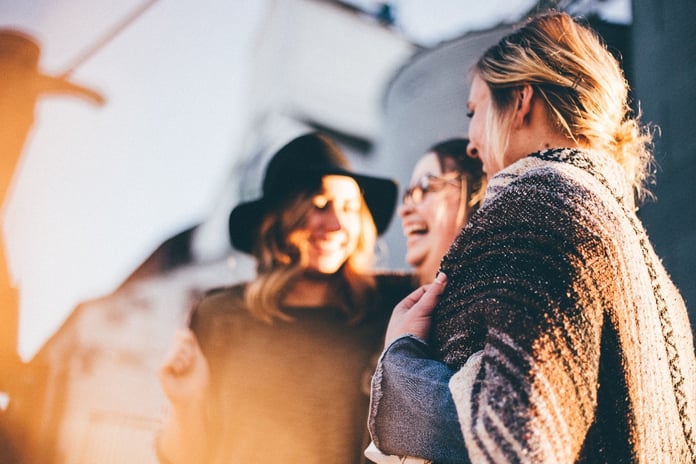 How Initial Influencer Outreach Feeds Your Influencer Program
By creating and executing an initial influencer outreach strategy, your brand can have an always-on approach to growing its influencer community, which will allow you to more actively transition New Fans into Retained Fans. Successful brands put in work to capitalize on the opportunity presented by New Fans, and as a result boast a steadfast, growing cohort of Retained Fans.
For instance, ColourPop, a consistent leader in the cosmetics vertical, uses its product launch strategy to drum up excitement within its influencer community and attract new influencers to the brand. Additionally, the brand is known for its ongoing product collaborations with its most loyal influencer fans, which in turn engenders consistent content creation among its community. Of ColourPop's top 25 ambassadors by Earned Media Value (EMV) in Q3 2019, 15 have posted about the brand in every month of 2019 so far—a testament to the brand's consistent, always-on relationship-building efforts.
To learn about how Tribe Dynamics' Discover feed can help guide your influencer outreach efforts, request a demo today!