You've finally set aside the budget and manpower to start expanding your influencer community! Now you just need to find new influencers to activate. While community growth is a common goal for influencer marketing programs, it's easy to get lost in a sea of potential influencers when trying to determine who you should activate in order to maximize ROI.
Finding the Right Influencers
The most important influencers are the ones who are already talking about you. Because these influencers are more likely to want to build a stronger relationship with your brand, Tribe Dynamics views them as the key players in your brand's influencer program. Think of it this way: expanding your brand's community through influencers who recently began posting about you is like the difference between a warm lead and a cold call. Moreover, we've seen that brand-influencer relationships built on existing affinity are typically more sustainable and fruitful long-term.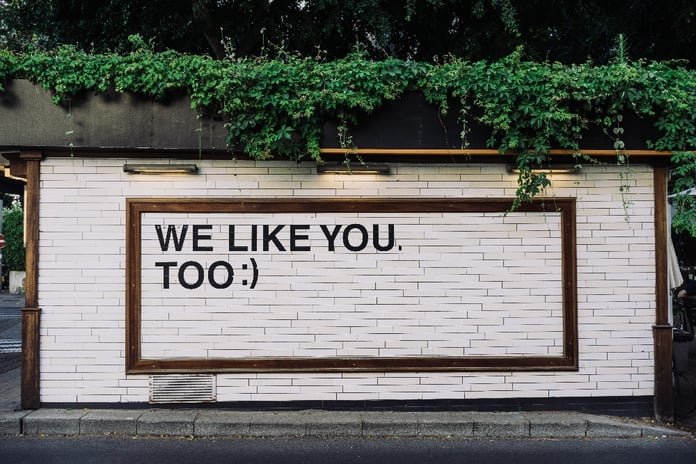 How to Find Influencers Who Are Already Talking About You
With this principle in mind, Tribe Dynamics developed the new Discover feed, which helps you find influencers posting about your brand with whom you don't already have a relationship. Discover is a tool for brands that are ready to start building new relationships with influencers, while also looking to transition recent brand fans to stronger brand advocates (and eventually retained fans!). The Discover feed actively surfaces new influencers and their content, prompting you to either add these influencers to your Tribe Dynamics account or "skip for now." (Don't worry—if an influencer mentions your brand again in the future, Discover will resurface that content creator to you directly.)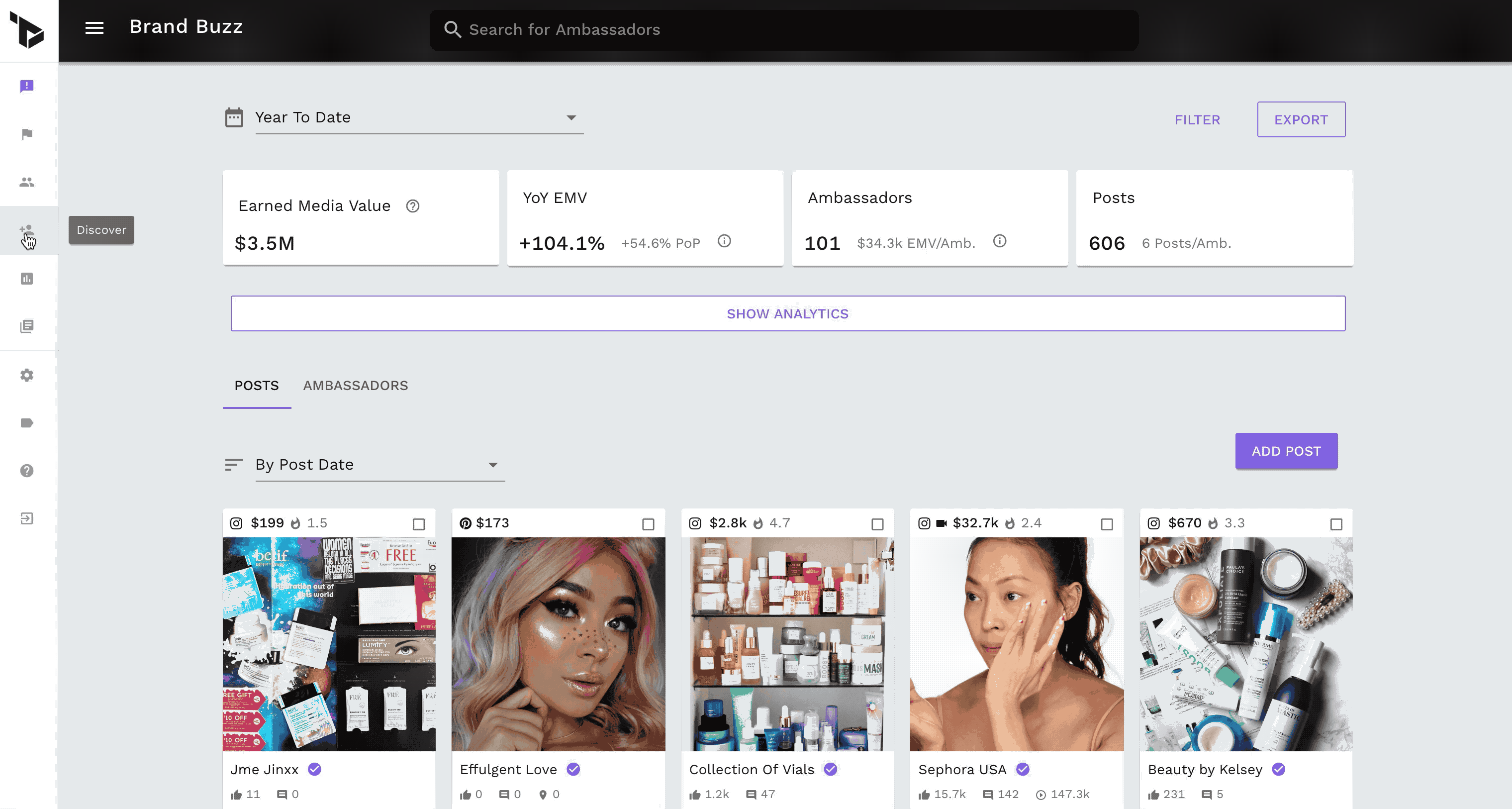 Welcoming New Influencers Into Your Community
Discover helps your brand find influencers to grow your community, but what do you do next? We recommend developing a welcome strategy for your "new fans" surfaced by the Discover feed. Some brands have a specified welcome package of hero products they send to new influencers, while others craft a simple, introductory DM. We've outlined multiple jumping-off points for your welcome strategy in our "Welcoming New Influencers to Your Brand's Community" post, so make sure to check those out when you're ready to start building your brand's influencer squad.
If you want to see how Discover can help you find the perfect influencers for your brand, request a demo today!