If there's one thing Q4 2019 showed us, it's that indie beauty brands have become hot commodities among investors. Drunk Elephant, Kylie Cosmetics, Dr.Jart+, and DevaCurl are just a few fan-favorite names that closed 2019 with major acquisition deals, and investors' interest in indie beauty shows no signs of slowing down in 2020.
Apart from these notable acquisitions, many other indie beauty brands powered impressive Earned Media Value (EMV) growth this quarter. We've highlighted several such brands across cosmetics, skincare, and haircare in our Q4 Indie Beauty Debrief. While Q3's report showcased comparatively established brands, including Milani, Fourth Ray Beauty, and Drybar, this quarter we focused on six up-and-comers: Mehron Makeup, Melt Cosmetics, Kopari, Frank Body, Virtue, and Function of Beauty.
Here's a sneak peek at some of our findings:
Melt Cosmetics
Celebrates Día de los Muertos With Colorful Collection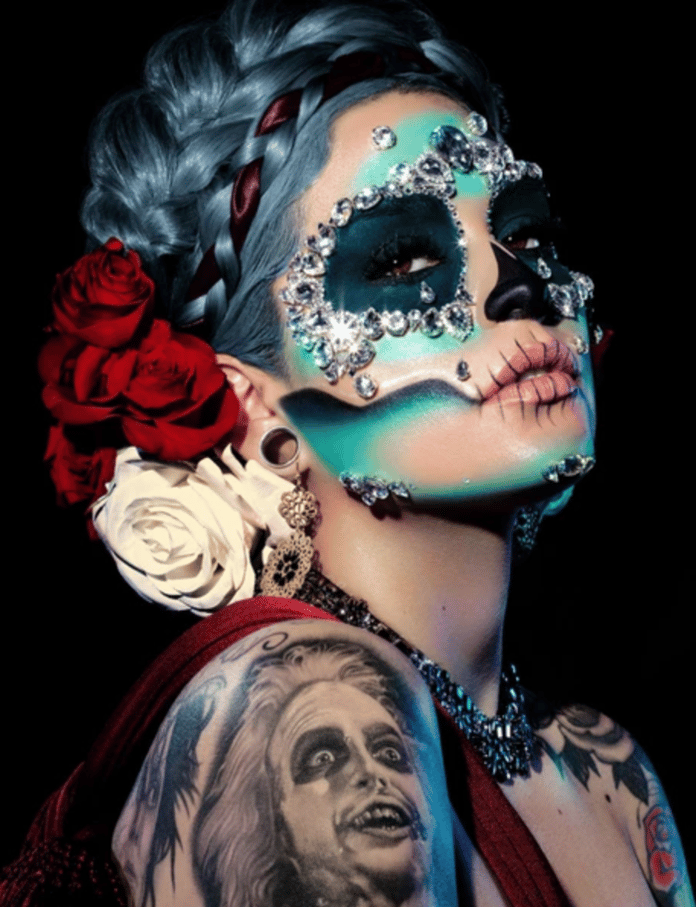 After finding a home on Sephora's Next Big Thing list, Melt Cosmetics excited consumers this holiday season with the launch of its Amor Eterno collection, a vibrantly pigmented product range honoring Día de los Muertos. In her heartfelt launch announcement, Melt Cosmetics cofounder Lora Arellano called the release "the most meaningful and personal collection we have ever made." The brand hosted a festive LA celebration to fête both the launch and the holiday. Amor Eterno emerged as Melt Cosmetics' top-earning range in Q4, fueling a 16% quarter-over-quarter EMV growth for the brand, which closed the quarter with $16.9M EMV.
Kopari
Grows Following Investment, Boxycharm Buzz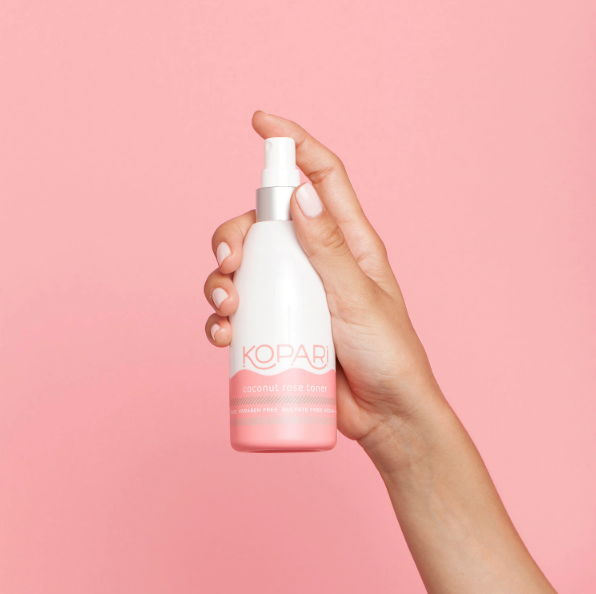 Influencers went (coco)nuts for Kopari in Q4. The coconut-powered skincare line, which received a growth capital investment from L Catterton in 2017, closed a $20 million funding round in July 2019 thanks to an investment from Unilever Ventures. Flush with cash, Kopari has focused on expanding brand awareness and distribution, as well as continued product innovation. The brand splashed onto influencers' radars in Q4, when its Coconut Rose Toner featured in Boxycharm's November Premium box. Content creators also eagerly awaited Kopari's CBD-infused product line, which launched in January 2020. In all, the brand powered $2.3M EMV in Q4, a 57% quarter-over-quarter surge.
Virtue
Wins Over #BehindTheChair Community With Biotechnology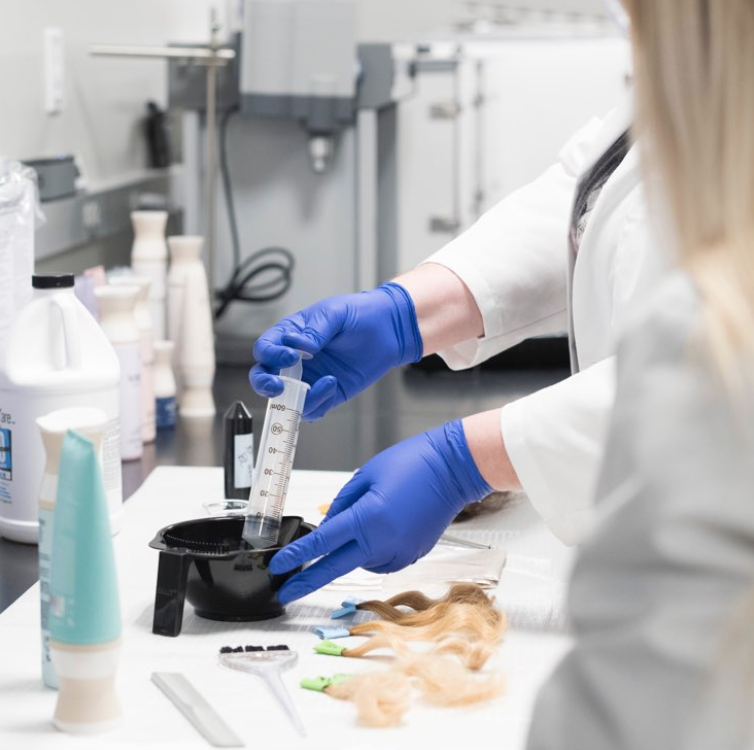 While the market is saturated with haircare products promising to restore your hair's health, Virtue claims to have found the key to repairing damaged hair—Alpha Keratin 60ku. Touted as human keratin in its purest form, this transformative protein is the hero ingredient in every Virtue product. Professional salonists swear by it—#BehindTheChair, a popular hashtag among the salonist community, ranked as the brand's top-earning tag in Q4. Additionally, Virtue benefited from high-impact endorsements from actress Jennifer Garner, who made her debut as an official brand partner this quarter. Virtue garnered $1.9M EMV, a 64% quarter-over-quarter increase.
To learn more about all six indie brands' influencer strategies, community stats, and EMV growth, download our Q4 U.S. Indie Beauty Debrief below.