Indie beauty is all the rage—influencers love it, and so do investors. Just look at Shiseido's whopping $845 million acquisition of cult-favorite skincare brand Drunk Elephant in October, and Henkel's purchase of DevaCurl just last week. Indie brands that see online success, like Drunk Elephant, DevaCurl, Morphe, and Tatcha, have proven attractive enough investment opportunities to warrant hefty price tags. Therefore, a brand's earned media performance is not just an important indicator of brand health and potential, but is now also a major determining factor in investment and acquisition decisions.
So which indie brands are making waves right now? Our Q3 Indie Beauty Debrief highlights a few independent beauty brands across cosmetics, skincare, and haircare that have powered impressive Earned Media Value (EMV) this past quarter. While we spotlighted brands like Summer Fridays in Q1 and Juvia's Place in Q2 2019, for Q3 we focused on the following six brands that inspired growing influencer conversation: Milani, Pat McGrath Labs, Fourth Ray Beauty, Tula, Drybar, and Not Your Mother's.
Here's a sneak peek into some of our findings:
Pat McGrath Labs
Inspires Influencer Frenzy With Skin Fetish Launch
Legendary makeup artist Pat McGrath's eponymous brand launched in 2015, and up until now, has been known mostly for its vibrant eyeshadow palettes. But in Q3, Pat McGrath Labs went back to the basics. In July, a year after it received a $60 million minority investment from Eurazeo Brands, Pat McGrath Labs released its first foray into complexion products, the Skin Fetish: Sublime Perfection collection, which includes a foundation, primer, and setting powder. "Skin Fetish" turned out to be a pretty apt name, because influencers were obsessed. The foundation quickly stole the show, ranking as Pat McGrath Labs' top Q3 product by far. The complexion launch helped fuel the brand's $22.4M EMV quarterly total, a 59% growth from its Q2 haul.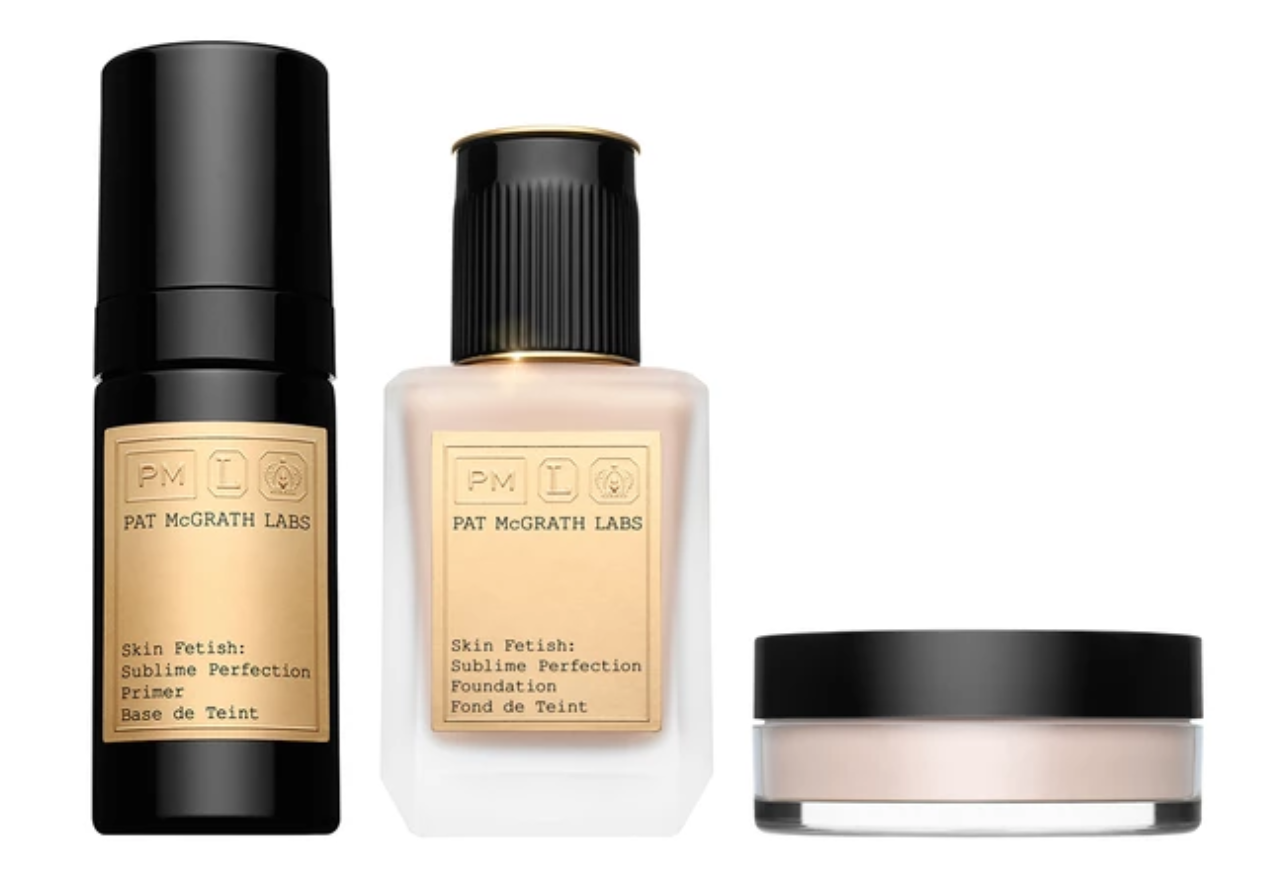 Tula
Celebrates Probiotic-Packed Eye Balm at NYFW
You've probably heard that probiotics are good for your gut health, but did you know they can benefit your skin too? Well, skincare brand Tula swears by them, powering all of its products with this helpful bacteria to help lock in moisture and reduce inflammation. The brand, which received a growth capital investment from L Catterton in 2017, has recently focused on building out its digital marketing efforts. In Q3, Tula sparked influencer buzz with a pink-themed party during New York Fashion Week to celebrate its new Rose Glow & Get It Cooling & Brightening Eye Balm. Thanks to this increase in content creation, the brand enjoyed a 59% quarter-over-quarter growth, closing Q3 with $2.7M EMV.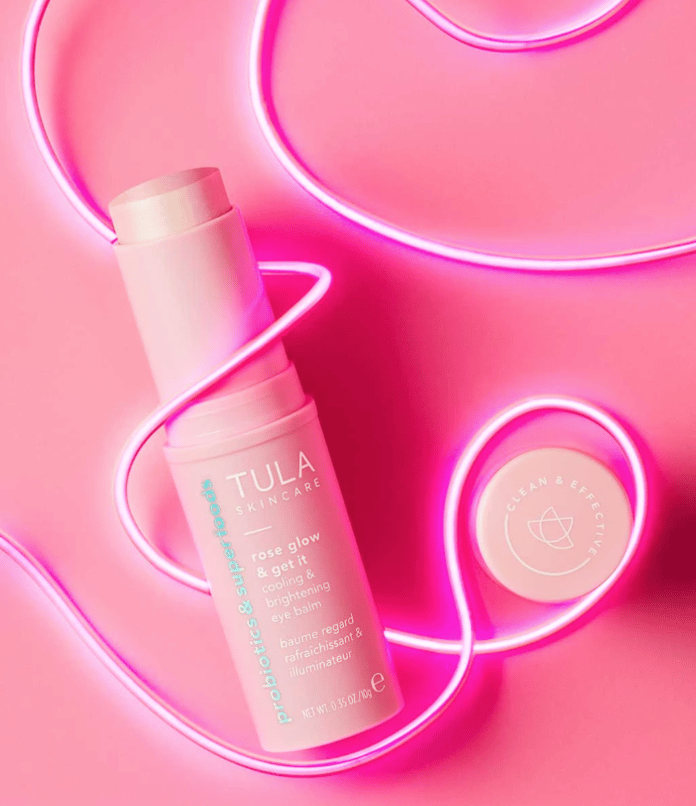 Drybar
Cross-Collaborates With It Cosmetics on Lash Blowout Mascara
Drybar has always been innovative—they essentially created the concept of the blowout-only salon. And in Q3, the brand continued its habit of pushing the envelope. In August, Drybar (which received a minority investment from Roark Capital Group in June 2016) partnered with influencer-favorite beauty brand It Cosmetics to launch the Lash Blowout Mascara. Content creators raced to test whether the cross-over product was worth the hype, and (spoiler alert)—it was. The mascara, whose wand was inspired by the design of a barrel hairbrush used during a blowout, quickly emerged as Drybar's No. 1 Q3 product, accounting for 42% of the brand's $3.9M EMV total.
To learn more about all six indie brands' influencer strategies, community stats, and EMV trajectory over time, download our Q3 U.S. Indie Beauty Debrief below.