September marks the start of Autumn, and as the leaves begin to change, so do the top skincare brands—well, kind of. While this month's Top 10 skincare leaderboard featured many brands familiar to our monthly rankings, there were also several exciting Top 10 debuts! We investigated the sources of Earned Media Value (EMV) growth among September's top skincare brands—here are some highlights:

Tatcha
It should come as no surprise that Tatcha ranked as the No. 1 skincare brand in September, and that The Silk Canvas primer remained the brand's top-earning offering. Despite a month-over-month contraction in the number of influencers who mentioned the hero product, The Silk Canvas saw a 25% EMV surge this month thanks to impactful mentions from beauty gurus like Tati Westbrook (Tati on YouTube) and Bianca Linares (@biancalovesmakeup91 on Instagram). While Tatcha's staple products continued to inspire content creation, its newest offering, The Silk Peony Melting Eye Cream, proved popular as well.
Fresh
Summer may be over, but Fresh still took influencers to camp. In honor of the brand's Black Tea Kombucha Facial Treatment Essence, Fresh invited its influencer squad to a #CampKombucha retreat at Calamigos Ranch in Malibu, California. The brand treated attendees to relaxing spa days and scenic nature hikes, and even taught "campers" how to brew their own kombucha! The experience elicited effusive content from camp-goers, helping Fresh jump five spots in the rankings, from No. 9 in last month's Top 10 to No. 4 this month.
Paula's Choice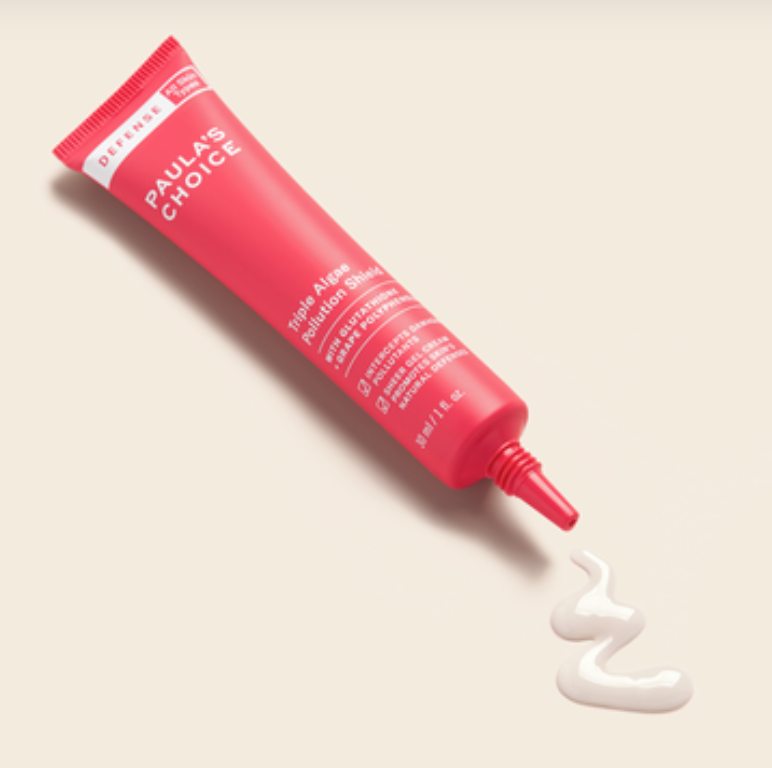 September saw Paula's Choice make its long-awaited debut in the Top 10 at No. 9 with a 172% month-over-month EMV growth—the highest MoM increase among the top 10 skincare brands. This increase stemmed largely from high-impact endorsements from several Instagrammers like Jake Warden (@jakewarden) and Kevin Ninh (@flawlesskevin), both of whom hadn't posted about the brand in August. Jake and Kevin shouted out several Paula's Choice products that gave them that #PCGlow, including the Defense Essential Glow Moisturizer SPF 30, the Skin Perfecting 2% BHA Liquid Exfoliant, and the August-launched Defense Triple Algae Pollution Shield—all of which ranked as the brand's top September offerings.
To learn more about how these and other products and activations impacted September's top 10 skincare brands (and to find out how Dr. Brandt Skincare, which landed outside the Top 10, experienced an impressive 309% MoM EMV growth), check out our September Skincare Tribe Top 10.