It doesn't take a beauty expert to name some of beauty's most famous influencers. Thanks to crossover opportunities (like Jeffree Star's collaboration with YouTuber Shane Dawson) and controversies (too many to list), prominent makeup gurus like Jeffree Star, James Charles, and Tati Westbrook are frequent topics of conversation among casual cosmetics fans and laypeople alike, blurring the line between influencer and mainstream celebrity.
However, numerous influencers with lower follower counts leveraged their social media savvy to power significant Earned Media Value (EMV) for their favorite brands, proving that you don't need fame to drive a fortune. These content creators demonstrated that while not every influencer can be a Jeffree Star, they can still be a star in their own right.
Today, Tribe Dynamics is shining a spotlight on four of these unheralded yet extremely devoted influencers. We analyzed top EMV-driving content creators for high-growth cosmetics, skincare, haircare, and fashion brands between January and October 2019, then narrowed this pool down to four influencers who are putting in work while flying under the radar. We paid particular attention to influencers who stand out thanks to their top-notch Instagram content, given that the highly visual medium produces such a large portion of brands' overall EMV. Read on to discover the not-so-famous Instagram influencers who are driving EMV totals that brands can't ignore.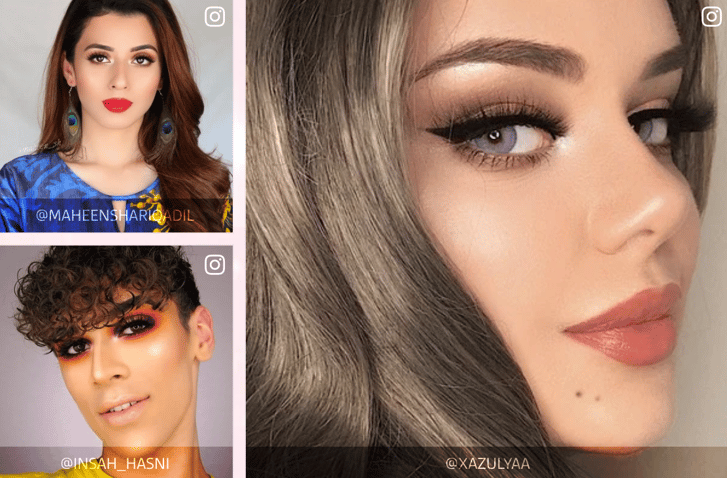 Ese Milan & Huda Beauty
Huda Beauty is undeniably one of the hottest beauty brands in the world: its $575.7M EMV between January and October 2019 represented a 16% year-over-year EMV growth, with this total also ranking second among all beauty brands, behind Anastasia Beverly Hills' $777.8M EMV.
Naturally, a brand of Huda Beauty's caliber attracts numerous big names, with many of the brand's top-earning content creators proving to be powerhouse influencers. However, Huda Beauty also enjoyed consistent support from Samoan makeup artist Ese Milan (@ese.milan on Instagram), who inspired $1.7M EMV, a 67% YoY increase, across 125 posts.
The Hawaii-based, curvy influencer may not fit the mold of many top beauty influencers, but her devotion to Huda Beauty was evident in her creative and playful looks and tutorials. Ese turned to a range of Huda Beauty products for her beauty routines, often favoring the Overachiever Concealer, while also tagging the brand in makeup looks worn in lifestyle-focused content.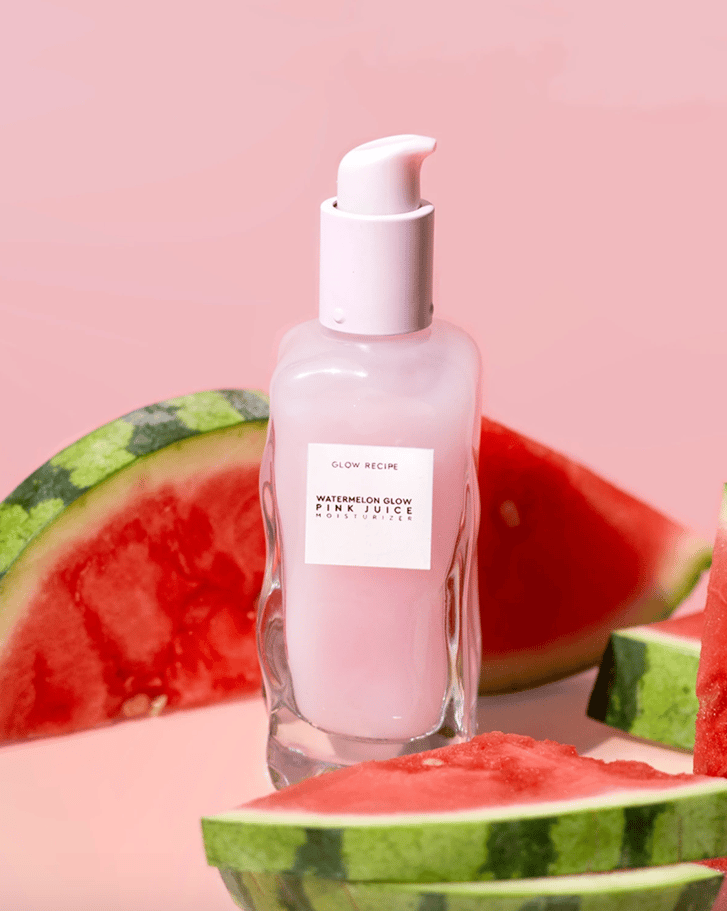 Ajia's Skin Diary & Glow Recipe
Since launching in 2017, Glow Recipe has taken the skincare space by storm. The brand's $27.4M EMV total between January and October 2019 placed it within the top 10 highest-earning skincare brands during that time period, while its 203% year-over-year EMV growth outpaced every other top 10 brand.
Glow Recipe's top-earning influencers consisted mainly of powerhouse influencers like Thuy Le (@xthuyle on Instagram) and major beauty names like Sephora (@sephora) and Boxycharm (@boxycharm), both of which stoked excitement around the growing brand. However, despite boasting just 17.1k Instagram followers, skincare enthusiast Ajia (@ajiasskindiary) ranked among Glow Recipe's top 15 ambassadors, driving $357.0k EMV across 46 posts.
While it might be hard to verify Ajia's self-proclaimed status as "creator of the Drunk Elephant shelfie," the micro-influencer has an undeniable knack for the colorful product shots and flat-lays that typify Instagram skincare content. With so many opportunities for millennial pink-colored posts, Ajia frequently turned to the Watermelon Glow Pink Juice Moisturizer, demonstrating how effectively Glow Recipe has tapped into the highly saturated market of aesthetic, Instagrammable skincare products.
Olivia Faeh & Fendi
Amid a 7% year-over-year EMV decline for the top 10 EMV-driving luxury brands, Fendi stood out with a top 10-leading 19% YoY increase. The brand's $130.8M EMV total came largely thanks to star power, with celebrities like Kylie Jenner (@kyliejenner on Instagram), Zendaya (@zendaya), and Nicki Minaj (@nickiminaj) all shouting out Fendi in fashion and lifestyle content.
But just as Fendi stood out from other luxury brands, Olivia Faeh (@oliviafaeh on Instagram) set herself apart from other top earners. The Swiss blogger shared content showing off her impeccable eye for vintage style and European street fashion, often in outfit shots that took advantage of stunning architectural or natural backdrops. In all, Olivia netted $636.2k EMV across 67 pieces of eminently Insta-ready content, up from $122.8k EMV via 18 posts over the previous year, emerging as a top fashion influencer to watch out for.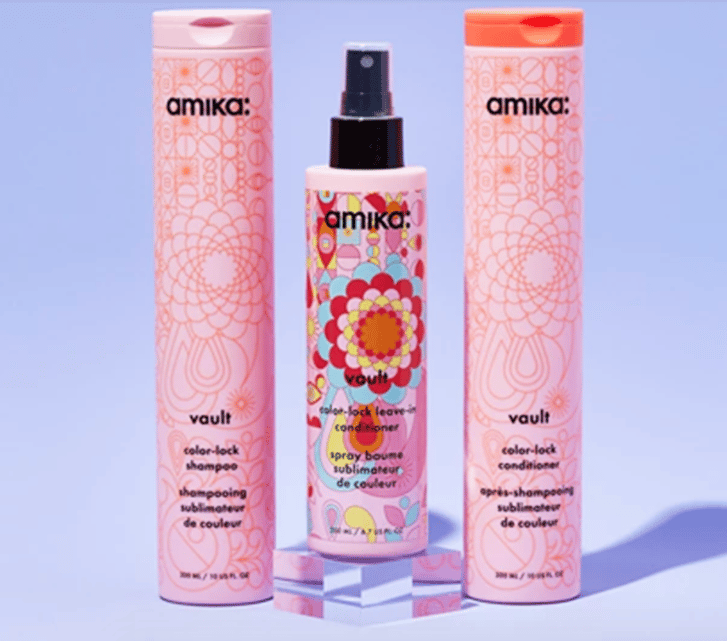 Shawna Edwards & Amika
Ranking among the top 10 highest-earning haircare brands between January and September 2019, Amika pulled in $23.7M EMV, enjoying a top 10-leading 87% year-over-year growth. The professional brand keyed this momentum with its line of eye-catching products in psychedelic hues, helping separate Amika from other haircare content on Instagram, which often features hair looks from salonists.
Shawna Edwards (@shawnaedwards_ on Instagram)—non-profit worker by day and blogger by night—embodied Amika's unique ethos and aesthetic. Despite claiming just 11.9k Instagram followers, the unabashedly curly-haired Shawna ranked among the brand's top 10 highest-earning ambassadors, accruing $442.1k EMV across 90 posts.
The Florida-based content creator, who was also Amika's top-earning micro-influencer, tagged the brand in a range of hair looks and lifestyle posts, which were often appended with inspirational messages and updates on Shawna's quest to become a model. This unique blend of content, along with Shawna's head-turning mane of blonde-accented curls, helped capture a consistent audience on Instagram, in turn sparking buzz for Amika itself.
To stay up-to-date on the brands and influencers who are driving conversation and racking up EMV, subscribe to Tribe Dynamics' monthly Top 10 series, and keep checking our blog for additional stories on all things beauty.