We've said it before and we'll say it again: Instagram influencers are the new leaders in the fashion space, inspiring the latest trends and driving their followers to flock to their favorite brands. And the fashion brands that actively build relationships with bloggers, furnishing them with opportunities for content creation, are the ones that come out on top. So who are some of the top fashion influencers sparking excitement around today's biggest brands? Let's take a look at five fashion influencers fueling growth in Earned Media Value (EMV) for 2019's leading luxury and fast fashion labels.
The Fashion Week Favorite: Leonie Hanne (@leoniehanne on Instagram)
Leonie Hanne, the German-born fashion influencer behind the popular Ohh Couture blog, is practically a household name—for luxury fashion houses, that is. From New York to Paris to Milan, you can expect to see Leonie front row at Fashion Week with some of luxury fashion's biggest names. And while the fashion blogger flaunts a wide variety of couture labels, she can't get enough of Dior. From January to August 2019, Leonie ranked as the brand's highest-earning advocate, driving $3.3M EMV across 78 posts. A core member of Dior's influencer family, Leonie created ample content chronicling her time attending brand events, including Dior's Cruise 2020 show in Marrakech, the Haute Joaillerie show in Venice, and the Coachella Music Festival in Palm Springs, California, where she showed off her #DiorChella looks.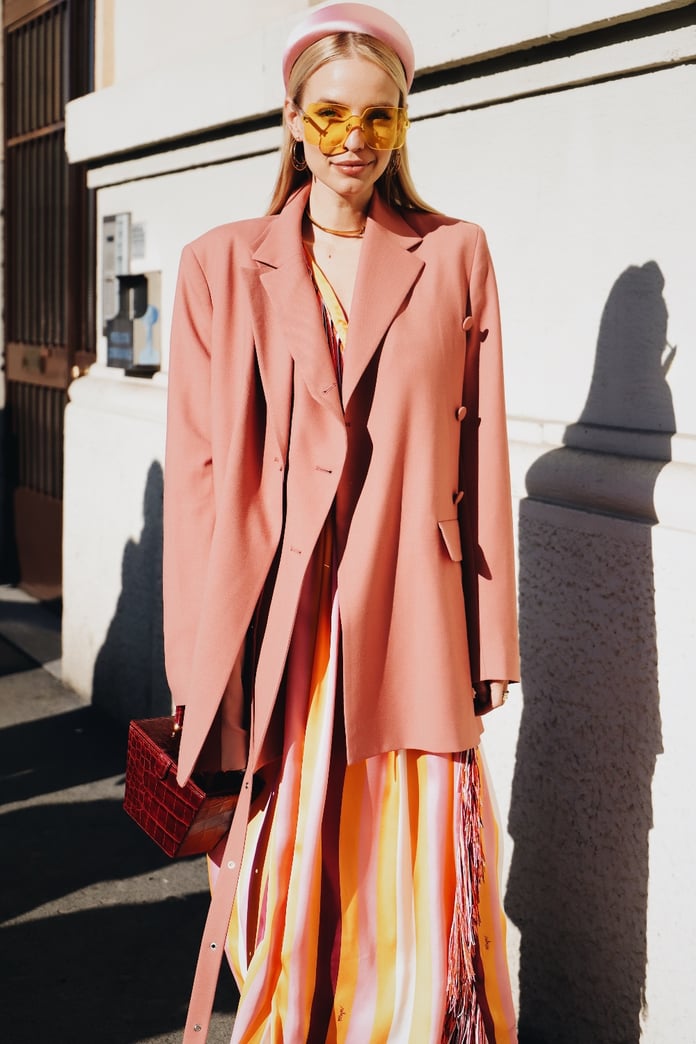 The Insta Baddie: Alicia Roddy (@lissyroddyy)
Alicia Roddy is quite the fashion mixologist. You're just as likely to find the U.K.-based Instagram influencer in a sharp blazer (sans shirt) and stilettos as you are in oversized sweatpants and gym socks—often, all in the same outfit. While her style may be unpredictable, you can safely bet that Alicia will top off any getup with a pair of shades. From Boohoo to Balenciaga, the fashion influencer boldly couples luxury labels with fast fashion brands in her Instagram looks: Alicia emerged as the top earner for both Missy Empire and Balenciaga in 2019, driving a respective $2.5M EMV and $2.4M EMV across 74 and 66 outfit posts.
The Bikini Bombshell: Holly Luyah (@luyah)
Bikinis, bras, and bodycon dresses define Holly's Instagram aesthetic, and whether the influencer is at the beach, in her bedroom, or at the bar, she always looks bomb. Fashion Nova and PrettyLittleThing were Holly's go-tos for swimwear this year: from January to August, the blogger generated a respective $8.2M EMV and $4.3M EMV for the two brands across 182 and 105 posts, ranking as the top EMV-driver for PLT and landing among the 10 highest earners for Fashion Nova. When Holly isn't rocking a bikini, you can find her showing off her Lounge Underwear sets: the influencer ranked as the brand's top advocate this year, driving $2.3M EMV across 42 posts, many of which promoted new launches.
The Trendy Traveler: Jena Frumes (@jenafrumes)
Jena Frumes is a jet-setter—and everywhere she goes, she goes in style. Whether the fashion blogger is playing with wild animals or rocking animal print, she creates engaging content for her millions of followers. This year, the influencer favored Fashion Nova and PrettyLittleThing, driving a respective $6.5M EMV and $2.4M EMV for the two brands across 101 and 40 outfit posts and landing among the top 15 influencers for both labels.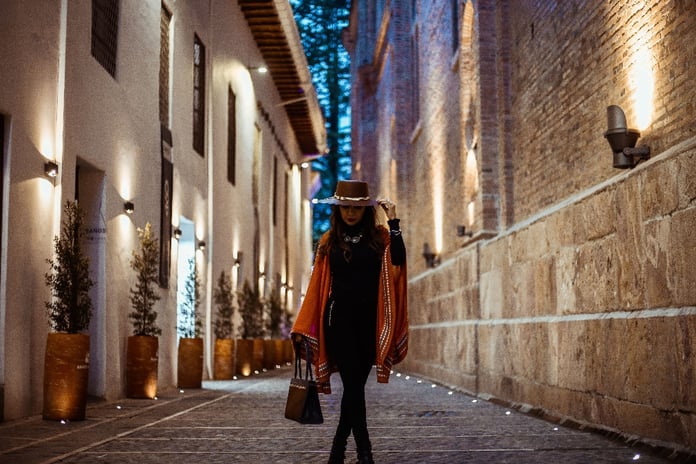 The Five-Look Fashionista: Lina Noory (@linanoory)
Famous for her "5 Ways to Style" Instagram series, Lina Noory serves up major outfit inspo. Whether it's a leather jacket, denim jeans, or over-the-knee boots, the fashion blogger demonstrates at least five ways to rock popular statement pieces. And for the influencer, no look is complete without a luxury handbag: Lina frequently tops off her getups with her favorite purses from Dior and Valentino. The established content creator drove $1.3M EMV for each brand from January to August, featuring a Dior bag in 98 posts and a Valentino bag in 86. Impressively, Lina ranked as Valentino's No. 2 influencer, behind only supermodel Naomi Campbell.
While these are a few established players in the fashion space, there are plenty more influencers fashion brands should look out for. It may be tempting to go after the biggest names in the game, but it's more important that the bloggers your brand reaches out to reflect your aesthetic and create authentic, engaging content that resonates with their followers.
To keep tabs on the latest goings-on in fashion, check out our Luxury Fashion and Apparel Tribe Top 10s!