Continuing our series on 2020's top DTC brands (so far), we turn from beauty to skincare, a vertical where exploding consumer demand has led to impressive brand growth, especially among relatively new DTC players. As noted in our 2019 investigation into top DTC beauty brands, the official definition of a "DTC" is increasingly complex. Many makeup and skincare brands that self-label as DTC are also available through third-party retailers. We categorized the following skincare brands as DTC based on the strength and sophistication of their owned sales channels, as well as by their own self-designations.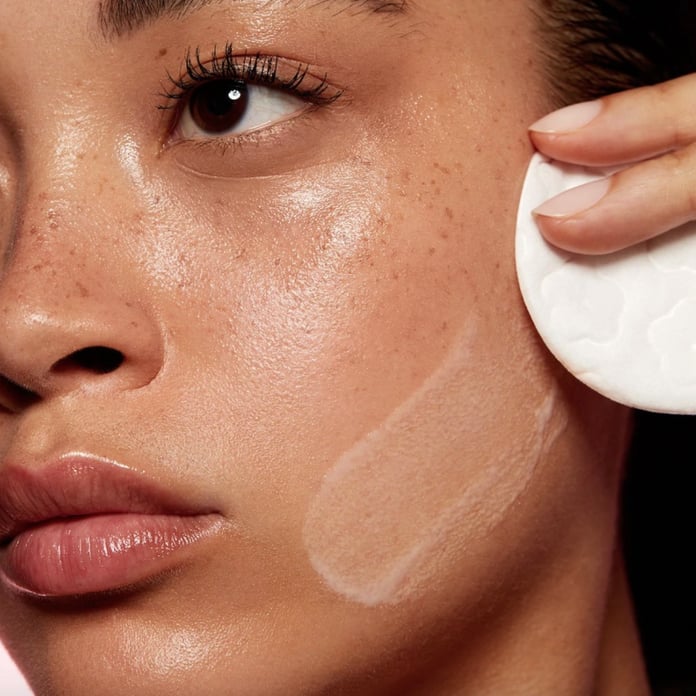 Kylie Skin
Launched in May 2019, the skincare brand from social media sensation Kylie Jenner earned immediate buzz not only for its star power, but also its DTC status, which allowed Jenner's legion of loyal fans to quickly get their hands on the products. Kylie Skin continued to draw significant influencer attention this year, powering $7.0M EMV from January to April 2020.
In 2020, Kylie Skin has proven popular among top-tier content creators, including Jeffree Star, who drove $434.9k EMV as the brand's top earner so far this year. Not only does Kylie Skin appear well-positioned for continued growth following a blockbuster, $600M purchase by beauty conglomerate Coty in November 2019, the brand will soon be expanding into Europe—a move sure to spark excitement.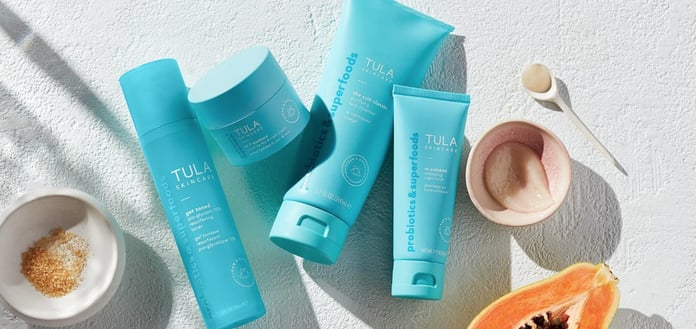 TULA
Boasting a probiotic-backed product line, TULA straddles the intersection of wellness and skincare, two of the influencer space's trendiest verticals. Debuting as a digitally native brand, TULA eventually began distribution in Ulta and Nordstrom. Recently though, the brand's DTC-first model has proven integral to its growth: as reported by Adweek, TULA boasted record sales in April 2020 despite retailer closures, thanks in large part to the strength of its ecommerce channels.
This sales momentum was reflected in TULA's earned media performance: the brand collected $4.7M EMV from January to April 2020, a 13% year-over-year increase. One of TULA's primary means of exposure remains its robust affiliate program, in which partnered influencers share links to the brand's products across their skincare and lifestyle content. Posts mentioning "discount codes" or "commission codes" drove a cumulative $1.1M EMV for TULA during the time period monitored.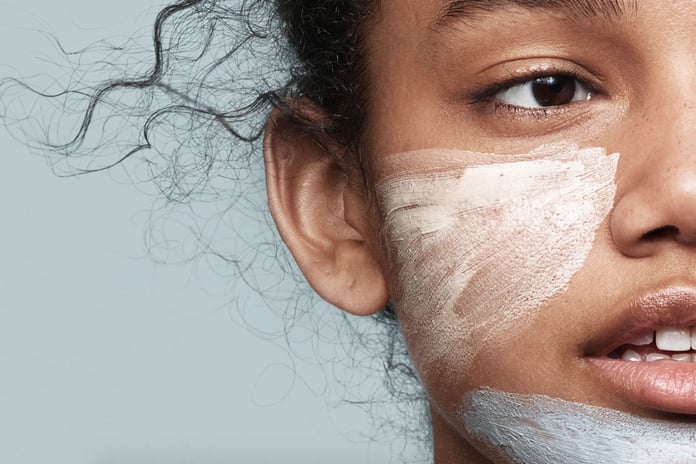 Versed
While many DTC skincare brands start with an owned ecommerce platform before shifting to select brick-and-mortar and online retailer availability, Versed took the opposite approach: the affordable vegan and cruelty-free brand debuted in Target in May 2019, then launched a DTC website in September 2019, having used its time in the retailer as a "QA period."
This unconventional strategy, along with a minimalist aesthetic reminiscent of DTC heavyweight Glossier, has resulted in the growing ubiquity of Versed products on Instagram feeds. Versed pulled in $3.2M EMV from January to April 2020, a total that was almost perfectly split between loyal brand advocates and new fans of the brand. With its influencer community and EMV on the rise, Versed has quickly emerged as a DTC skincare brand to watch.
DTC skincare is moving fast, with no signs of slowing down. Look no further than the fact that two of 2020's hottest DTC skincare brands, Kylie Skin and Versed, had only just launched this time last year. Tribe Dynamics continually monitors the influencer space for rising brands and earned media trends—be sure to download our latest Indie Beauty Debrief for insights into other up-and-coming indie DTC brands.