Who doesn't like being cozy? With consumers more invested than ever in sprucing up their living spaces, home improvement has taken off over the past year. One industry that's seen consistent and steady Earned Media Value (EMV) growth throughout 2021 is bedding. As work from home becomes the new normal and COVID shows little sign of abating, it's no surprise that people want to make their homes just a little bit nicer.
Let's take a look at a few of the bedding brands that succeeded in 2021, and how these brands expertly leveraged influencer marketing to capitalize on the home improvement movement.
Brooklinen
The couple-founded luxury bedding brand enjoyed a prosperous year, thanks in part to effective activation and continued support of its existing influencer community. From December 2020 to November 2021, Brooklinen captured $29.4M EMV, a 31% year-over-year increase. This total far outpaced competitors like Parachute Home, which generated $15.6M during the same time period. Brooklinen's top influencers, including popular comedy podcast Your Mom's House Podcast (YourMomsHousePodcast on YouTube), and interior design whiz Katie Mack (@candycoloredhome on Instagram), saw dramatic EMV increases of 398% and 445% YoY, respectively. Katie proved to be the brand's top individual contributor, driving $350.2k EMV via 44 pieces of content that showcased Brooklinen bedding products in appealing home decor setups.

Boll & Branch
E-commerce bedding brand Boll & Branch blew its growth metrics out of the water this year by collecting $18.9M EMV, an impressive 204% YoY increase. Boosting the brand in 2021 was a strong focus on influencer activations, particularly incoming influencers. Boll & Branch's influencer community grew by 67% YoY, swelling to 656 content creators. Despite claiming less than a third of the community size of competitors Brooklinen and Parachute Home, Boll & Branch's influencers were far more potent advocates, averaging $28.7k EMV each, well above its competitors' $10.5k average. The addition of lifestyle influencer Daryl-Ann Denner (@darylanndenner on Instagram) to the brand's roster was an instrumental component in Boll & Branch's success. Daryl-Ann contributed an impressive $514.2k EMV in 2021, making her the brand's most impactful incoming creator.
Tuft & Needle
Despite facing some stiff competition, Tuft & Needle rode home-decor hype to $2.2M EMV. The brand's 51% YoY increase came as a result of a strong push to capture a greater share of voice. Posts mentioning the brand spiked by 36% YoY, with influencers averaging 3.8 posts each. Prolific and passionate advocates like interior designer Orlando Soria (@mrorlandosoria on Instagram) showcased various Tuft & Needle products in sun-streaked, aesthetic room layouts. Incoming influencers proved to be the brand's most faithful promoters, posting 739 times, compared to 306 posts from retained content creators.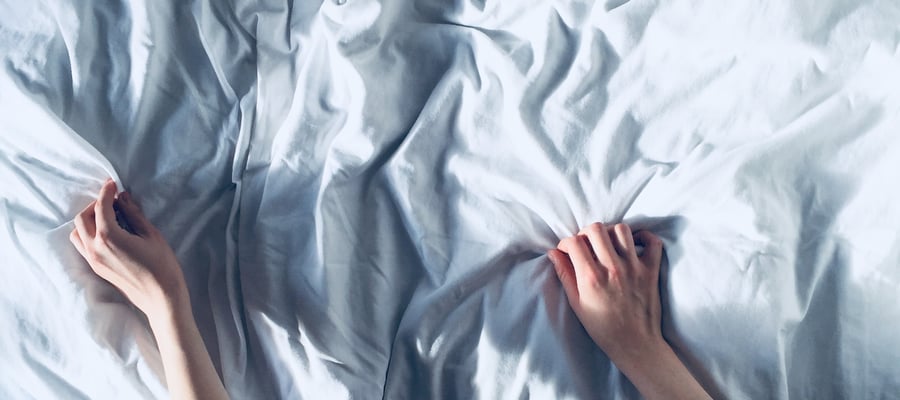 Despite supply chain issues and COVID's continued presence, home and garden brands are continuing to thrive. Thanks to strong investment in influencer marketing, bedding brands like Brooklinen, Boll & Branch, and Tuft & Needle appear poised to continue their growth trajectory.
Want to build a strong foundation in core influencer marketing concepts, strategies, and metrics? Enroll in Tribe Dynamics' Influencer Marketing Training and Certification Program!
Get certified in influencer marketing.