As any faithful reader of our Tribe Top Ten series knows, Q2 was a mixed bag for apparel brands online. With many consumers facing financial challenges, and social distancing putting a pause on reasons to wear anything besides loungewear, many prominent apparel brands faced unique challenges throughout Q2. While we expect apparel as a whole to continue to evolve with the changing circumstances and bounce back, it's worth taking a look at several apparel brands that managed to increase their Earned Media Value (EMV) in Q2, despite a downturn among the broader market. By analyzing the content and influencers that powered growth for these outlier brands, we'll provide not only a summary of Q2's dominant apparel trends, but a blueprint for what apparel brands can do to spark growth in Q3 and beyond.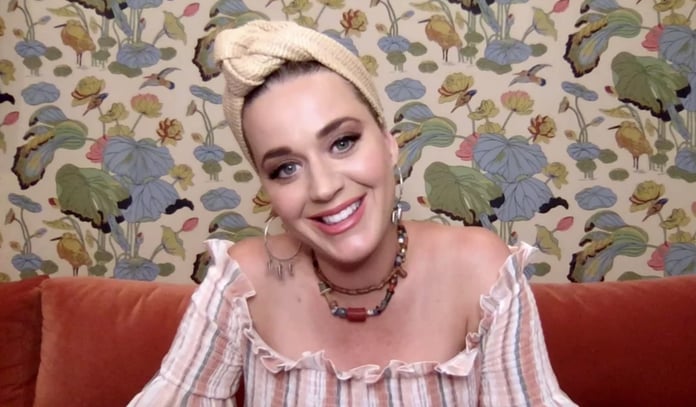 SheIn Keeps Ambassador Family Engaged With #SheInAtHome, #SheInTogether
SheIn's busy quarter proved that just because influencers are housebound doesn't mean their content creation has to be stale. Throughout April, the brand adjusted its influencer strategy for the at-home economy, engaging its network of content creators with a #SheInAtHome campaign. The campaign saw SheIn partners like Alondra Ortiz and Louie Castro showcase their SheIn outfits, share personalized discount codes with followers, and take over the brand's official Instagram account. This creative approach to content generation and relationship-building continued into May, when SheIn rallied influencers and entertainers around #SheInTogether, an all-day streaming event whose proceeds went toward the WHO's COVID-19 fund.
Both #SheInAtHome and #SheInTogether sparked passionate content creation, powering a respective $1.2M EMV and $958.4k EMV as two of the brand's top Q2 hashtags. Thanks to these consistent opportunities for on-brand content creation, SheIn garnered $69.2M EMV in Q2, a 29% quarter-over-quarter growth. SheIn's Q2 success demonstrates that, for brands looking to sustain conversation amid difficult times, it pays to get creative with virtual activations and test less traditional methods of influencer engagement.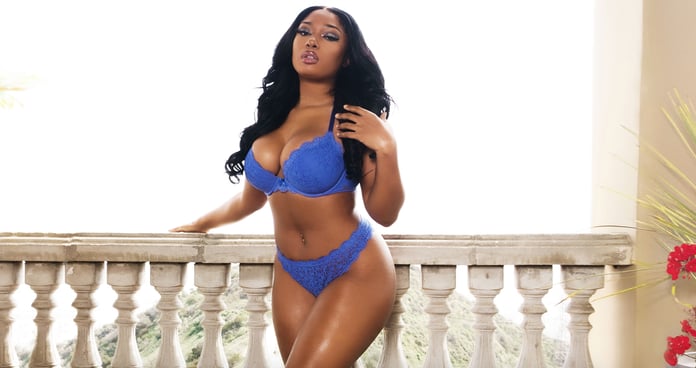 Savage x Fenty + Megan Thee Stallion = EMV
It's not exactly rocket science: when one of the world's hottest apparel brands teams up with one of the world's most popular artists, success is sure to follow. The stars aligned for Rihanna's lingerie brand in Q2, when Savage x Fenty partnered with Megan Thee Stallion to promote the brand's summer collection. The rapper, who has especially risen in prominence in 2020 thanks to TikTok virality, had a dramatic impact on Savage x Fenty's Q2 EMV: Megan Thee Stallion was responsible for five of the brand's top six EMV-driving posts throughout the quarter, while #SavagexTheeStallion netted $860.3k EMV as one of the brand's top five hashtags. Megan Thee Stallion was Savage x Fenty's second most generative content creator in Q2, behind fellow recording artist and #SavagexAmbassador Christina Milian. Powered by its buzzy squad of social media stars, Savage x Fenty accrued $58.1M EMV in Q2, a 58% quarter-over-quarter surge.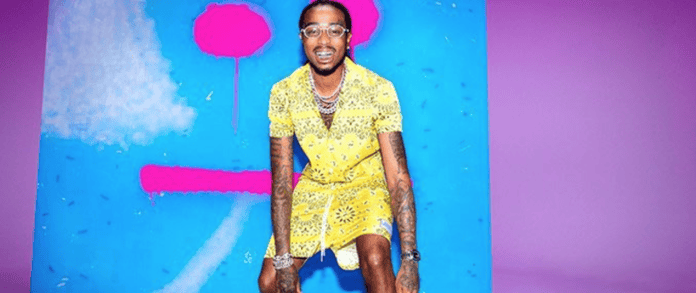 Boohoo Reaps Rewards From #BoohooMan Ambassadors
While Boohoo has long benefited from online conversation surrounding its men's line, the brand saw a notable spike in EMV from several top male influencers during Q2. One of Boohoo's biggest fans throughout the quarter was rapper Quavo, who promoted the 'Season 2' edition of his collaborative capsule collection across 39 pieces of content, driving $1.5M EMV. Additionally, Boohoo enjoyed an increase in shout-outs from its fitness-focused brand partners, who documented their at-home workout routines and thanked Boohoo for providing comfortable, versatile apparel. MMA fighter Jon Jones and weightlifter Eddie Hall, for example, both proved consistent advocates for Boohoo, powering a respective $1.4M EMV and $600.2k EMV. Not only did Quavo, Jones, and Hall all rank among Boohoo's top 10 EMV-drivers in Q2, but all three significantly stepped up their content creation from Q1, demonstrating the power of re-engaging partners (even during uncertain times). Boohoo's $54.6M EMV total in Q2 represented a 10% quarter-over-quarter increase.
Thanks to themed campaigns, splashy new brand partners, and a boost from loyal ambassadors, SheIn, Savage x Fenty, and Boohoo all enjoyed growth amid a difficult quarter for many other top apparel labels. Momentum for these brands shows that, while there's no single path to consistent growth, finding content creators who reflect your identity and providing them with innovative posting opportunities is a common theme among the most successful brands. By embracing these principles, apparel brands can begin to rebound from a Q2 dip and close 2020 on a high note.
To see how buzzy apparel brand superdown found EMV success, and how the brand fared during Q2, download our Influencer Marketing Spotlight: superdown report today.