Men's Fashion Week is underway in Milan, with luxury labels taking to the runways to show off their latest collections. Tribe Dynamics decided to take a look at some of this week's most buzzed-about brands, while also running through our archives for a #throwback Earned Media Value (EMV) investigation of January's top Men's Fashion Week performers. Read on for more details—it's the next-best thing to being there.
Armani
In January, models including Marcel Floruss (@marcelfloruss on Instagram) and Christian Bendek (@christianbendek) took to the streets of Milan in dark, textured, wintery gear. In all, 20 content creators powered $97.4k EMV for #MFW for Armani in January. In June, the highlight of the brand's show was an impromptu appearance from the man himself: Giorgio Armani turned out at the close of the show to style and arrange his models, who boasted an array of lightweight blazers and silk shirts.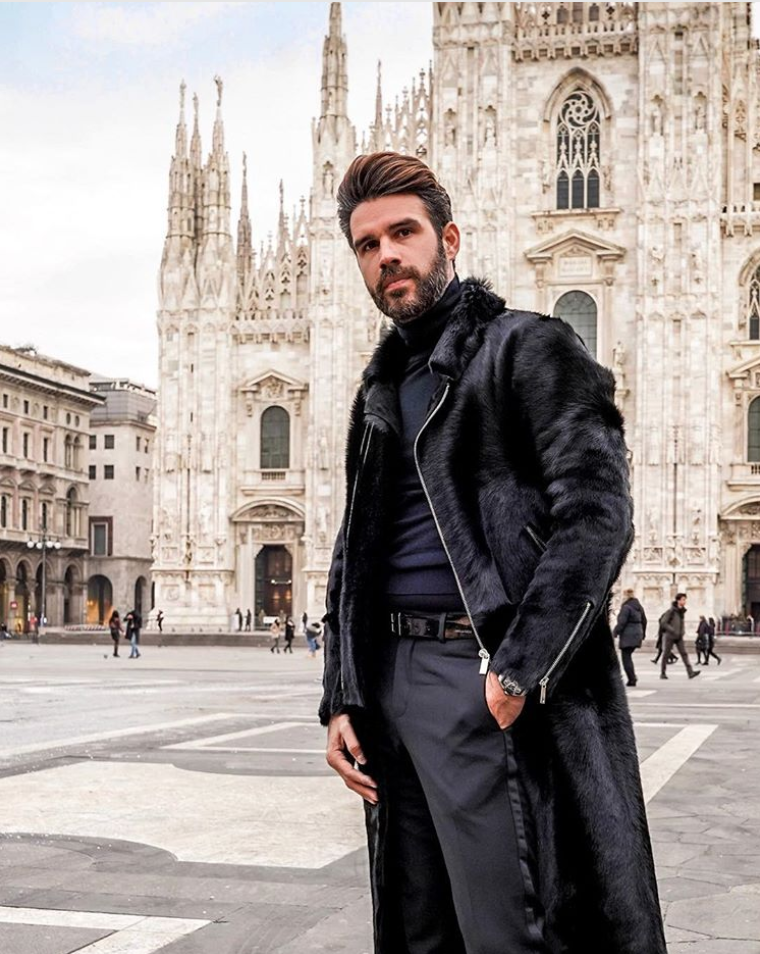 Source: @christianbendek via Instagram
Ralph Lauren
Ralph Lauren took a slightly conservative approach during January's Men's Fashion Week, outfitting its models—including Crazy Rich Asians star Henry Golding—in topcoats for an equestrian theme. #MFW drove $21.0k EMV for Ralph Lauren in January. This week, Ralph Lauren turned heads with rainbow-hued suits, providing another touch of color and whimsy to Men's Fashion Week.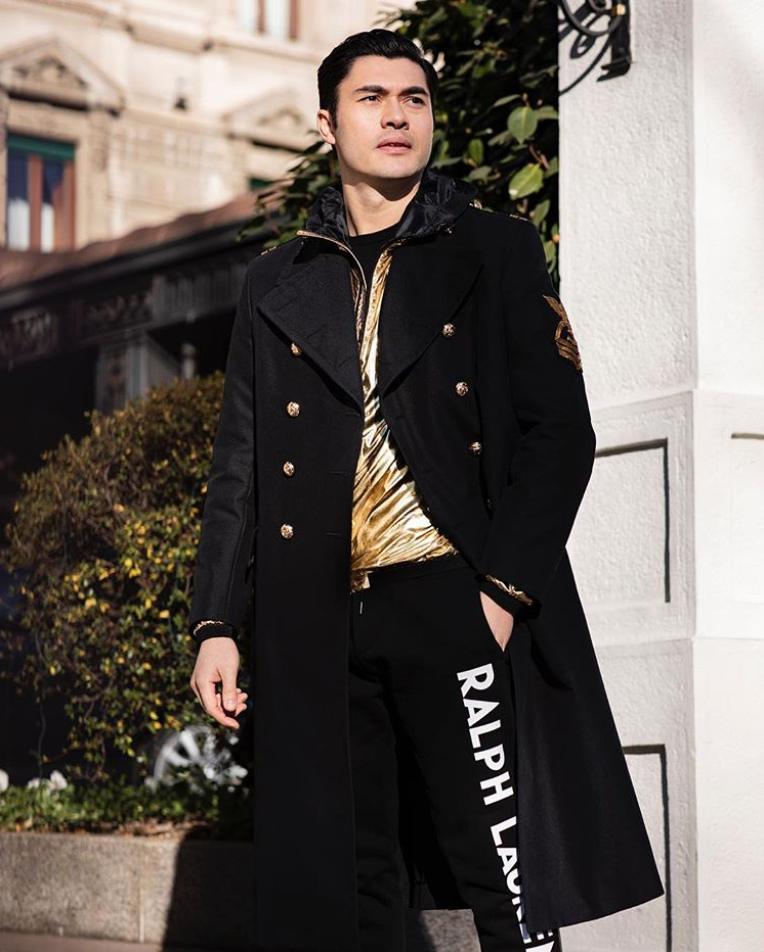 Source: @kevintachman via Instagram
Fendi
Fendi's January runway featured highly tailored outerwear and revamped brand logos directly from the mind of Karl Lagerfeld. The January show received glowing coverage from media and influencers alike, with mentions of the event garnering $39.4k EMV. June was decidedly more avant-garde: Fendi collaborated with director Luca Guadagnino and composer Ryuichi Sakamoto for a nature-forward, garden-themed look.
After a strong showing in January, luxury fashion brands pushed boundaries even farther in June. Keep watching this space as Tribe Dynamics reports on monthly EMV totals for the brands' June activations, and in the meantime, subscribe to our Tribe Top Ten series for updates on what's trending in the world of fashion.