Today, we're happy to announce a piece of exciting internal news: in a deal finalized on June 24th, Tribe Dynamics has acquired eBench Limited, a London-based social analytics company.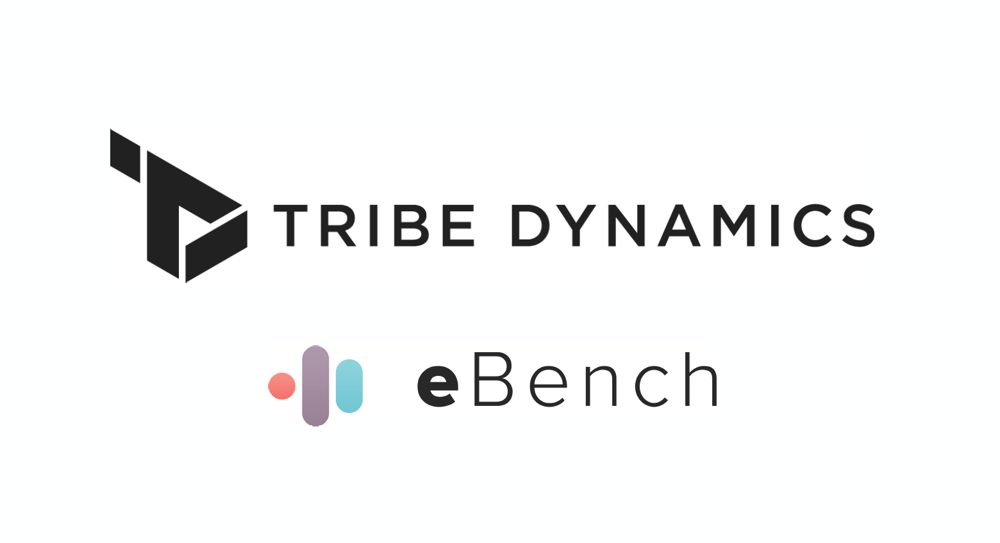 Tribe Dynamics and eBench share complementary origins and goals. After beginning life as an influencer CRM platform, Tribe Dynamics has grown into the market leader for the measurement of earned media. (We also started a pretty cool blog.) Meanwhile, eBench boasts a strong track record of providing global brands a strategic overview of social performance.
Our acquisition of eBench will further bolster Tribe Dynamics' suite of influencer software, which helps brands build, manage, and measure scaled influencer marketing programs. As Tribe Dynamics continues to refine its 14 (and counting) international influencer panels and explore additional EMEA markets, eBench's standing relationships with global companies will help fortify Tribe Dynamics' data quality and client services. Plus, eBench's proprietary data will enable us to pursue more targeted investigations in international beauty and fashion—in other words, keep watching this space!
In his comment on the acquisition, Derek Hill, Founder of eBench, put it best: "We're looking forward to using our combined data to better understand what's working for brands in today's rapidly changing social media landscape, and taking our insights to an increasingly global audience."
Noting Tribe Dynamics' standing as the authority in earned media, Hill added that "this feels like coming home." We couldn't agree more. Welcome, eBench—we're thrilled to have you aboard!
For further information, please find our official announcement here.