After months of speculation, Charlotte Tilbury's time as the beauty world's most eligible bachelorette has come to a close: on June 4, Puig announced that it would be acquiring a majority stake in the U.K.-based beauty brand, in a deal rumored to value Charlotte Tilbury at $1 billion. While this suggested price tag is sure to turn heads, it comes as less of a surprise following 2019's string of blockbuster beauty acquisitions, such as Coty's deal with Kylie Cosmetics and Kylie Skin, or the German conglomerate Henkel's takeover of haircare brand DevaCurl. The lesson is clear: even amid an uncertain economy, multi-million dollar beauty acquisitions are here to stay. As we've done for previous notable acquisitions, Tribe Dynamics conducted an analysis of Charlotte Tilbury's Earned Media Value (EMV) performance from May 2019 to April 2020, offering insights on the brand's success, as well as how Charlotte Tilbury represents a notable expansion for Puig's portfolio of brands.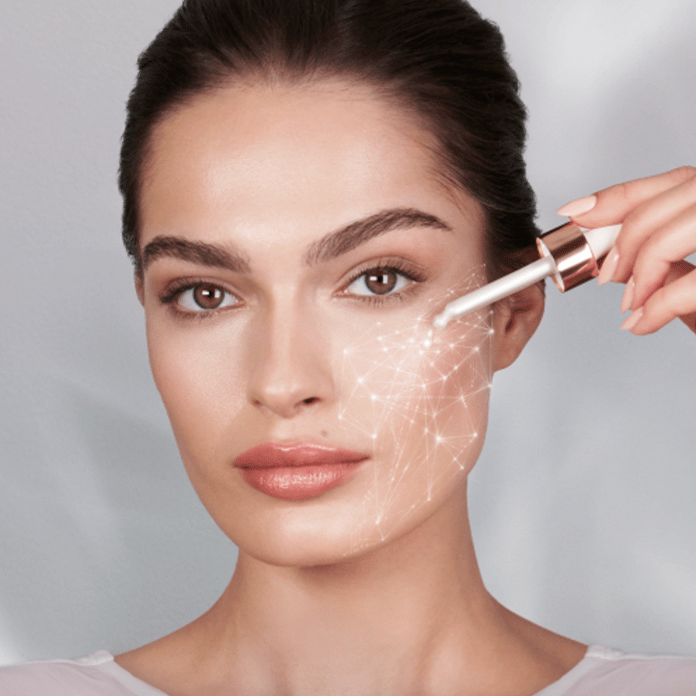 Charlotte Tilbury Enjoys Across-The-Board EMV Growth
A quick look at Charlotte Tilbury's earned media performance confirms the brand's growth potential: from May 2019 to April 2020, the brand pulled in $207.3M EMV, a 26% year-over-year increase. For comparison, the Cosmetics EMV Index, which tracks EMV performance for the cosmetics vertical, averaged an 8% YoY EMV decline during that same period. Charlotte Tilbury's growth was fueled by a 17% YoY expansion of its influencer community, along with a 14% YoY surge in its content volume. By expanding its community and post volume, Charlotte Tilbury outperformed other top cosmetics brands, setting itself apart as an enticing acquisition target.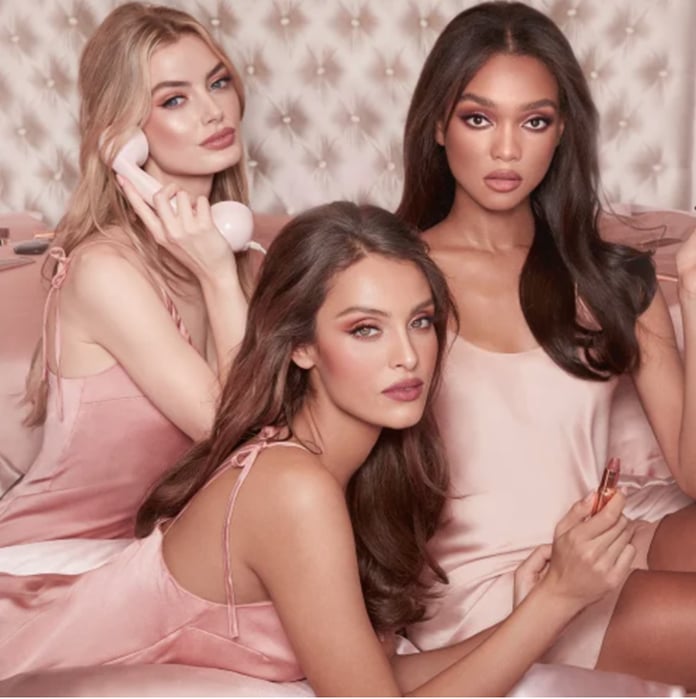 Charlotte Tilbury Benefits From an Engaged, Loyal Community
One of the primary indicators of a brand's success is its ability to retain influencers over time by regularly furnishing these advocates with opportunities for EMV generation. Tribe Dynamics' data confirms that in this arena, Charlotte Tilbury excels. Loyal brand fans—those who mentioned the brand from May 2019 to April 2020, and during the preceding year—contributed $164.8M EMV, or 79% of Charlotte Tilbury's total during the time period monitored. What's more, this represented an increase from the same group's $143.9M EMV total driven from May 2018 to April 2019. Thanks to a loyal and consistent community of passionate influencer advocates, Charlotte Tilbury presents a safe investment for Puig.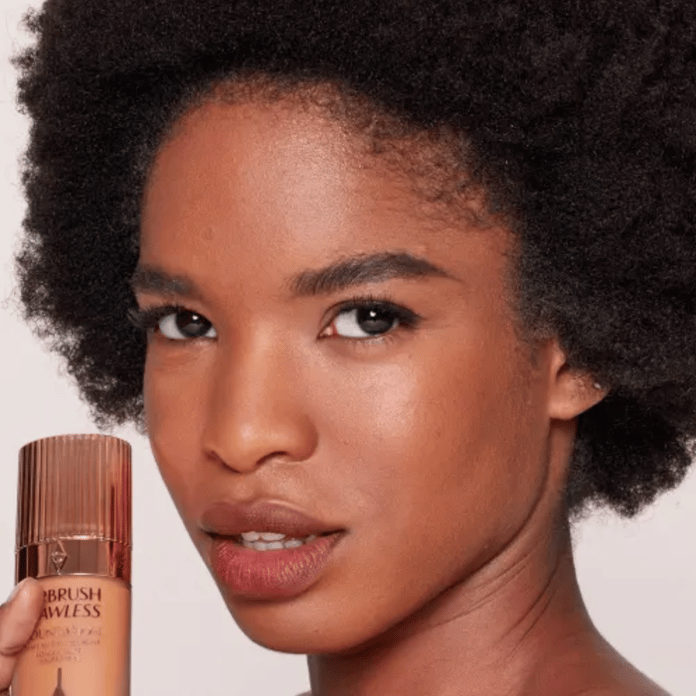 Product Quality, Diversity Helps Cement Influencer Enthusiasm
Charlotte Tilbury's greatest strength may lie in its products' shining reputation, especially among influencers. Much of this esteem stems from the brand's founder, British makeup artist Charlotte Tilbury, whose expertise and industry presence have rendered her namesake brand a fixture in both celebrities' red-carpet looks and beauty bloggers' at-home tutorials.
Charlotte Tilbury's top EMV-driving products from May 2019 to April 2020 included the Pillow Talk Collection, which garnered $24.8M EMV from 3.8k influencers and includes the hero Lip Cheat Lip Liner in the shade "Pillow Talk," as well as favorites from the brand's lineup of complexion products, such as the Airbrush Flawless Finish Powder ($12.8M EMV from 1.9k influencers). The breadth of Charlotte Tilbury's offerings, along with the brand's consistent unveiling of new offerings or expanded product lines, contributed its steady EMV performance over the past year.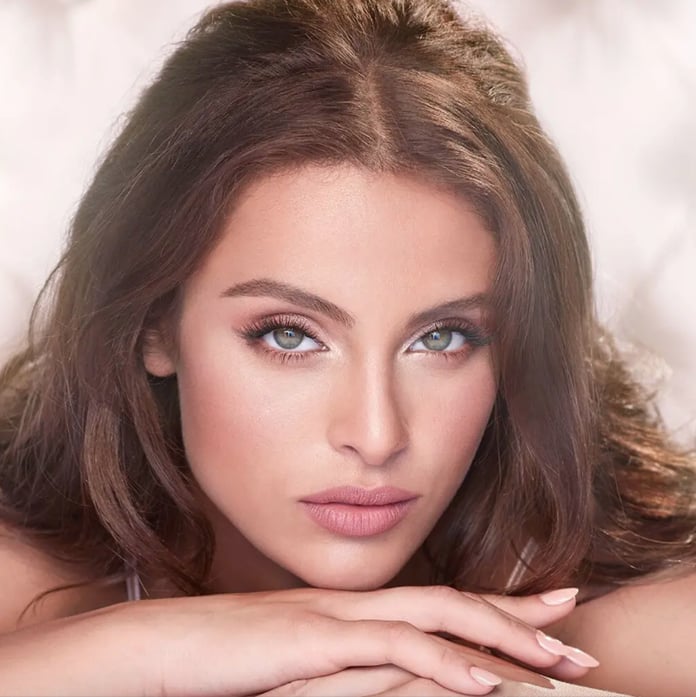 Charlotte Tilbury Broadens Puig's Brand Family
While EMV growth and influencer acclaim have long sparked buzz for Charlotte Tilbury, Puig's bid nevertheless came as something of a surprise, given the Spanish firm's historical focus in fashion and fragrance. After months of rumors surrounding acquisition-hungry beauty conglomerates like Unilever and Shiseido, Puig's dark-horse deal may indicate the firm's growing focus on the beauty space.
From an EMV perspective, Charlotte Tilbury complements Puig's family of high-performing companies. Though several of Puig's signature brands, including Christian Louboutin and Comme des Garçons, saw YoY EMV declines, strong returns from Jean Paul Gaultier (48% YoY growth), Paco Rabanne (17%), and Penhaligon's (47%) helped balance the portfolio. With Charlotte Tilbury's $207.3M EMV total eclipsing Valentino's $99.2M EMV, the new acquisition has become Puig's highest EMV-driving brand. This will likely strengthen Puig's profile across social media and the influencer community.
Between its loyal fans, influencer-approved products, and strong growth figures, it's no wonder that Charlotte Tilbury secured such a monumental deal. With the brand now rounding out Puig's portfolio of companies, Charlotte Tilbury appears poised for further EMV gains in the future.
For tips on how your brand can become the next acquisition target, check out our 2020 Influencer Strategy Report.