Managing an influencer program is no small feat. With social media influencers inundating our Instagram and YouTube feeds with hundreds of thousands of posts on a daily basis, staying on top of all the content that is relevant to your brand can feel like an impossible task. Many brands feel ill-equipped to sift through this social media noise and focus on identifying the right influencers to build relationships with.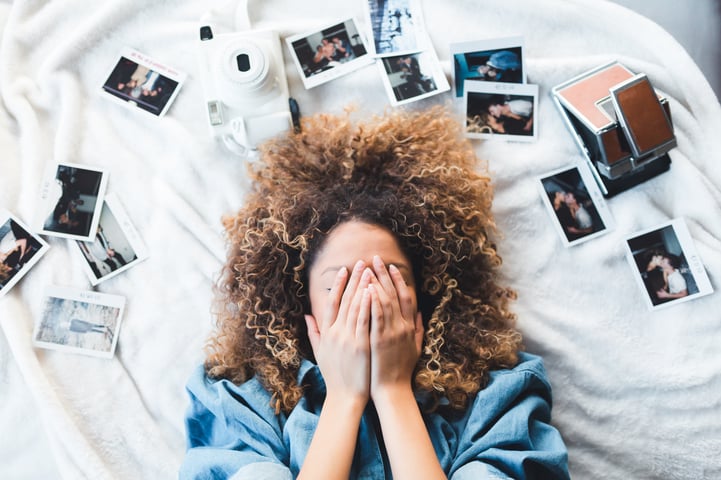 The good news is, brands no longer have to do it alone. Top-performing brands are increasingly turning to social media monitoring tools to help them stay on top of their brand mentions in order to build relationships with the influencers they care about.
Social Media Monitoring is a Must
Social media monitoring software collects all of the influencer content mentioning your brand across social channels, allowing you to keep a pulse on social media conversation and evaluate your brand's earned media performance. With all of the content relevant to your brand organized in one place, you can more easily identify your most impactful influencers—the brand champions who consistently and enthusiastically post about your brand. As your community of influencers is identified and prioritized, you can begin to build strategies for engaging with these influencers in a more intentional and personalized way.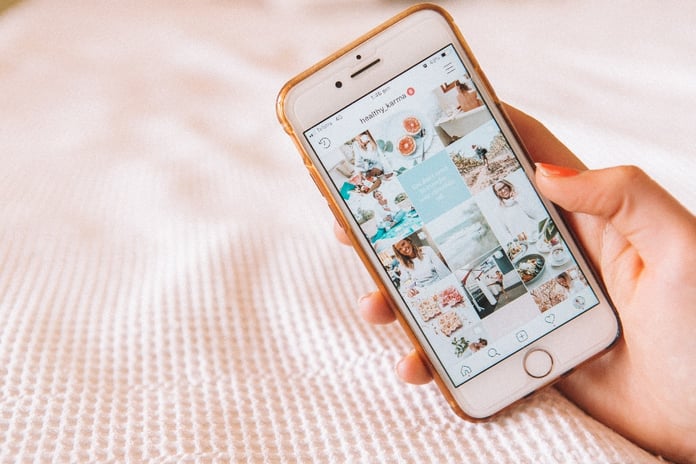 Say, for example, an influencer frequently mentions one of your brand's offerings in their "favorites" or "empties" content. Your brand could—and should—respond to this enthusiasm by sending the influencer a refill of that product, or including them in a future brand campaign. These actions show the influencer that your brand values them as an important member of its community, and furnishes them with additional opportunities for content creation. Social media monitoring is key to identifying these influencer relationship-building opportunities, which, when leveraged, ultimately lead to more effective influencer programs.
How Tatcha Elevated its Influencer Marketing Program With Tribe Dynamics' Social Media Monitoring Tool
After hearing from so many brands about their struggles in keeping up with influencer content, we built Brand Buzz, Tribe Dynamics' custom social media monitoring tool. Unlike other social media monitoring tools, Brand Buzz takes a more targeted approach, allowing you to choose which influencers' content you want the tool to aggregate. What's more, Brand Buzz ascribes each piece of content, and each influencer, an Earned Media Value (EMV)—our proprietary metric for quantifying the value of digital earned media. This allows your brand to evaluate its earned media performance and track your influencer program's ROI. Brand Buzz helps brands better understand which influencers and posts are driving the most engagement at any given time. After identifying impactful influencers in Brand Buzz, your brand can then seamlessly add any selected influencers into our software's campaign creation tool to monitor their campaign participation.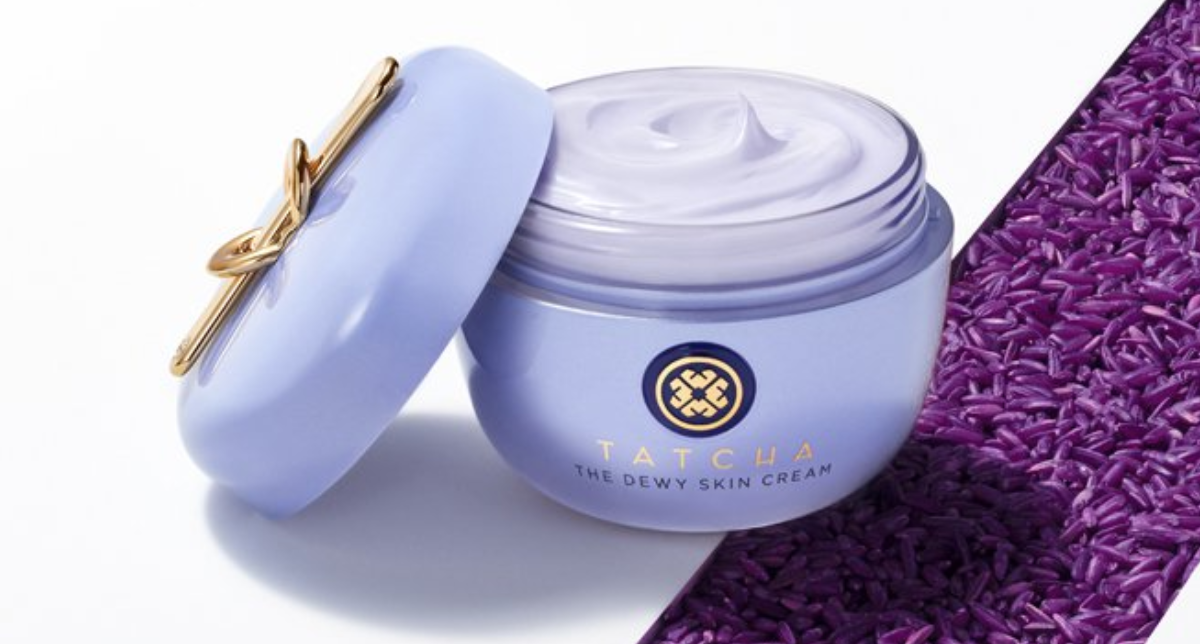 Tatcha, the cult-favorite skincare brand that was acquired by Unilever in a blockbuster $500M deal in June 2019, uses Brand Buzz to constantly track content generated by its large (and ever-growing) community of influencers. Tatcha testifies that Brand Buzz helps them foster authentic relationships, which inspire organic influencer content about the brand. This is essential because Tatcha does not do sponsored posts. Clearly, the brand's strategy is working—Tatcha has claimed the No. 1 spot in the Skincare Top 10 every month for over a year. Rae Giron, Tatcha's Senior Manager of PR & Influencer Marketing, says Brand Buzz plays an "especially important" role in the brand's influencer marketing strategy, "because not only can [we] see data of how we're performing, but we can see who our top drivers are for [Earned Media Value]." To learn more about how Tatcha uses Brand Buzz to drive its earned media success, check out our Case Study here!
If you'd like to learn more about how our software can help your brand optimize its influencer marketing strategy, request a demo below.