While you may have been expecting another October Cosmetics Tribe Top 10 covering all things #HalloweenMakeup, powerhouse YouTubers Jeffree Star and Tati Westbrook made sure that we took a different route this month. With the stratospheric hype surrounding the Shane x Jeffree Conspiracy Collection and Tati Beauty's debut Textured Neutrals Vol 1 palette, it was far from your average October. Read on to learn how these beauty influencers broke the internet—and don't worry, we didn't forget about #HalloweenMakeup's Earned Media Value (EMV) impact on October's top makeup brands!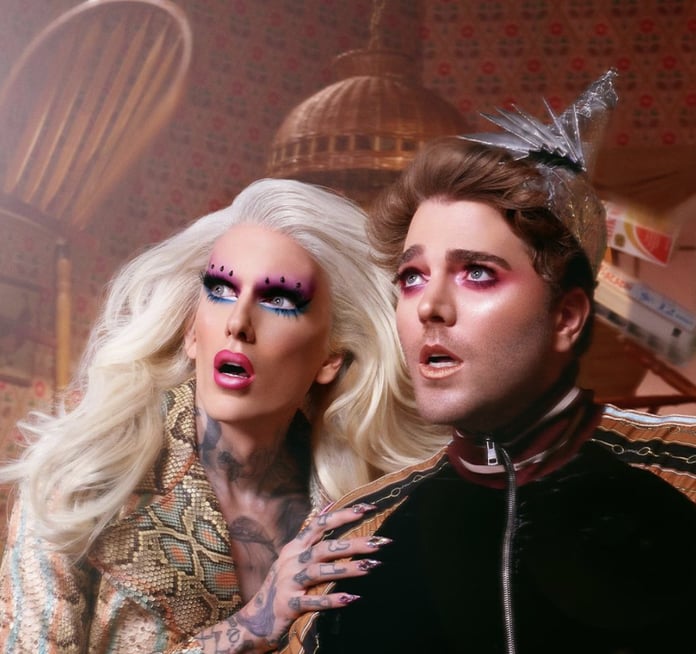 Jeffree Star Cosmetics
Subverting the format of a typical influencer product collaboration, Jeffree Star and Shane Dawson's documentary chronicling the behind-the-scenes drama of creating a collaborative makeup collection for Jeffree Star Cosmetics was all anyone in beauty talked about this month. Thanks to this unprecedented buzz, Jeffree Star Cosmetics' $25.4M EMV total in October represented an 84% month-over-month EMV growth—all before the Conspiracy Collection even launched. This hype eventually culminated in Jeffree and Shane breaking the internet on the collection's launch day, November 1. Check out our full report to see how much of Jeffree Star Cosmetics' monthly total came from Conspiracy chatter alone.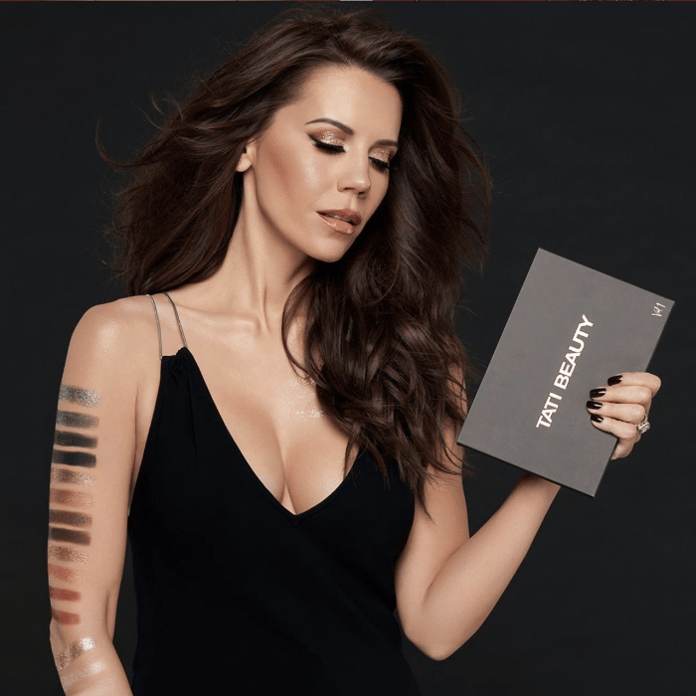 Tati Beauty
Product review queen Tati Westbrook unveiled her long-awaited cosmetics brand this month, leaving the beauty community abuzz. The vlogger announced Tati Beauty on October 16 with a video titled "I've Been Keeping a Secret," then released the brand's first product, the Textured Neutrals Vol 1 eyeshadow palette, on October 25. Additionally, Tati innovated the traditional product release format, hosting a launch event strictly for her subscribers prior to sending out PR packages to the influencer community. Given the brand's late-month launch, Tati Beauty's $2.5M EMV total in October proved particularly impressive.
Top US Makeup Brands, October 2019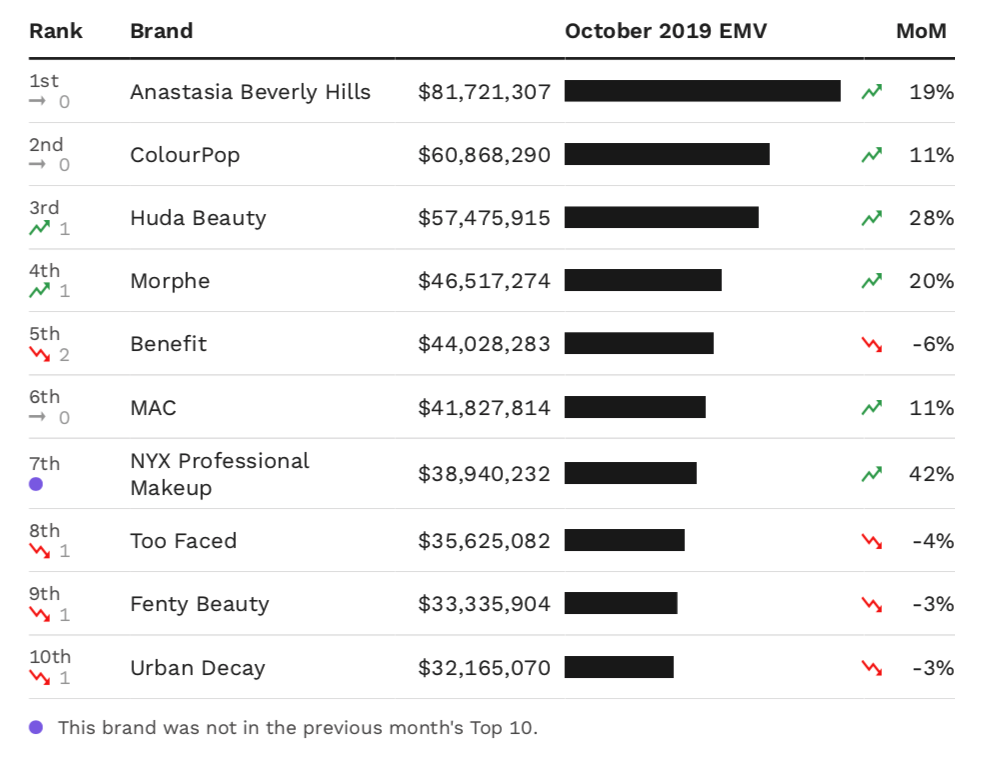 Anastasia Beverly Hills, Huda Beauty, & NYX Professional Makeup
In addition to these two influencer-founded launches, Anastasia Beverly Hills and Huda Beauty found success this month with exciting eyeshadow releases. ABH rounded out its Norvina Pro Pigment Palette trio, which heavily contributed to the brand's 19% MoM EMV bump. Meanwhile, Huda Beauty stoked enthusiasm with nude-hued additions to its Obsessions Palettes collection, helping the brand secure $57.5M EMV in October, a 28% MoM EMV increase.
Finally, our promised #Halloween update: NYX Professional Makeup enjoyed the greatest MoM EMV increase among the Top 10 in October (42%) thanks in large part to #HalloweenMakeup content, which drove 32% of the brand's monthly total.
To learn all of the ins-and-outs of October's top makeup brands, including deeper insights on the brands spotlighted here, download our October Cosmetics TTT!