News alert: this blog—and our entire website, TribeDynamics.com—have undergone a major, color-filled facelift. As citizens around the world begin to trade their sweatpants for denim, and fuzzy slippers for sneakers, we thought there couldn't be a more fitting time to debut our new look, too. Whether you're just learning about our brand or a longtime customer, our revamped website is your next-level go-to for all your influencer marketing needs. Easily access our earned media insights and influencer marketing strategy guides for free, book a demo of our comprehensive influencer marketing analytics platform with the click of a button, and keep our Tribe Dynamics blog bookmarked so you can read about the products that are rocking TikTok, which top fashion brands won digital Fashion Week, and our data-driven analyses on billion-dollar beauty acquisitions. (And if you're looking for a multimedia fix, we've got you covered with our biweekly guest-star-stamped influencer marketing podcast, Earned.)
What hasn't changed is our whole-hearted commitment to helping you create, measure, scale, and refine the best influencer marketing program for your brand. We're listening to our customers and innovating our software each day to build an influencer marketing platform that is here to help you. With Tribe Dynamics' tools, you can capture and filter influencer content, discover creators that truly matter to you, and use our powerful influencer marketing analytics to inform your strategic decisions. In 2021, there's no time to waste on snapping and saving screenshots. It's about being able to know what's working (and not working) about your influencer strategy—and actioning on that data—with ease.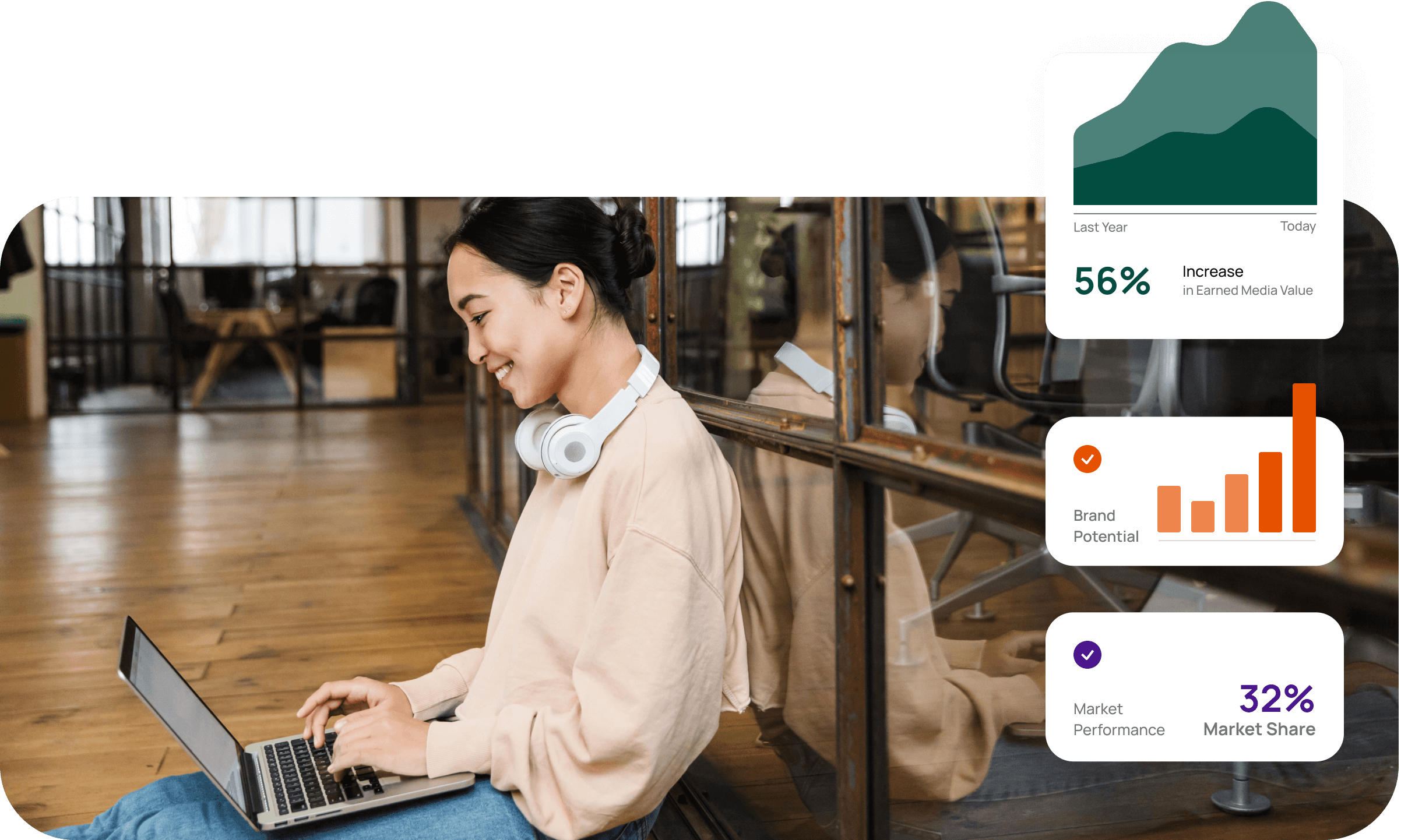 We'll be releasing an updated product roadmap soon, so you'll know all the new ways Tribe Dynamics' influencer marketing platform can make your daily to-do's easier. Keep your eyes peeled for our upcoming Guide to Measurement playbook as well, which breaks down the key metrics you need to measure the success of your influencer program.
We appreciate feedback whenever we can get it, so don't hesitate to reach out to us with any comments or questions. And in the meantime, make sure you download Tribe Dynamics' Influencer Marketing Strategy Planning Kit for data-driven advice on building a successful influencer community and boosting your brand's social media footprint in 2021. For a demo of our influencer marketing analytics platform, click the button below: