From the Met Gala to the Cannes Film Festival, May typically brings dramatic spikes in content creation—and Earned Media Value (EMV)—for today's hottest fashion brands. But with the coronavirus still a formidable threat, these large-scale events were unsurprisingly canceled. While the absence of in-person events has proven especially challenging for fashion brands, many labels inspired online conversation this month through creative, often light-hearted, influencer marketing campaigns.

However, at the end of the month, following the murder of George Floyd at the hands of the Minneapolis police, the public tone shifted from boredom to outrage and activism. With a national spotlight on police brutality and the systemic injustices committed against the Black community, people took to the streets—and to social media—in support of the Black Lives Matter movement. While we anticipate seeing a flood of content creation around this cause in our June data, some fashion brands leapt up to join the conversation at May's close. We analyze the EMV performance of these and other top-earning fashion brands in our latest Tribe Top 10, so be sure to download the full report. Below is a sneak peek at some of the report's highlights.
Miu Miu, American Eagle Inspire At-Home Content Creation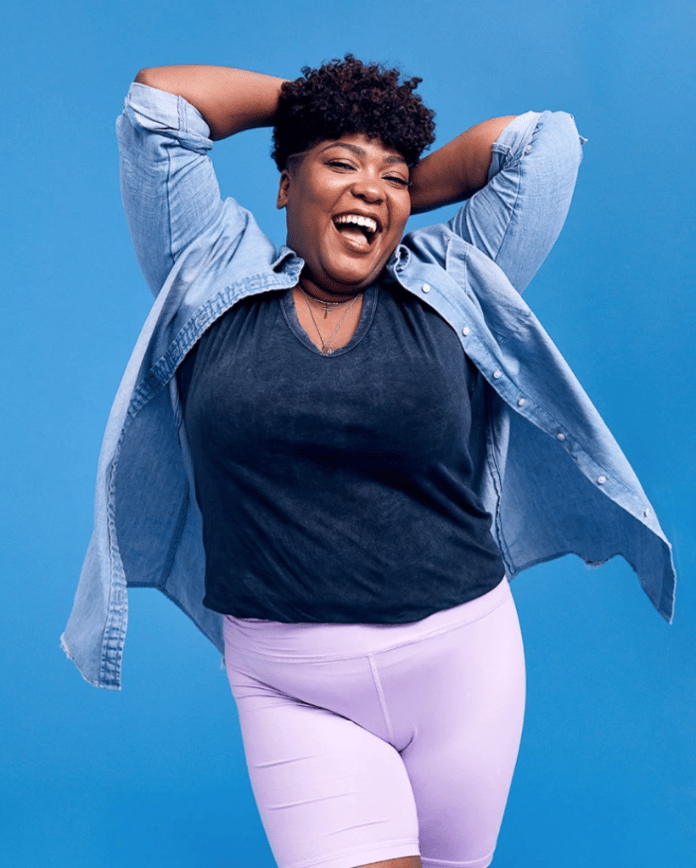 As many shelter-in-place orders extended into May, fashion brands experimented with innovative influencer campaigns to foster community and encourage at-home content creation. Luxury label Miu Miu, for example, introduced its #MiuMe initiative, inviting fans to share at-home looks featuring both new and "forgotten" pieces from the brand. #MiuMe emerged as Miu Miu's No. 1 May hashtag, contributing to the brand's 28% MoM increase in post volume. In all, Miu Miu saw an 83% MoM EMV growth, closing the month with $2.0M EMV.

American Eagle also sparked conversation with its #AerieReal "Positivity Challenge," which prompted bloggers to share what they were grateful for and how they were staying positive at a stressful time. In addition, content creators like actress Jessica Alba (@jessicaalba) featured #AerieReal in posts celebrating body acceptance. A total of 139 influencers tagged their May content with #AerieReal, powering a notable proportion of American Eagle's $10.5M EMV total this month.
Nike, Christian Siriano Share Powerful Messages in Support of Black Lives Matter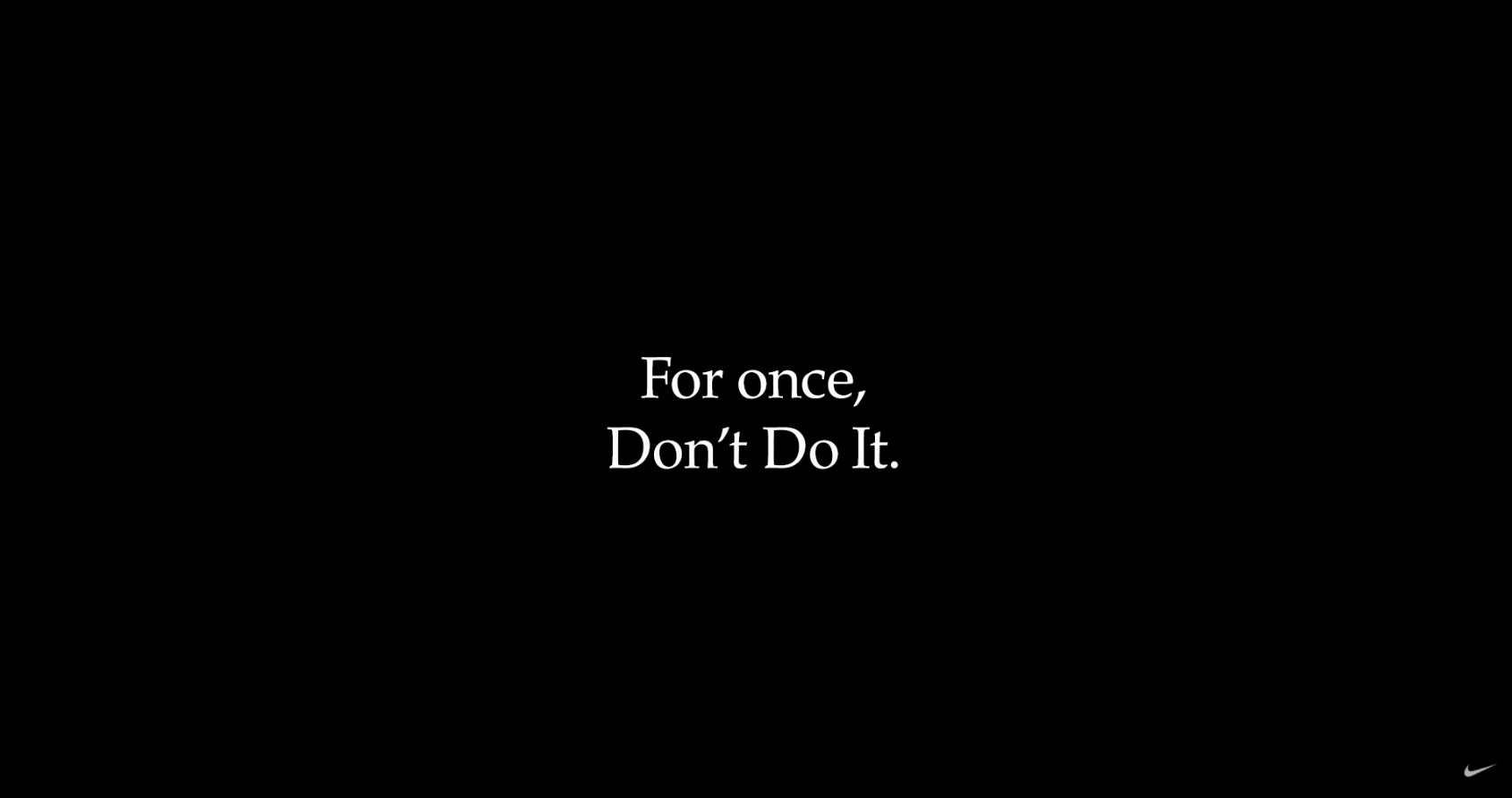 At the end of May, following the senseless killing of George Floyd and the eruption of Black Lives Matter protests across the nation, Nike—the brand famous for encouraging people to "Just Do It"—urged its audience to stop ignoring and perpetuating systemic racism in a powerful video titled, "For Once, Don't Do It." Content creators like The Shade Room (@theshaderoom on Instagram) reshared Nike's statement, helping fuel the brand's 19% month-over-month EMV increase. Nike closed May at No. 2 in the Apparel Top 10 with $66.9M EMV.

Meanwhile, Christian Siriano, an active participant in social good initiatives (at the onset of COVID-19, the brand halted clothing production to mass produce face masks for frontline health care workers), also shared a poignant video from a Black Lives Matter protest in Minneapolis, which many influencers, including actress Laverne Cox (@lavernecox), reposted alongside #BlackLivesMatter. #BlackLivesMatter ranked among Christian Siriano's top 10 May hashtags. Altogether, the brand collected $1.0M EMV in May, a 47% MoM surge.

With consumers increasingly demanding inclusivity and representation among brands' own leadership teams—as well as the influencers they partner with—transparency, accountability, and meaningful action will be key to fashion brands' success moving forward.

To learn more about May's top cosmetics, skincare, haircare, and fashion brands in the U.S., as well as the top beauty brands in the U.K. and France, download our full Tribe Top 10 report.