May began as a "typical" month—at least, as typical as can be during a global pandemic—with influencers continuing to create at-home beauty and lifestyle content. However, at the end of the month, social content changed abruptly, as Black Lives Matter protests broke out around the world in response to police brutality against Black individuals. In our latest Tribe Top 10, we detail the influencer response to this important movement, along with notable activity among May's top beauty and fashion brands. As we expect social justice content to continue impacting brands' Earned Media Value (EMV) moving forward, be sure to download the full report. For now, here's a brief overview of just some of May's top-performing U.S. beauty brands: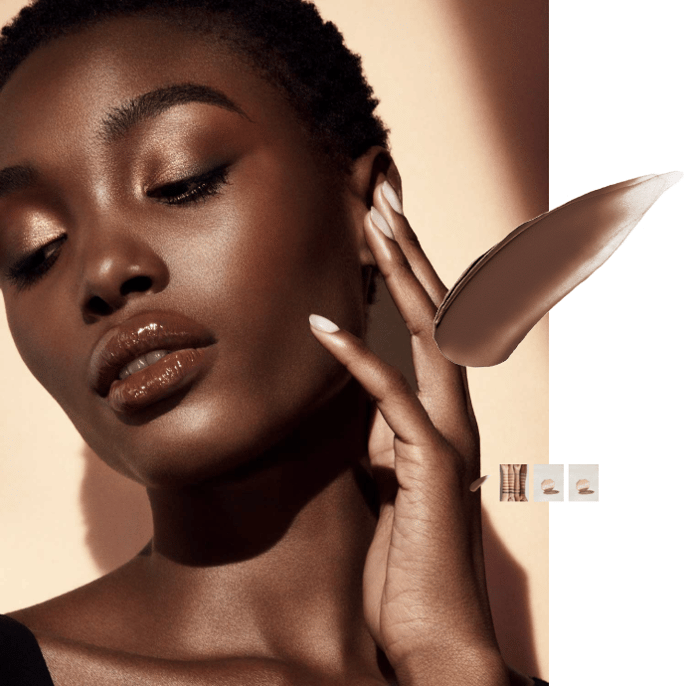 Fenty Beauty
Sparks Buzz With Much-Anticipated Cheeks Out Cream Products
First announced back in March, the Cheeks Out Freestyle Cream Bronzer and Cheeks Out Freestyle Cream Blush launched in mid-April, and continued to gain popularity among the influencer community throughout May. The bronzer and blush ranked as Fenty Beauty's top two EMV-driving products this month, earning mentions from 360 and 439 influencers, respectively. Though Fenty Beauty overall saw a slight 4% EMV decline from April to May, this figure still outperformed most other top makeup brands, which saw steeper drops this month.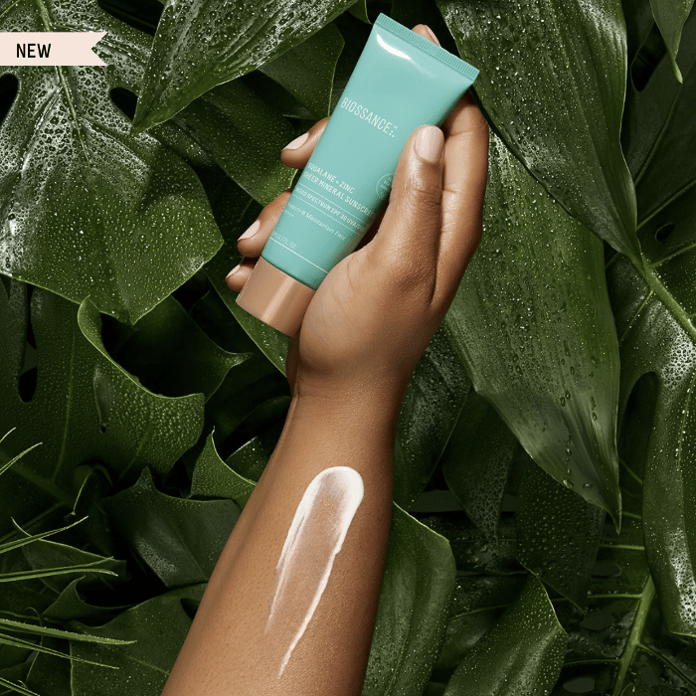 Biossance
Earns Impactful Endorsement From Kehlani
Biossance's EMV surged 46% from April to May, partly due to a recommendation from popular musician Kehlani in a YouTube video detailing her "everyday skincare routine" for Vogue. Thanks to Kehlani's inclusion of the brand's hero Squalane + Vitamin C Rose Oil, the video ranked as Biossance's top EMV-driving piece of content in May. In addition to Kehlani's shout-out, Biossance stoked momentum via a partnered influencer campaign promoting the brand's sunscreen.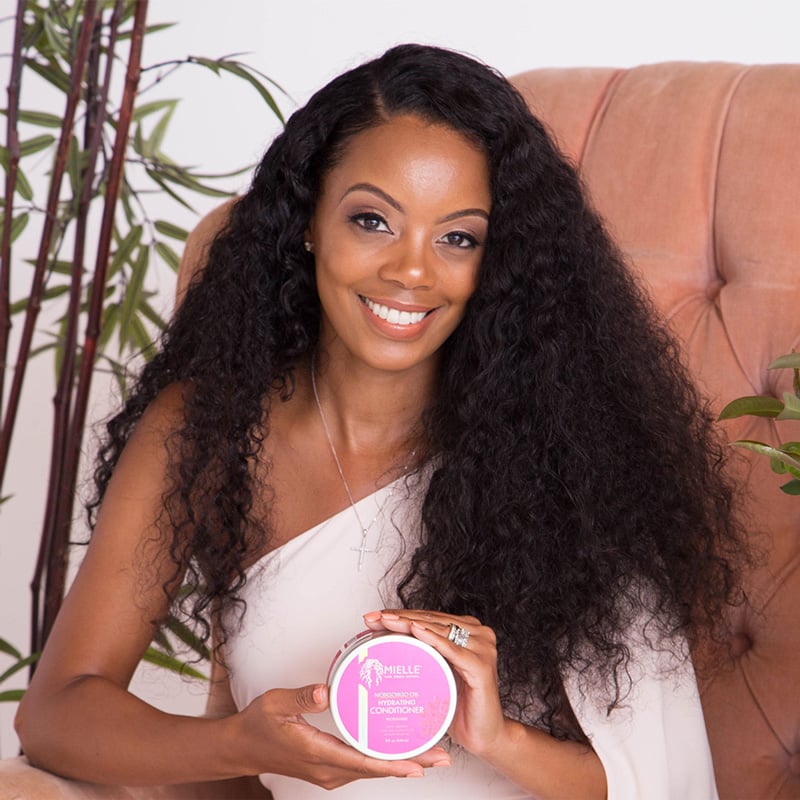 Mielle Organics
Inspires Content With #MoreThanAStrand Initiative
Mielle Organics' #MoreThanAStrand May marketing campaign invited influencers to confront intergenerational beauty stereotypes by sharing stories of mother-daughter bonding, prompting meaningful posts from the brand's family of content creators. Influencers continued to use the hashtag throughout the month to promote their favorite Mielle Organics products, helping power the brand's 66% month-over-month EMV increase.
These are just a few of the brands featured in our latest Tribe Top 10, which covers May's top cosmetics, skincare, haircare, and fashion brands in the U.S., as well as the top beauty brands in the U.K. and France. Click below to download the full report!