With shelter-in-place orders extended into May, beauty brands across Europe continued to rely on their relationships with influencers to reach housebound audiences. In the U.K. and France, in particular, a number of top makeup and skincare brands effectively leveraged trends in online content creation in order to spark conversation and deepen their connections with beauty bloggers. Here are just a few of the ways leading brands galvanized their digital communities to drive Earned Media Value (EMV).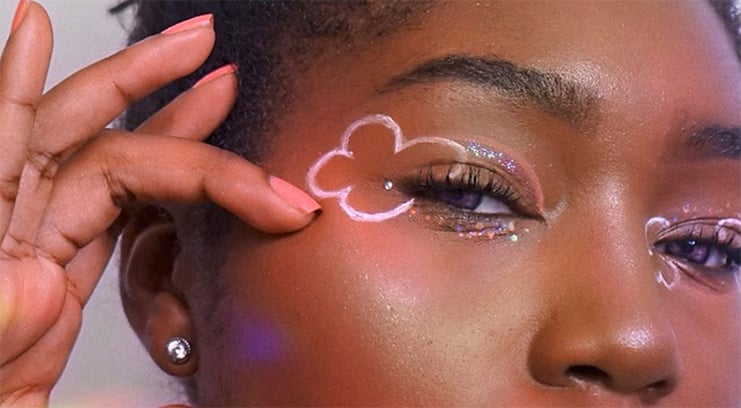 In the UK, Makeup Trends Power EMV for Fenty Beauty, Charlotte Tilbury
Euphoria makeup is still as hot as ever, thanks to Gen Z beauty enthusiasts like Natachi Ikem-Obih (@naataachii on Instagram) who can't get enough of the vibrant, psychedelic cut-creases inspired by the HBO show. In May, the trend proved particularly impactful for Fenty Beauty: Natachi was just one of many influencers, including TikTok star Charlotte Barker (@char_barker), who featured offerings like the Vivid Liquid Eyeliner in Euphoria-themed creations. In all, #EuphoriaMakeup generated $624.1k EMV for Fenty Beauty.
Charlotte Tilbury also benefited from beauty gurus' penchant for colorful looks: powerhouse blogger Jamie Grant (@jamiegenevieve) consistently turned to the brand's Airbrush Flawless Finish Powder and Airbrush Bronzer in her #JamiesWeekOfColour Instagram series—an attempt to "boost the spirits" of followers at home. Jamie emerged as Charlotte Tilbury's most impactful advocate by far, contributing $1.1M EMV to the brand's $11.4M EMV May total, while #JamiesWeekOfColour garnered $586.3k EMV.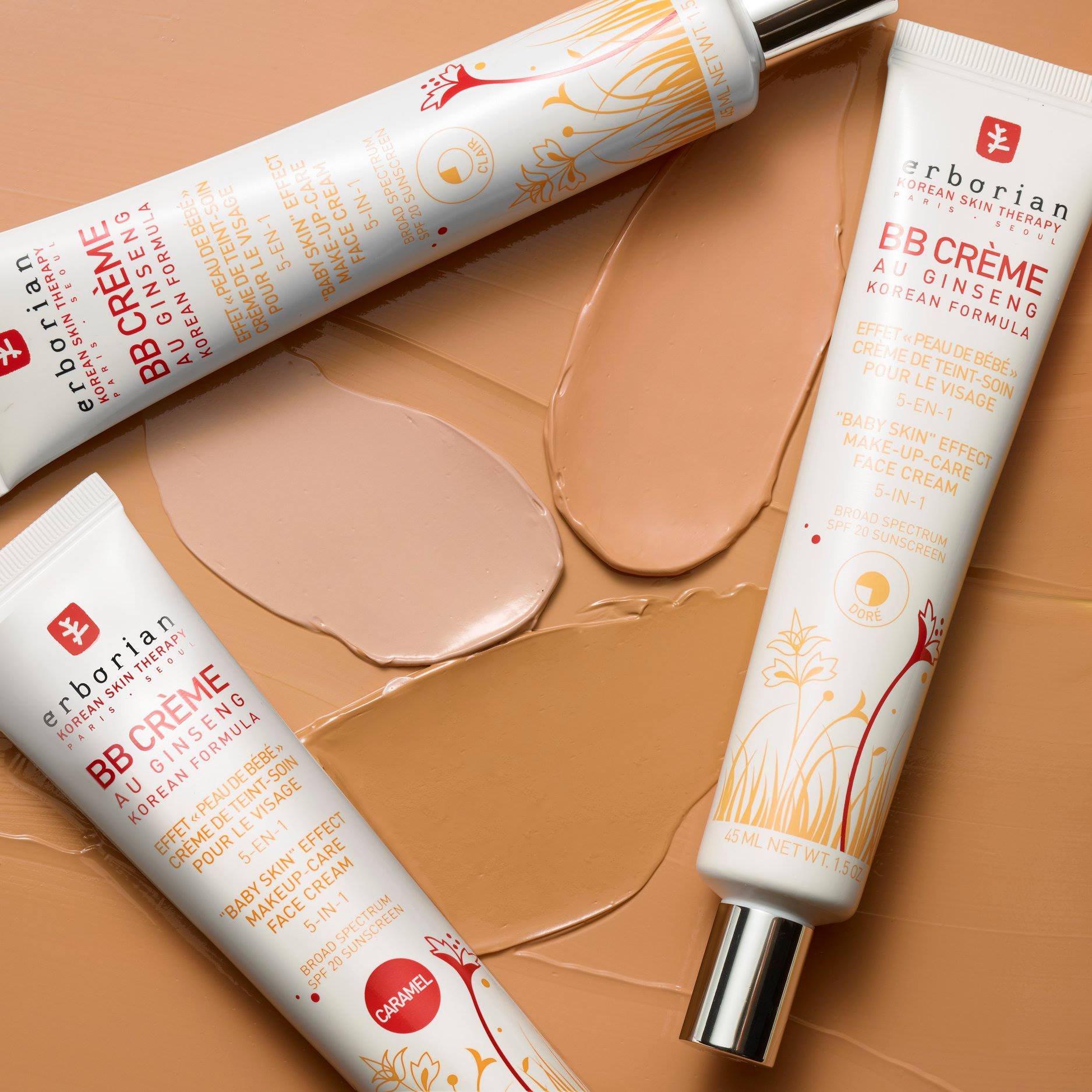 L'Oréal Paris, Erborian Shine Amid Stay-at-Home Orders in France
Cannes may have been canceled, but L'Oréal Paris still saw a surge of enthusiasm in the absence of its signature festival activations. Content creators including actress Eva Longoria Bastón (@evalongoria) and lifestyle blogger Salima Aliani (@salimaaliani) shared heartfelt "throwback" posts chronicling their Cannes experiences with the brand in past years, helping #Cannes generate $425.9k EMV and contributing to L'Oréal Paris' overall 6% month-over-month EMV growth. Meanwhile, Erborian enjoyed a 74% MoM EMV boost, fueled in part by social media royalty Sanaa El Mahalli (@sananas2106 on Instagram): the blogger included the brand's popular BB Crème au Ginseng and CC Crème à la Centella Asiatica, along with an Animal Crossing-edition Nintendo Switch, in a high-impact giveaway post ($121.3k EMV) that ranked as Erborian's top-performing piece of May content.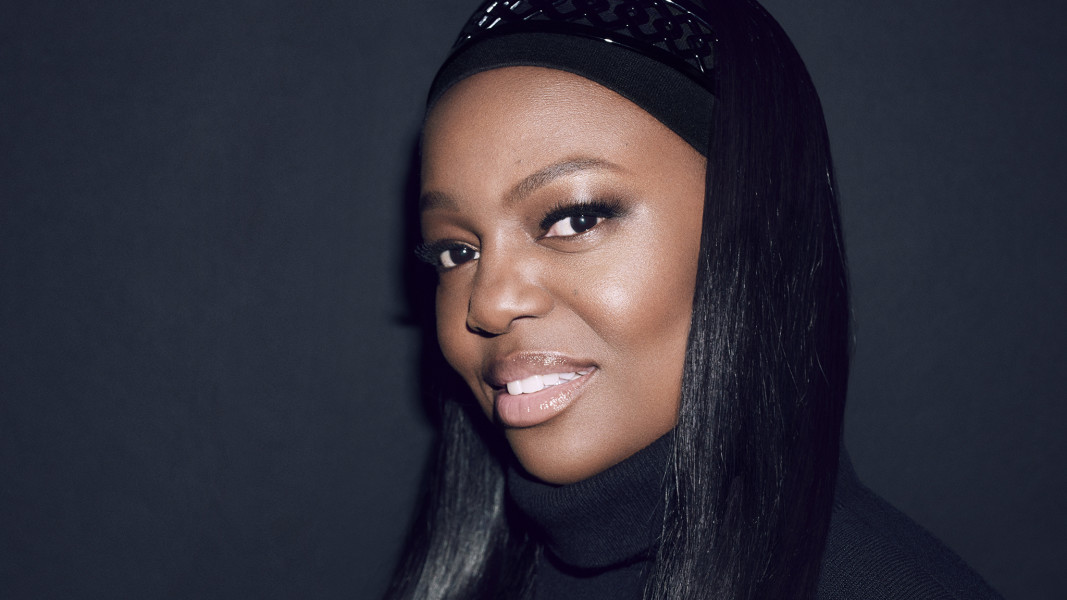 Pat McGrath Labs Makes Waves Across Europe
The globally acclaimed makeup artist's eponymous brand saw a groundswell of enthusiasm in May, boasting respective 53% and 77% EMV increases in the U.K. and France. Pat McGrath Labs thrilled British fans by tapping supermodel Naomi Campbell (@naomi on Instagram) as its official spokesperson, an opportunity Cambell called an "absolute honour." And in France, beauty blogger and longtime brand enthusiast Amina (@viewfrom.mina) proved an increasingly impactful advocate for Pat McGrath Labs, contributing 28% of the brand's monthly EMV by featuring the brand's Skin Fetish: Sublime Perfection Concealer in six unsponsored posts—up from her four mentions in April.
As brands and influencers adapt to the "new normal," keeping a pulse on the trends that creators—and their followers—can't stop talking about is essential to lasting success. To read more about the influencer marketing strategies that put beauty brands on top in May, download our latest Beauty & Fashion Tribe Top 10.