A guest post by Tribe Dynamics' own Megan Pouliot, a Client Partner who advises our cosmetics and skincare customers in the development and implementation of their influencer marketing strategies.
With large-scale brand activations historically proving to be huge Earned Media Value (EMV) moments for beauty brands each year—think, #TrippinWithTarte, August 2019's #NARS25 fête in Florence, and the #BeneBabes taking over Tokyo late last year—COVID's shelter-in-place orders have left marketing teams in a scramble as they rethink the rest of the year's highly anticipated events. To help marketing teams restrategize, we're spotlighting a few examples of brands who've rolled with 2020's punches and swiftly adapted to the new stay-at-home economy, executing effective digital influencer activations and proving that big connections can come in smaller, more distant packages.
Kosas and Tatcha Execute Digital Activations That Promote and Support Self-Care
The beauty industry is no stranger to the cultural phenomenon that is self-care. And if you're anything like the rest of us, shelter-in-place has likely upped the cadence of these daily rituals in your own life. Harnessing the momentum of self-care content has proven to be a driver of success and influencer participation for many brands executing at-home activations. For instance, to help combat the everyday stressors of the "new normal" and celebrate the launch of Chemistry, Kosas' new AHA deodorant, the brand broke a socially distant sweat with some of its core community members during a digital HIIT session in early July. Given that Chemistry is Kosas' first product outside its native cosmetics vertical, the event began with a session on product education led by brand founder Sheena Yaitanes, who explained how Chemistry's key ingredients yield a "different approach to BO" compared to more conventional antiperspirants.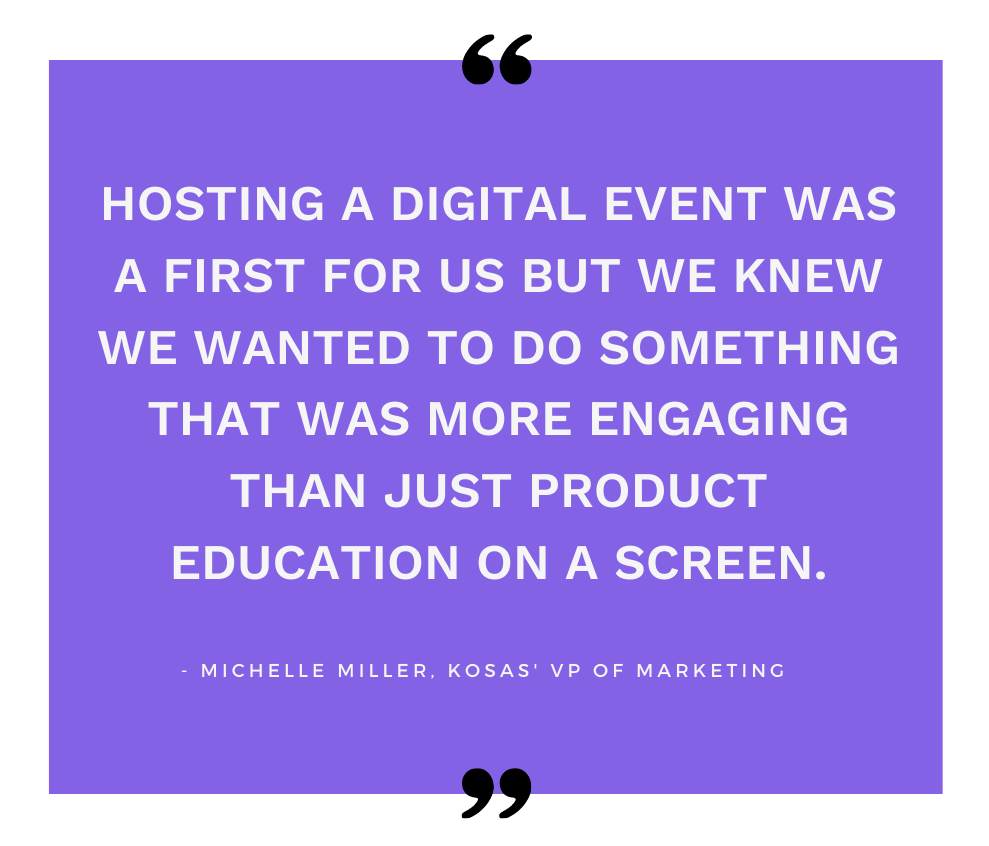 Following the education and product Q&A, the group took to their Kosas-branded yoga mats (a gift from the brand sent prior to the event) to put their deodorants (and drishti) to the test with a HIIT class led by Nike Master Trainer and #KosasPartner Kirsty Godso. Michelle Miller, Kosas' VP of Marketing, described how "hosting a digital event was a first for us, but we knew we wanted to do something that was more engaging than just product education on a screen. We knew in quarantine that a lot of people were working out at home, so a Zoom workout class perfectly aligned with the launch of our deodorant. It gave attendees a chance to test the product for themselves during an intense sweat session—complete with a couple of 'pit checks'." Thanks in part to the launch and event, Kosas saw a 61% surge in EMV from June to July, suggesting that Chemistry will continue to pass the sweat test long after the "shelter-in-place scaries" are gone.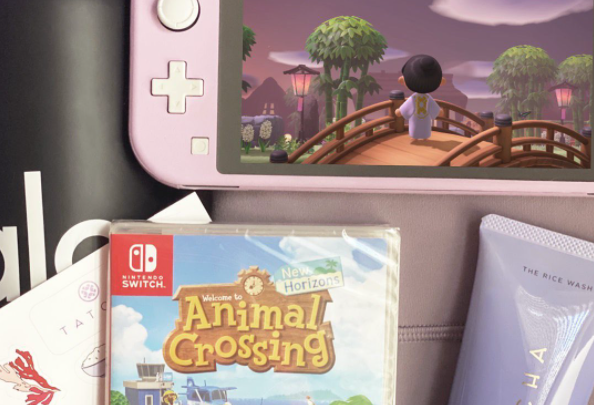 In early March, Tatcha, a veteran of #SelfcareSunday long before COVID-19, gifted members of its influencer community a 3-month subscription to the sleeping and meditation app Calm to help aid in their stress management and support their mental health. The brand's founder, Vicky Tsai, also held guided breathing exercises on IG Live with Richie Bostock, a leader in Breathwork practices. "I needed this today," wrote influencer recipient Tiffany Lee (@beautystylelist on Instagram), "thank you to @vickystsai and the @tatcha family for this gift, I am forever grateful for this incredible family." At the very end of July, Tatcha outdid itself in terms of quarantine creativity, announcing "Tatchaland"—an expansive branded island for Animal Crossing players to visit and interact with.
Image Skincare and Peach & Lily Refocus Digital Activations Around Product and Industry Education
With COVID-19 impacting global supply chains, many brands have been forced to pivot away from their traditional SKU-centric strategy, and use alternative methods to connect with their influencer community. For example, to maintain its ties to valued influencer fans, clinical brand Image Skincare hosted a crash course on content creation in early spring, specifically targeted at the brand's community of professional estheticians. The webinar was designed to level-up these creators' digital skill sets with lessons such as using data analytics to measure performance and impact, and best practices gathered from more "traditional skinfluencers."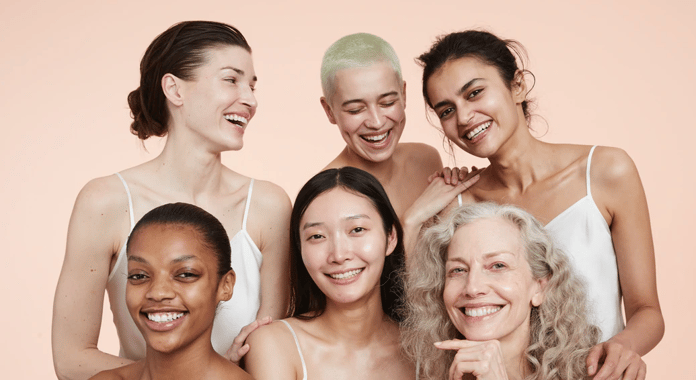 Meanwhile, in the wake of June's surge in the Black Lives Matter movement, indie skincare brand Peach & Lily sought to specifically support the BIPOC estheticians in the brand's community, inviting them to participate in the new Peach Skincare Academy Mentorship Program. The year-long workshop, led by brand founder, Alicia Yoon, takes the budding estheticians, who are often underrepresented in the beauty space, through multiple classes that cover topics including ingredient deep-dives, Korean beauty techniques, and career pathing.
Pixi Brings Its Community Together for Much-Needed Remote Happy Hours
Though beloved in-person happy hours are beginning to feel like a distant dream for many of us, Pixi has spun shelter-in-place as an opportunity to connect regularly with its top content creators over weekly virtual cocktail hours. In true Pixi fashion, for these remote get-togethers, the brand gifts influencers a generous box of Pixi goodies, often from the recent Skintreats and Bodytreats collections, along with rosé and chocolate, allowing influencer participants to share brand-focused sentiments from the comfort (and safety) of their homes-turned-wine bars. These intimate events have notably contributed to Pixi's stronghold on community retention—90% of the influencers included in the digital happy hours have continued to post content throughout the last 6 months, a testament to their genuine brand loyalty and the impact of authentic relationship-building activations.
While 2020 has undeniably presented brands with a myriad of new challenges, our present state has also lifted many of influencer marketing's traditional limitations. This has allowed teams to reach outside of their creative comfort zones and test new relationship-building strategies—many of which are cost- and time-efficient! To check out a deeper analysis of how other brands, including leading fashion labels, have tackled remote marketing activations, be sure to download our latest Tribe Top 10.