Yesterday, global denim giant Levi Strauss & Co. announced the acquisition of popular activewear brand Beyond Yoga. The move cements Levi's expansion into the high-growth arena of athleisure, following the suit of major competitors like Gap Inc., which acquired Athleta for $150M in 2008.
According to Levi's CEO Chip Bergh, the company has been eyeing activewear and athleisure for a while, so it makes sense Levi's would strike a deal with one of the industry's leading brands. From 2019 to 2020, Beyond Yoga experienced a healthy 35% Earned Media Value (EMV) growth, and this year is poised to be its most successful to date: the label posted $6.1M EMV in H1 2021, a record high half-year total.
An Expanding Influencer Community Propels Beyond Yoga's Consistent Growth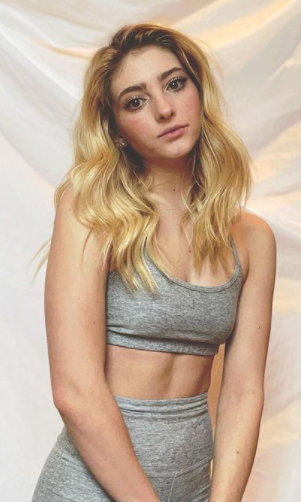 A major factor in Beyond Yoga's steady rise is the brand's focus on building strong influencer relationships and expanding its network of advocates. In 2020, Beyond Yoga's community size sat at 1.5k content creators, a significant 61% increase over 2019.
This year, Beyond Yoga added a slew of notable figures to its roster of influencers including Canadian television host Renee Paquette (@reneepaquette on Instagram), who took advantage of the brand's comfortable apparel during her pregnancy, and actress Willow Shields (@willowshields), who credited her matching Beyond Yoga pieces for boosting her confidence. The pair collectively drove $274.6k EMV in H1 2021, and helped further the body positivity movement that the brand has staunchly supported since its inception.
Beyond Yoga Set To Continue Its Upward Trajectory
As the ongoing COVID-19 pandemic seems set to extend social distancing practices and remote work, the athleisure industry shows little sign of slowing its remarkable growth. Levi's acquisition of Beyond Yoga firmly establishes that athleisure isn't just a trend—it's here to stay.
To keep up to date on which activewear and athleisure brands are pulling ahead, download our latest Tribe Top 10 report.