For fashion brands, the New Year is ripe with content creation opportunities: luxury houses gear up for Fashion Month, while athleisure labels race to capitalize on influencers' New Year's resolutions. But amid so much noise, curating a campaign that genuinely inspires bloggers and stands out to consumers can be challenging. From haute couture to fast fashion, here's how some of January's top clothing brands made an impact on the Instagram fashion space—and achieved growth in Earned Media Value (EMV)—as they kicked off a new decade.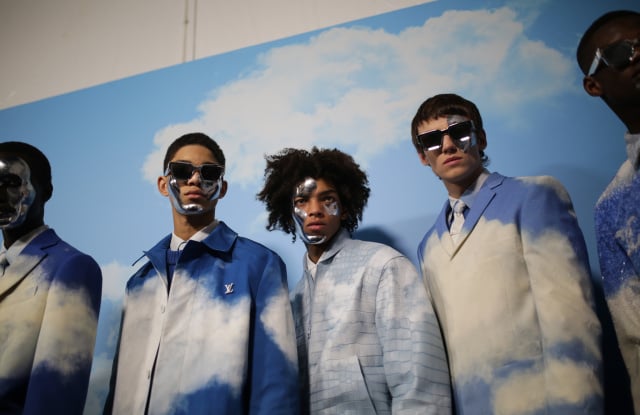 Jacquemus & Louis Vuitton: Luxury Fashion Brands Reinvent Men's Fashion Week
Once an exclusive celebration of fashion's elite, Fashion Month is now a bi-annual Instagram spectacle, as bloggers increasingly replace editors in the front row. But while many brands have built elaborate influencer marketing strategies around their women's Ready-to-Wear shows, menswear tends to garner less attention. This January, Jacquemus and Louis Vuitton bucked this trend with particularly innovative—and Insta-worthy—shows at Paris Men's Fashion Week. While Jacquemus' co-ed show won praise for its minimalistic designs, a tribute to the designer's humble beginnings, Louis Vuitton creative director Virgil Abloh captivated viewers by iterating on the corporate suit—a sharp turn from the streetwear he made his name designing. With collections that were unique and eye-catching enough to resonate not only with in-person audiences, but also on social media, both labels transformed the less-buzzy Men's Fashion Week into a buzzworthy phenomenon.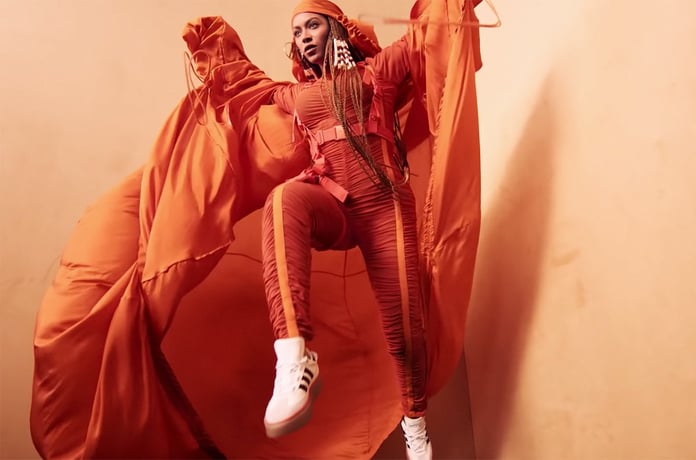 Ivy Park & Oh Polly: Collaboration and Community Power Apparel Brands
Inspiring a passionate family of followers has always been key to fashion brands' success on Instagram. In January, two brands—Ivy Park and Oh Polly—both fostered strong influencer support through distinct approaches to community-building. Beyoncé's athleisure label surged into the spotlight when it dropped a streetwear-inspired collection with Adidas, leveraging both the singer's star power and the sportswear brand's reputation for quality. The range scored endorsements from A-listers including Reese Witherspoon as well as influencers like Jeffree Star, driving Ivy Park's EMV up more than 400% month-over-month. Meanwhile, direct-to-consumer brand Oh Polly, known for its Instagrammable bodycon dresses, continued to benefit from a close-knit network of loyalists: 14 influencers incorporated everyday brand hashtag #ForGirlsByGirls into Instagrams featuring the brand's pieces.
Of course, these are only a few of the strategies that top fashion brands used to get ahead in January. For more comprehensive data and insights on stand-out fashion brands and activations, download our January U.S. Fashion Tribe Top 10!